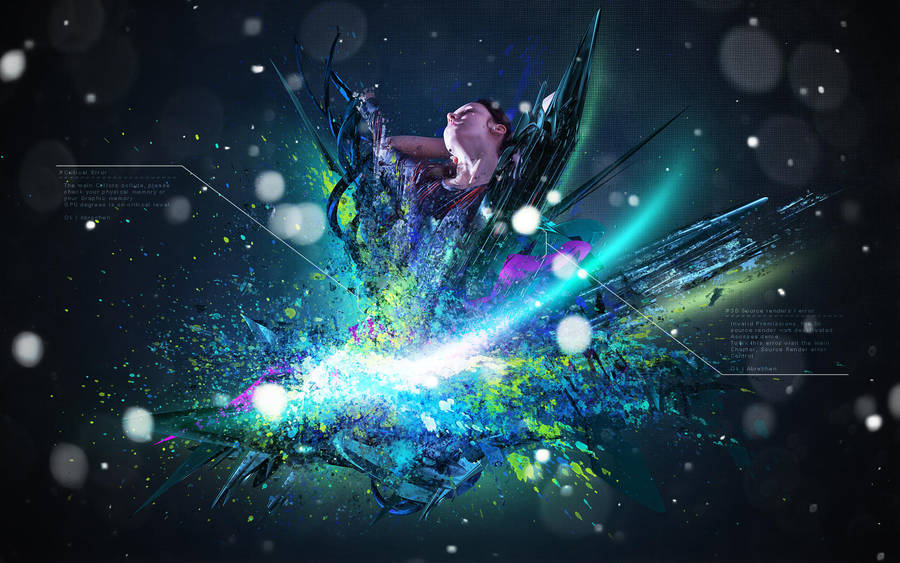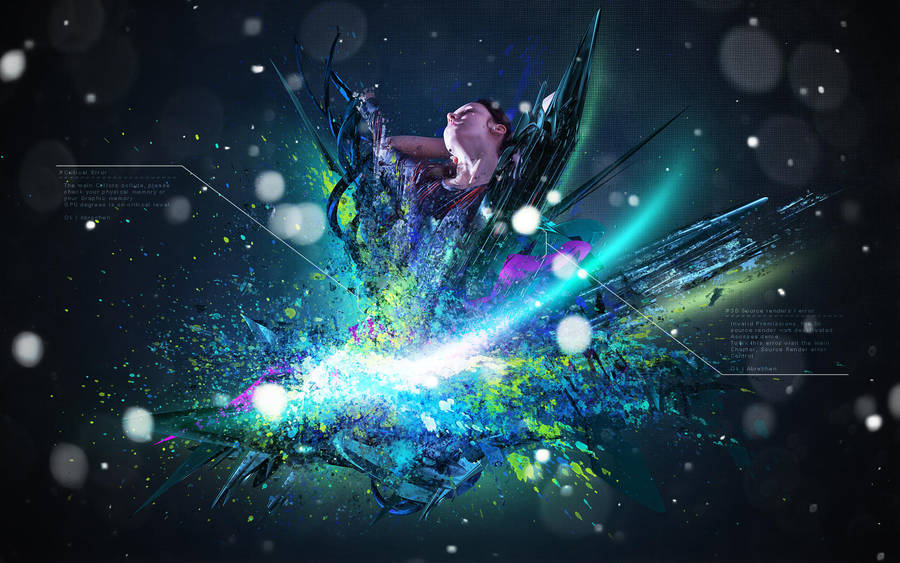 Watch

I'd really love to use the whole creation as a tutorial also. Is this possible? The artwork is amazing and the psd will tot enlitn me ! Appreciate your time. Thanks if you can provide this.
Reply

awesome, echt gut gemacht
Reply

what do u want to know about that picture about what did u want to have a tutorial? for the hole picture ?
Reply

so you want a full tutorial for all of this picture? i will may do one...
Reply





Is this what you call it "C4D"
I really love it it's really AMAZING u - ~
of course in ma
Reply

Reply