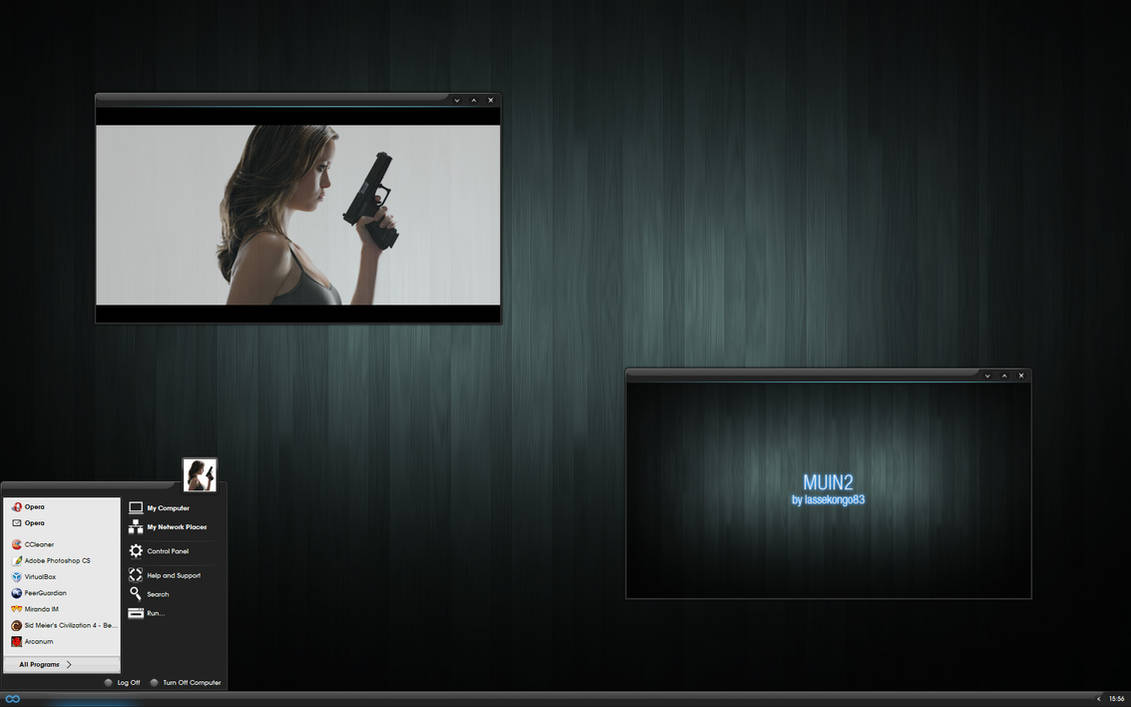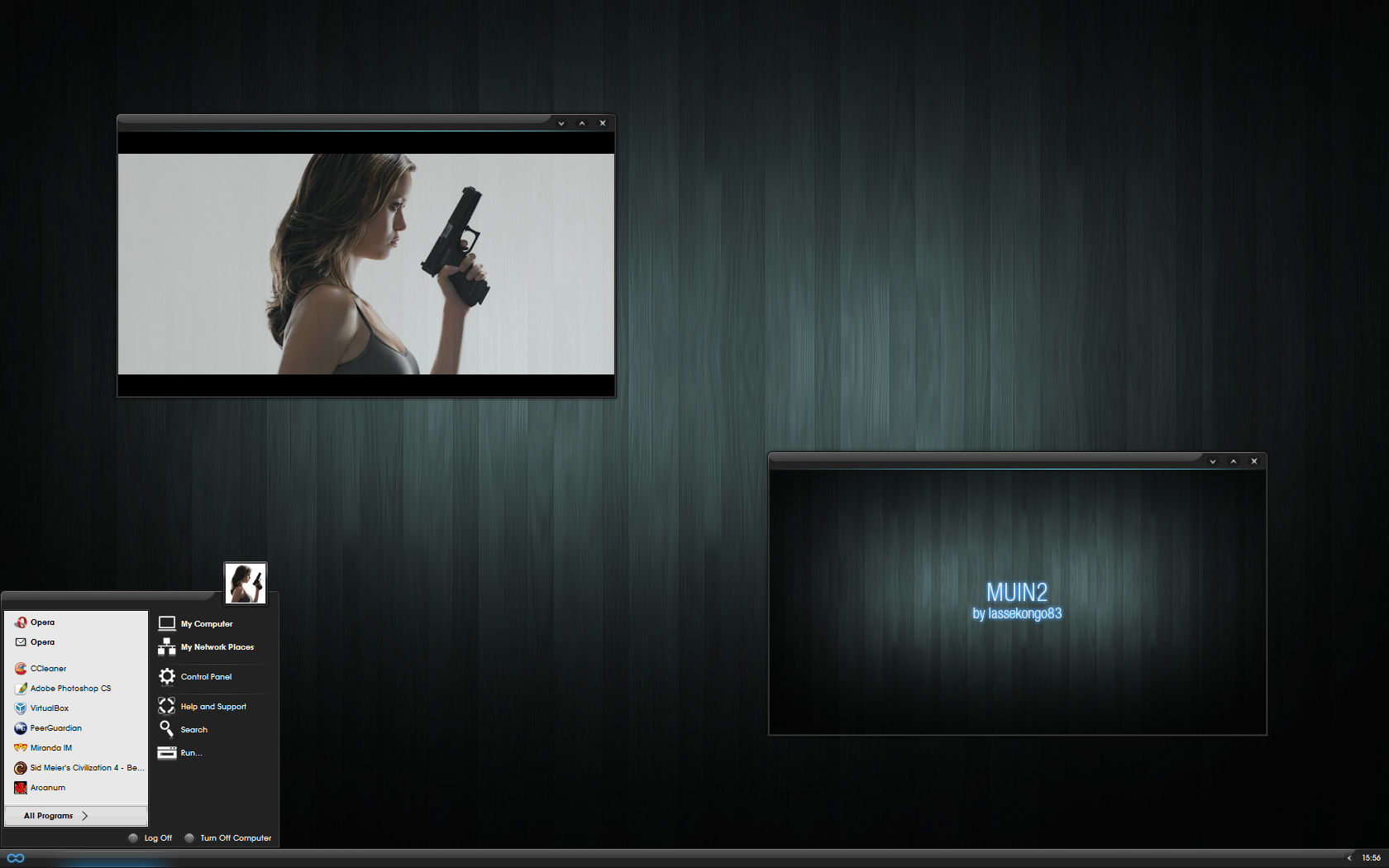 Muin VS gets a sequel.

Wall: [link] (Slightly motion blured)
Icons: [link]
Pic: Summer Glau - [link]

---
ANY QUESTIONS OR PROBLEMS WITH MY VISUAL STYLES? SEE MY FAQ FIRST!
-
[link]
All my Visual Styles and Skins are "open source". That means you can make modifications and ports as long as you submit it with the same Creative Commons License I use, and a link back to the original work too. No need to ask for permission.
The owner of this deviation has disabled comments.