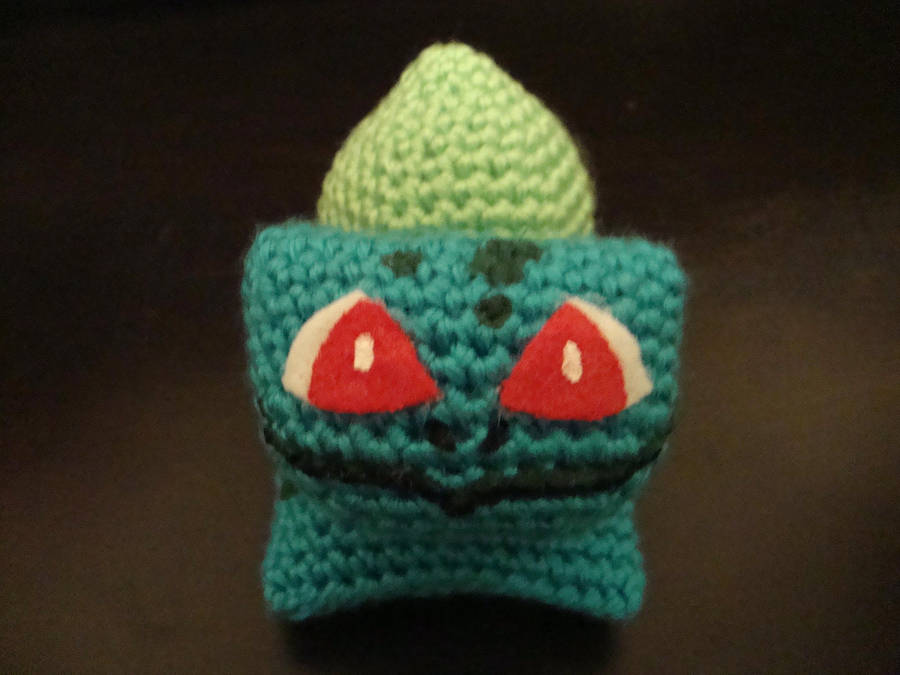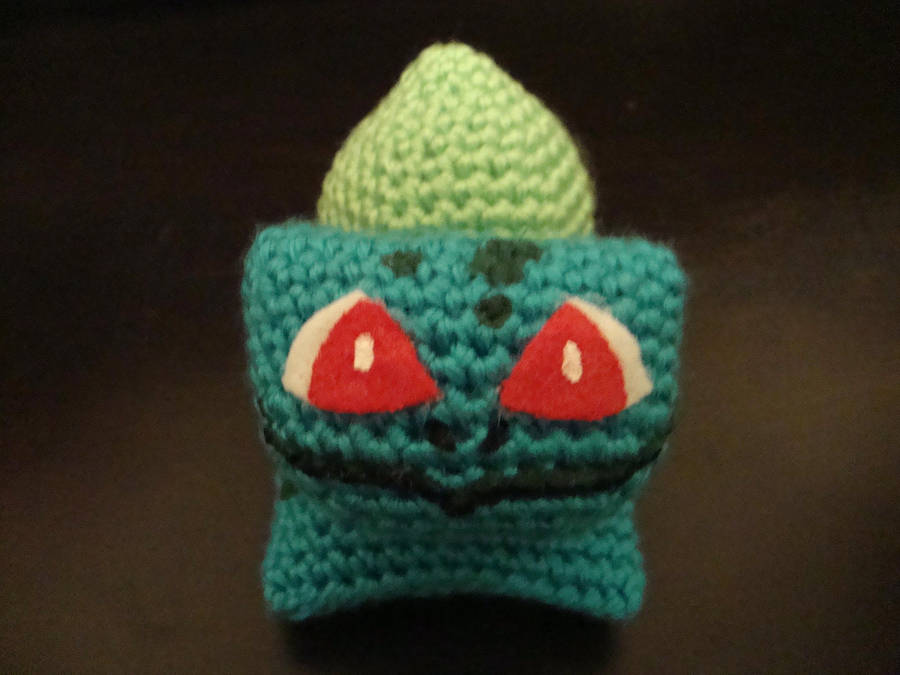 Watch
A little pillow like bulbasaur. This guy is 3 inches wide and about 3 1/2 inches both tall and long.
.
**All of my bulbasaurs have been sold**
I have lowered the prices of all my pokemon to help pay for some serious car repairs. Please check them out at
[link]
Thanks!!