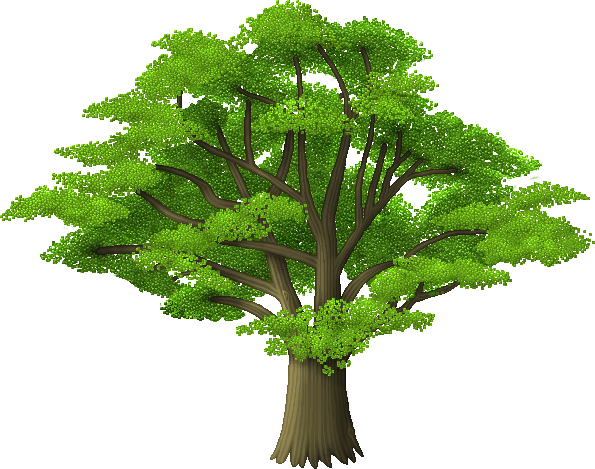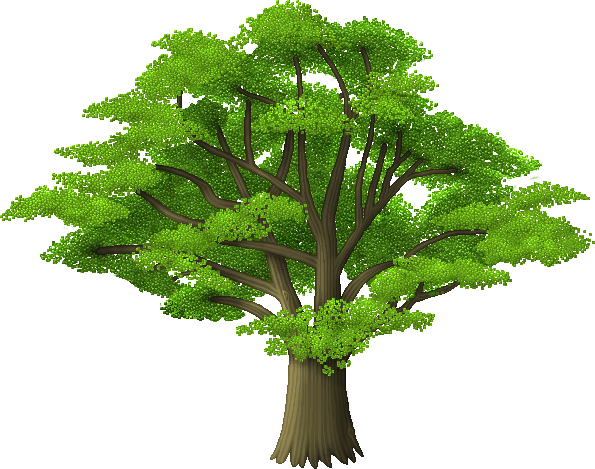 Watch

TREE!!!

The bark looks too smooth, and the stripes add to the feeling of being unnatural. Try roughen it up like a dirt path.
Maybe remove the outlining to fit with the outlineless leaves orwhatsitcalled
I DO love the leaves though. The leaves make me drool in envy.
Color's also perfect. A lush and healthy tree.



tree's are hard...
Reply