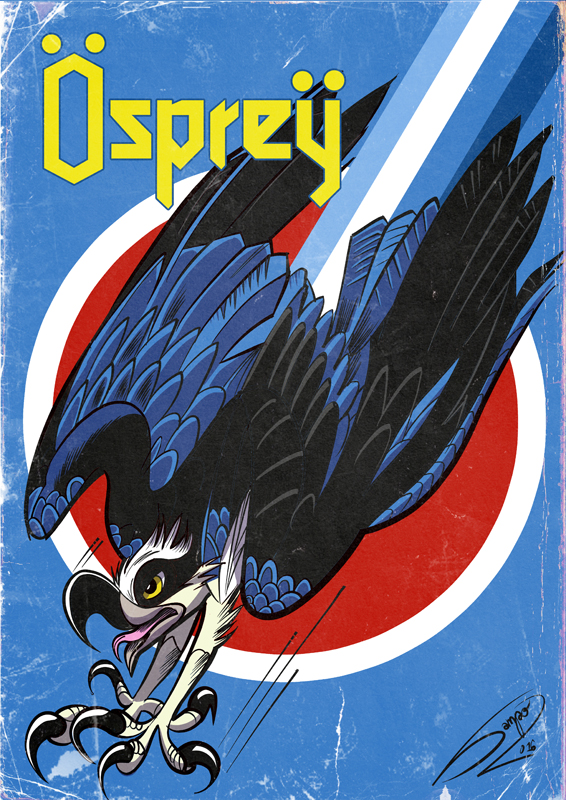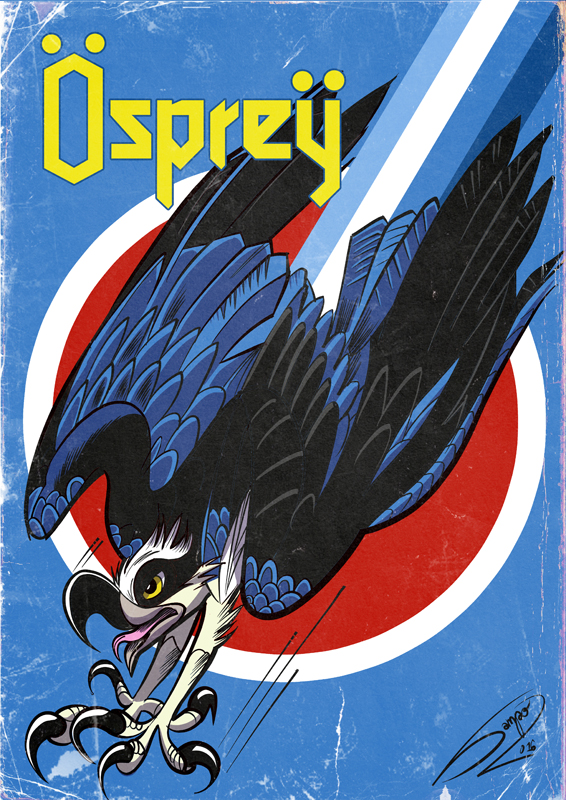 Watch

Man Sooo good!! I wants it!!
Reply

Hey thanks man!


(If you really get the urge to get it I actually happened to ad it to Redbubble yesterday. I think they have production in australia. Also let me know if you would like me to add one with the band-logo in that case).
www.redbubble.com/people/laser…
By the way, your raptor, mermaid and wombat would be really cool t-shirts too. The raptor on a pink shirt would own!

Reply

Hey Your shirts look wicked mate!
and yeh I'll definitely have to look into trying that myself cheers!!
Reply

At first, I thought that this was a nose-art design for an airplane -- which it could be, I guess. Absolutely fantastic work! I love it!
Reply

Whoa! This eagle lookin' COOLS!
Reply

This work has great shapes, perfect palette and expert inking

Reply