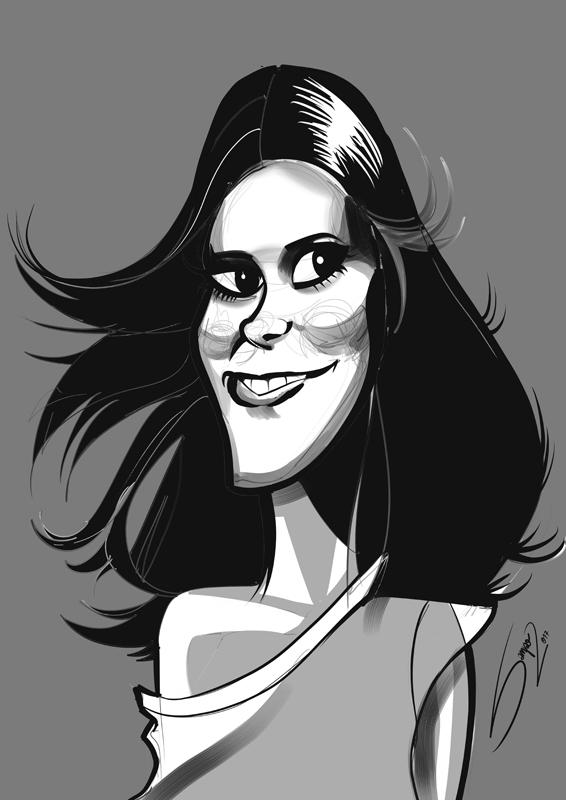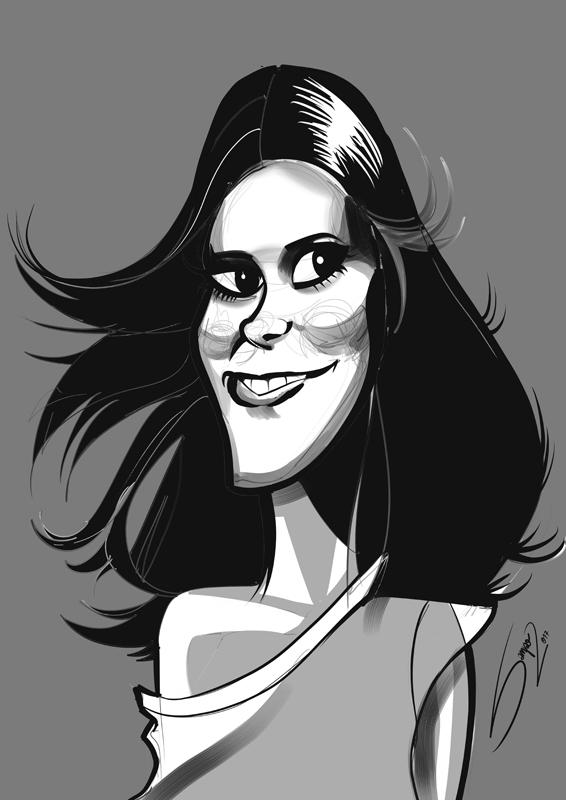 Watch

Reply

Great portrait of Ms Fisher! She will be missed
Reply

Wow! Impressive! And recognisable!

Reply

Thank you very much!

Recognition is usually the main goal for me in a portrait/caricature, but then again I think sometimes people might focus on different things when recognising people, like some might focus on the nose and some on the mouth and jaw, etc. so a perfect likeness for everyone is probably hard to achieve. I'm glad you recognised her though!

Reply