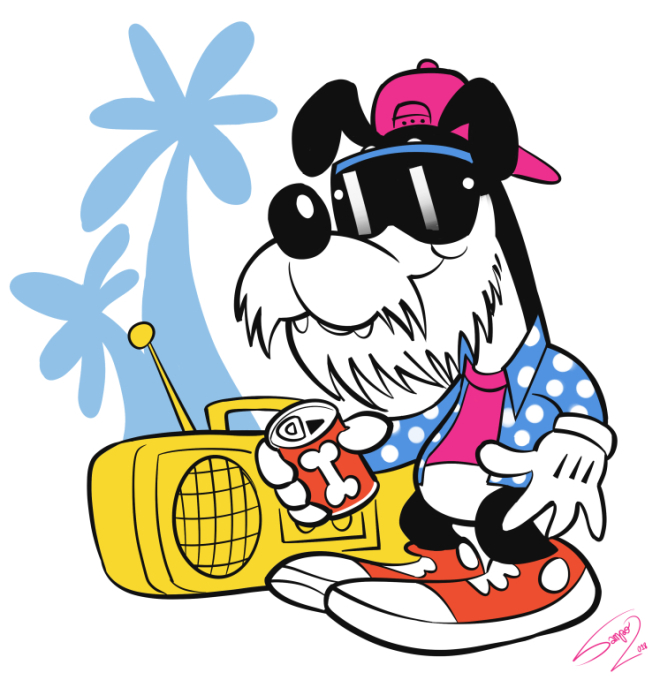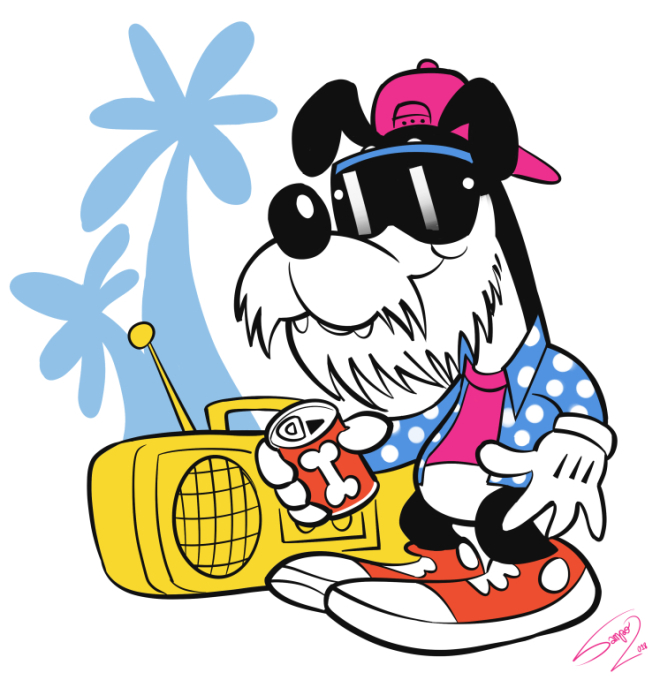 Watch
Inspired by our miniature schnauzer

If you like it, get the T-shirt from spreadshirt or redbubble:


Funny and adorable! BTW my OC Jarry would approve of this bright and loud outfit.

I wonder what's that drink made of if it has bone on its can.

Reply

Hey thanks! I appreciate the comments

It's hard to choose non-screaming colors having grown up in the 80s

No animals were harmed producing that soda, it contains 100% unnatural chemicals and additives, the bone is only there to trick dogs into buying it.

Reply