YES! You heard right!
I am able to sell my jewellery internationally, and that includes my Hyrule Crests that I know many of you have been interested in!
To catch you guys up to date, I had to stop selling my jewellery outside of Norway because out postal laws are very nitpicky about sending precious metals and gems out of the country unless you have a business. I don't know why, I do know that many people have been sending stuff anyway, but as a professional goldsmith/jeweller, I did not want to take the risk. Well, since then, I've managed to start a veeery small business of my own. Basicly I've registered myself and my now hobby as a business and that's good enough. I would like to live off being a goldsmith, but that's kinda difficult, and I do want to live and eat so I've downgraded it to hobby instead.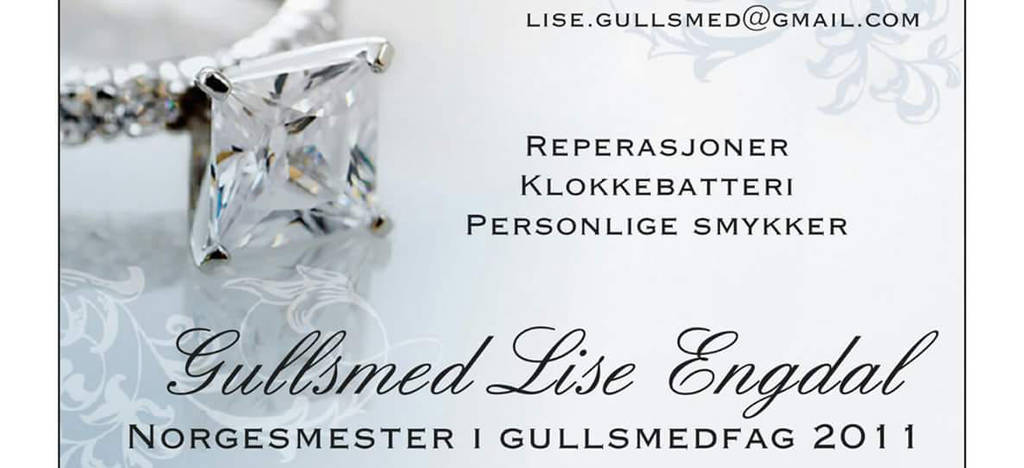 ANYWAY! I recently moved my workshop, and while I was doing that, I found my Hyrule Crest pendants again! I had a bunch cast by another Norwegian jeweller some years ago, so they're professionally made. I had him make the mold and then cast them, while I made the original piece and then renovated the castings, making them into actual pendants. They are all sterling silver, the real deal, no pewter or other non precious metals. I send them with a faux leather chain which is easily removed if you want to use any other types with the pendant.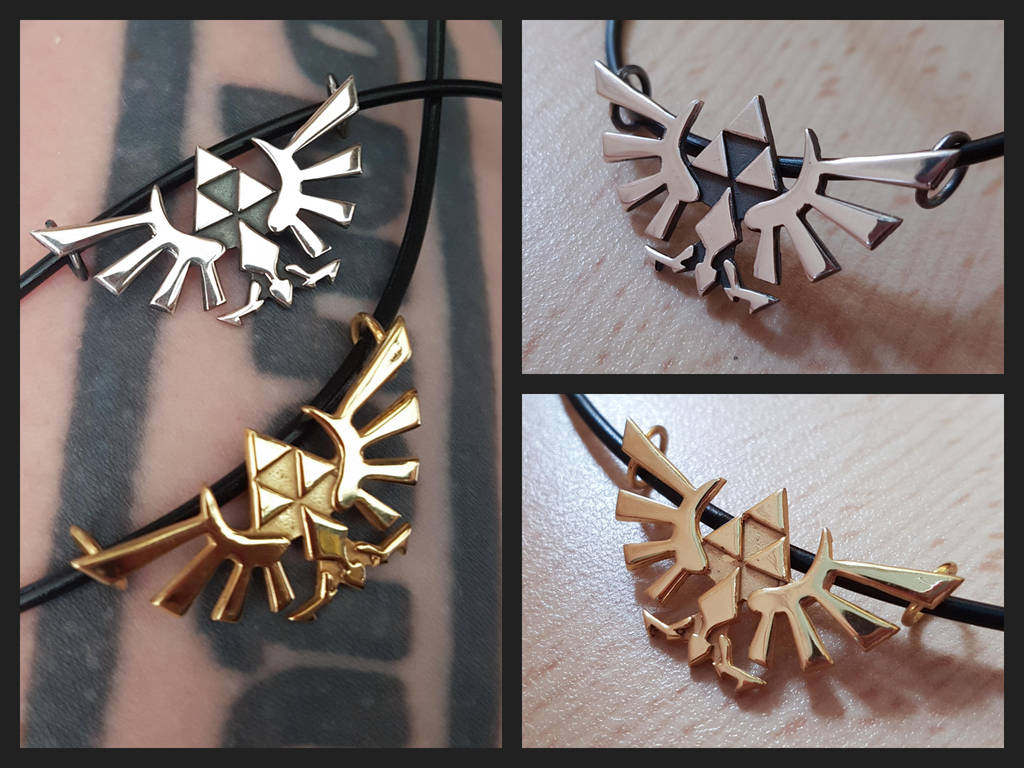 I have four in oxidized silver ready to go right now and I do have some more casts that I need to fix up, but as of right now (unless many people want them) it's unlimited stock. I have ONE gold plated silver and I will not be able to make more of these. It's a leftover from an earlier convention I attended and I was able to gold plate it when I worked in a workshop at the time. I do not have the right tools at the moment and probably never will.
I've lowered the price from $85 to $75 (not including shipping, we will discuss that depending on where I have to send it, also the gold plated one is still at $85).
If you're interested, send me an email at: lise.gullsmed(a)gmail.com
Transactions will happend through
PayPal
, so please have that in order before ordering one.
I do not take responsibility for any custom charges if that may happend.
The reason why I post this here and not on Etsy is because I want to give you guys a fair shot first for these. I know some people have been waited for over 5 years and I do apologise for that.
The pendant's measurements are 37mm wide and 19mm high.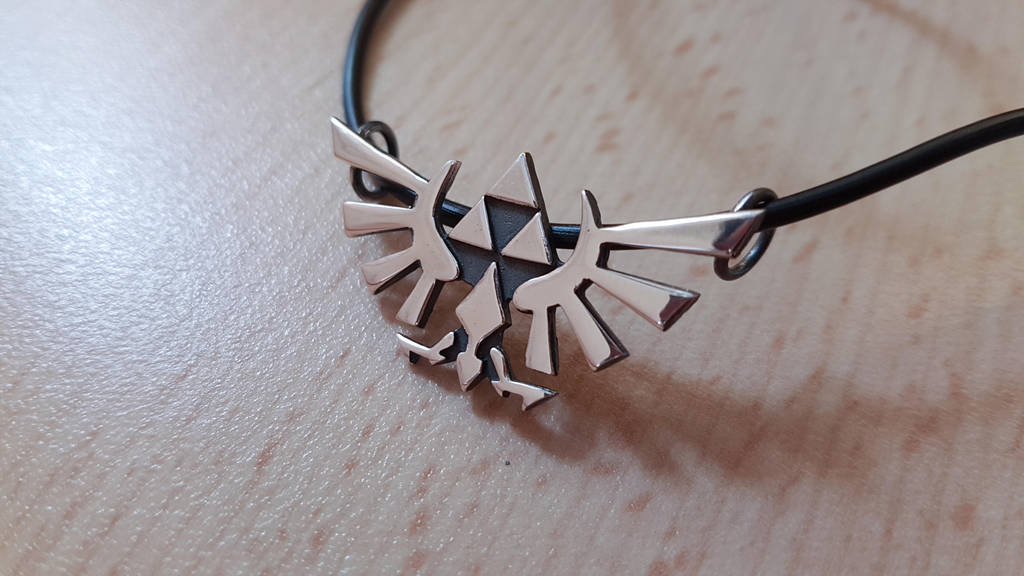 I will open up for custom jewellery commissions aswell, but please understand that they will take longer than the Hyrule Pendants, I am limited with my tools and I will also need to ask for some unrefundable payment up front on those. Send me an email if you're up for that, same address as the one above.
(This does not include coin buttons as I need to make a bunch for a festival in October and I can only do so many at the time).
Thank you all for your patience. I hope to hear from you and don't hesitate with contacting me. For any inquires, please use my email as I don't watch this space as regulary. I will be able to answer you quicker through that.