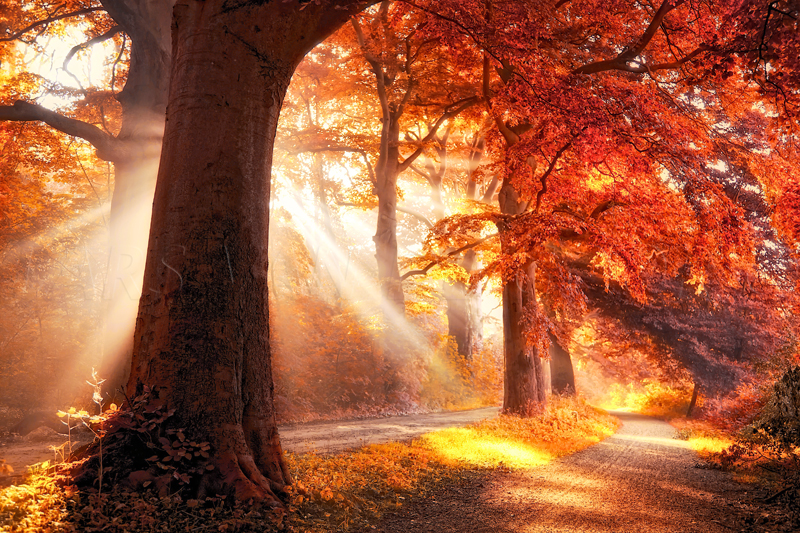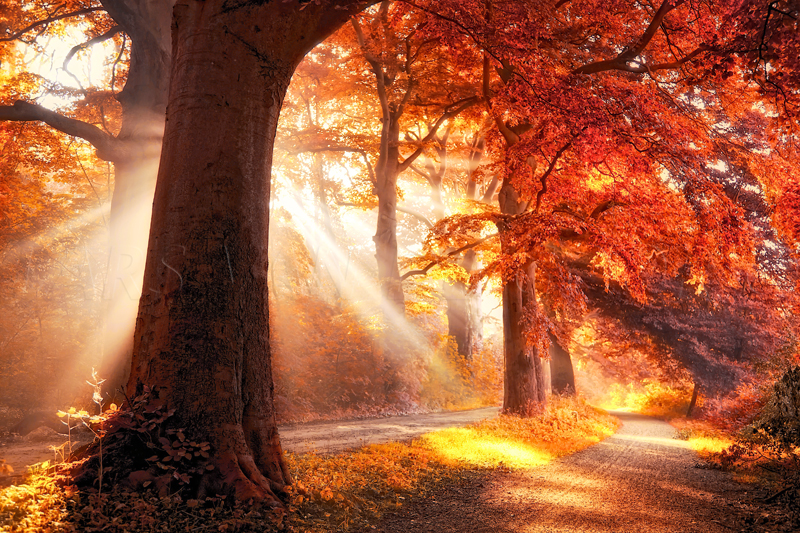 Watch
Daily Deviation
Given 2010-10-09
Suggester said;
"An amazing example how to work with excellent light and wonderful seasonal colors. Outstanding picture, outstanding gallery."
Couldn't have said it better myself!
Deviant was also suggested by *JessR-Photography
fall on fire
by *
LarsVanDeGoor
(
Suggested by MarcoHeisler and Featured by Anoya
)
Absolutely stunning- The way the trees filter the sunlight.. It's almost like a dream. Its's as if you could reach out your hand and feel the warmth of its rays. The way you caught the leaves on the trees reflecting the light as if it was burning is amazing- you either have expert timing or a great sense of location!
The double pathway/road, feels like you would be out biking and if you stop for a moment you could really get into the scenery.

I will be looking forward to seeing more new and exciting photography from you. Thank you for this wonderful moment of inner peace.
The Artist thought this was FAIR
9 out of 9 deviants thought this was fair.