Kazuya vs Kiryu
Kazuma Kiryu Vs Kazuya Mishima in Tekken 2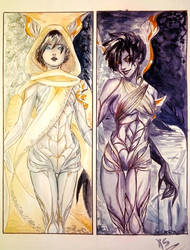 Devil trigger
TEKKEN 5 Inspired: Heihachi Mishima
TEKKEN 7 [PC] Custom Map - Mishima Building Storm
Happy Halloween Abyss Watcher's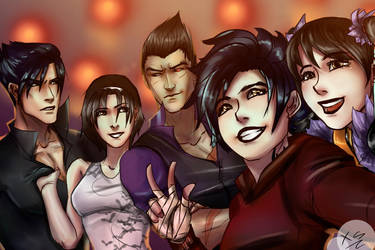 Say cheese!
| | |~ (FrOm-ME) .......T o... Y o U ~ | | |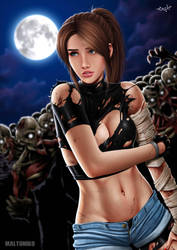 Claire Redfield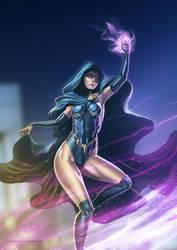 Raven - Young Justice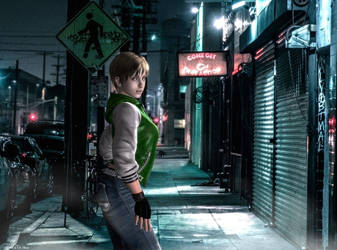 Mature content
Street Succubia 02 [Updated]
Tekken 7 - Anna Williams - What a rush!
Tekken 7 - Anna Williams - Time for some fun!
Where does the Time goes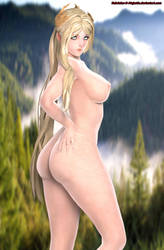 Mature content
Pure Beauty-Yorha Commander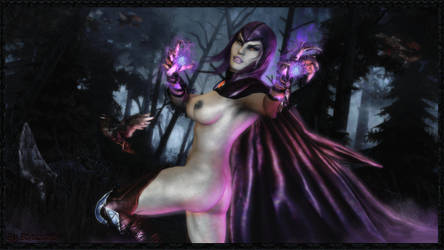 Mature content
Injustice - Sexy Raven wallpaper
Death Stare - Sketch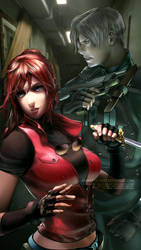 Resident Evil 2 Fan Art - Claire and Leon
TEKKEN MOBILE HUD Icons: Eliza
Devil Jin - TEKKEN Cosplay by Leon Chiro
Be it ever so humble remake
Mature content
COMMISSION: MILF HAREM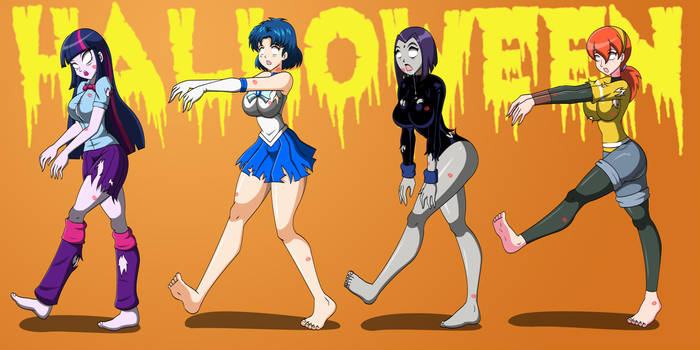 Mature content
Return of the Smooch Zombies!!!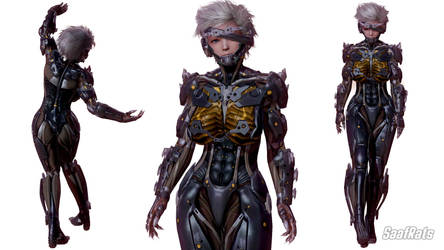 Raidenoka Meshmod