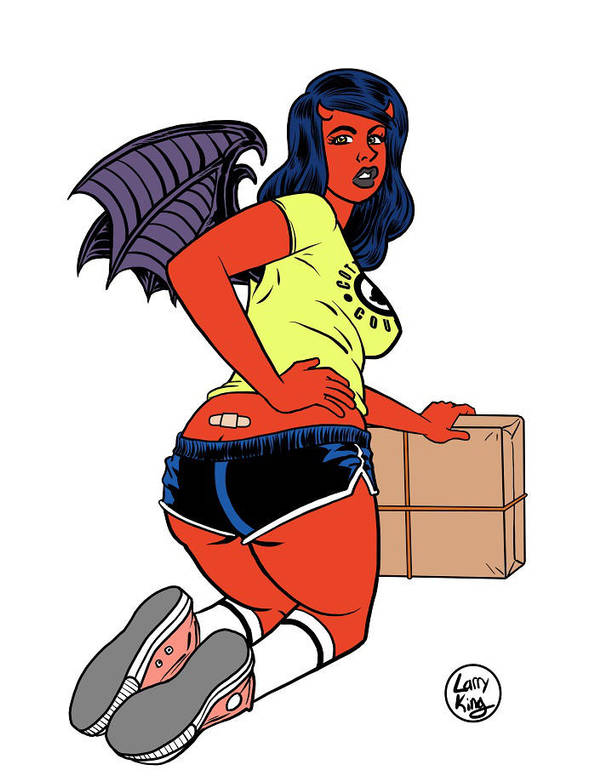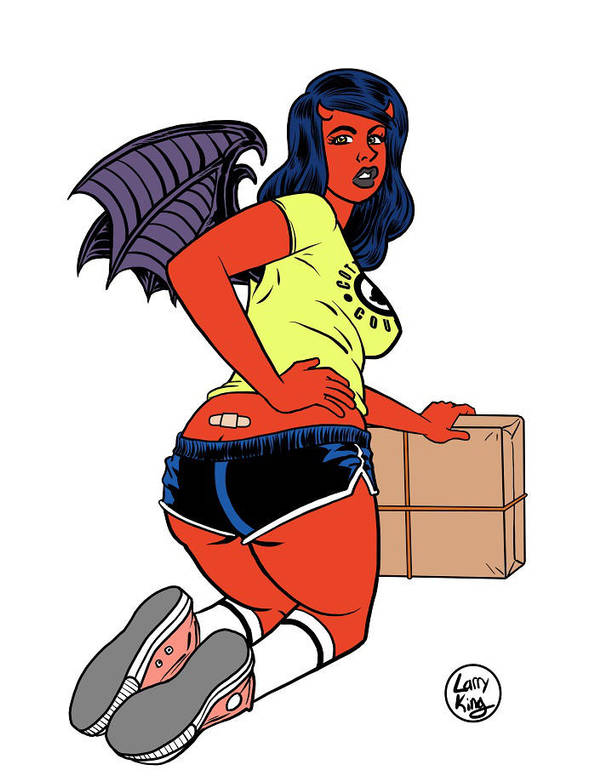 Watch
Art of Helen Daemon, one of the stars of my latest comic ACE #1. You can find more info about ACE #1 as well as the cover, here:
fav.me/dcnry0i
Art/Character is by and belongs to Me.

She's hands down perfect. I'm in love with this image.
Reply

Beautiful! Just...beautiful!
Reply

Reply

love her design and the color choices!
Reply

Reply

What's with the bandage, she used to have a tail or something?
Reply