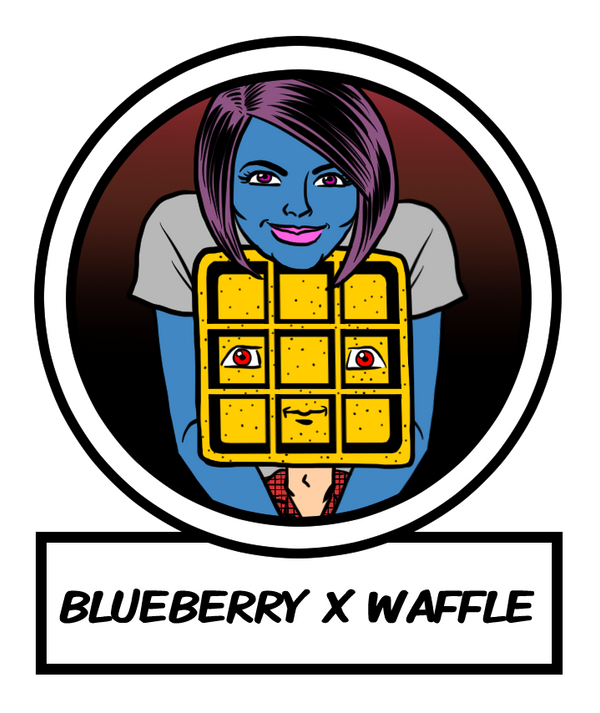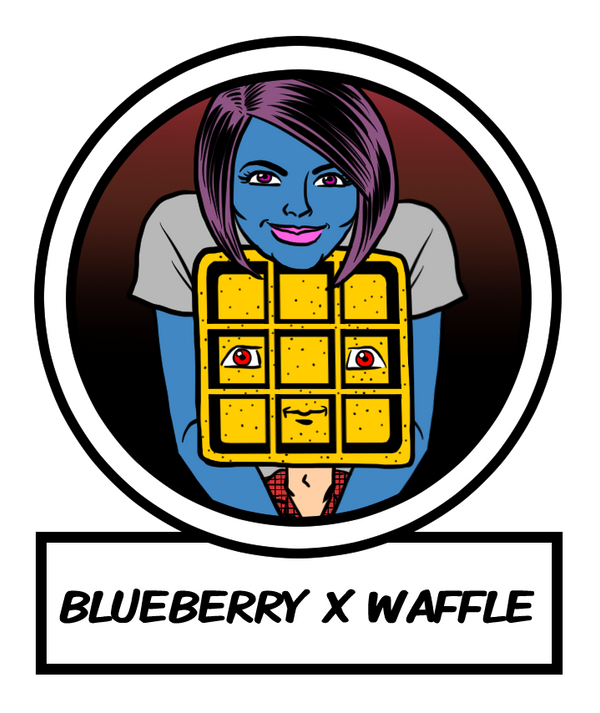 This icon will be on the cover of my next comic, and any future comics where these two show up.

Art and Characters are by and belong to Larry King.

Wonderful pair. The drawing makes me think a bit of Mike Allred.
Reply
Reply

Okay I've been following your works how long and I JUST noticed that them together is a blueberry waffle?? WTH? I am so not observant lately!
Reply