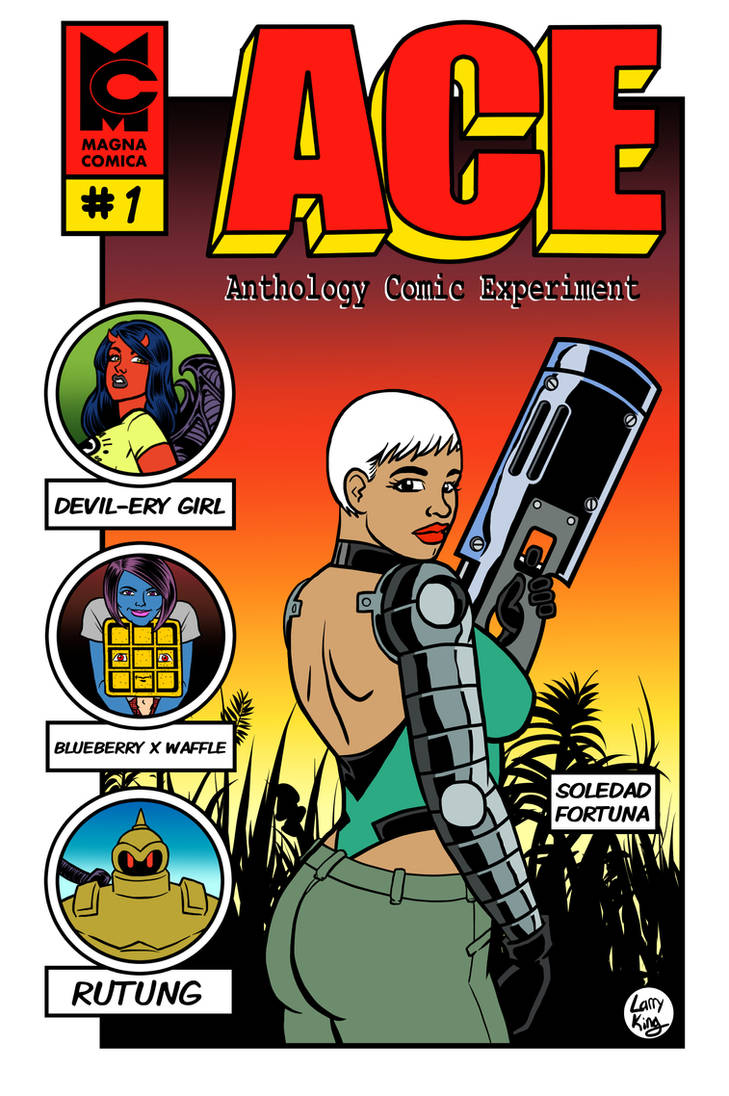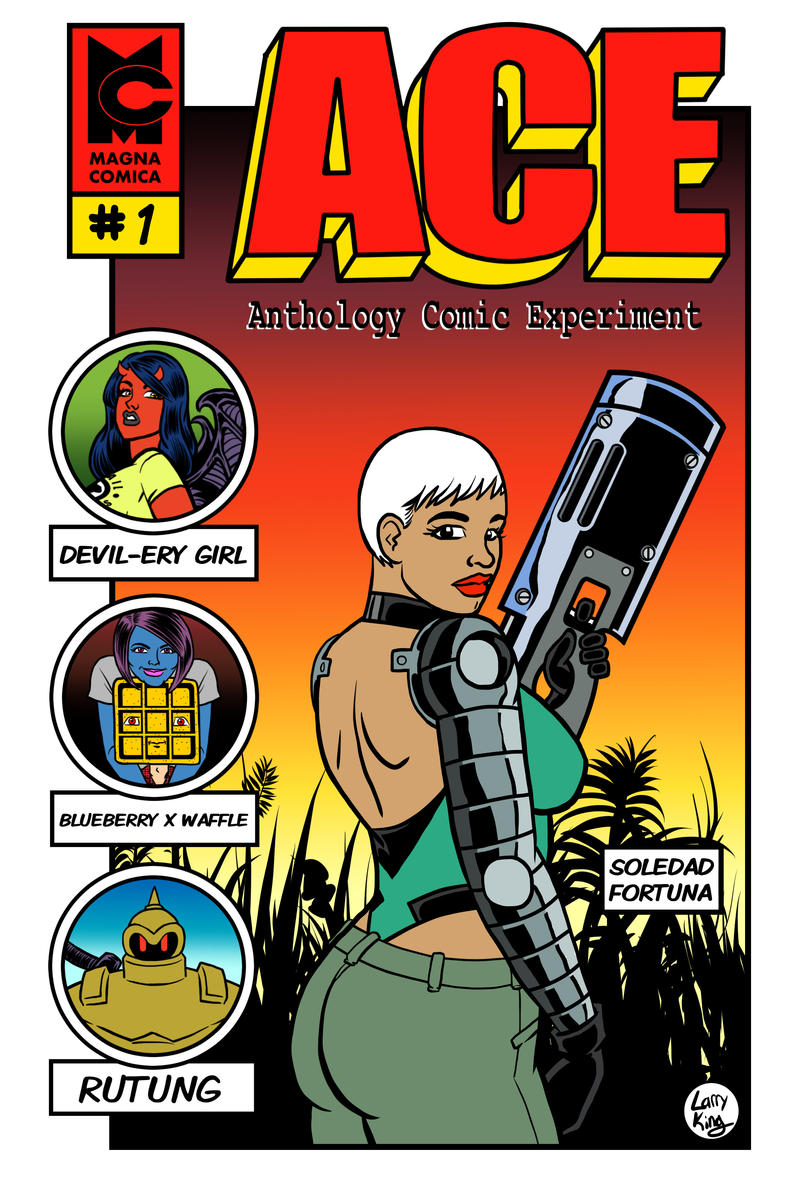 Watch
My new comic is done, and it's for sale. If you are interested it's a 16 page comic, color cover, it has four, four page stories inside. For US customers it's $5(S&H is included), for International customers it's $5.50(S&H included) so if you are interested, send me a note, I will then tell you the Paypal address and I will give you further instructions.


Art and characters are by and belong to Me.

Reply

Reply

I love the title. Not to mention the babes. Great work.
Reply

So happy that you do, it came to me as I was doing some menial task as do a lot of good ideas.
Reply

My pleasure. Haha, the best ideas always come while one is doing some menial tasks.
The only issue is to be able to write them down as soon as possible.
Reply

That is the issue! I try and keep a note pad or something on me, but if I can't, I will write on newspapers even napkins.
Reply