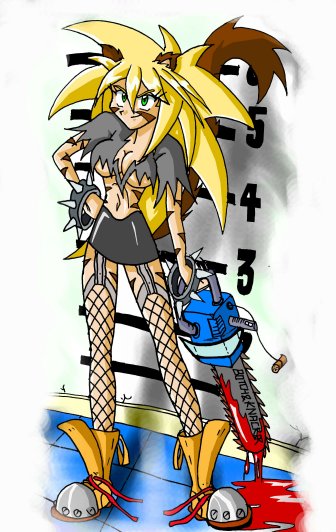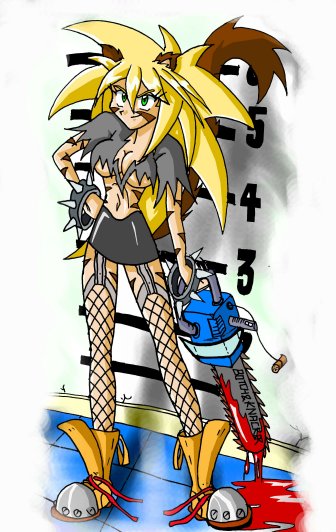 Watch
A Still image from the comic/animation series i'm working on, Natural Born Kittens.

Reply

Thanks! Always wanted to do one on evil catgirls, well not evil evil, just that they're only in it for themselves, like real cats.
Reply

just remind me not to bring her home after the first date
Reply

Reply

jesus christ, i had no idea you were such a talented artist larry!
Reply

Cat girl with a murderous intent, sexy XD
Reply