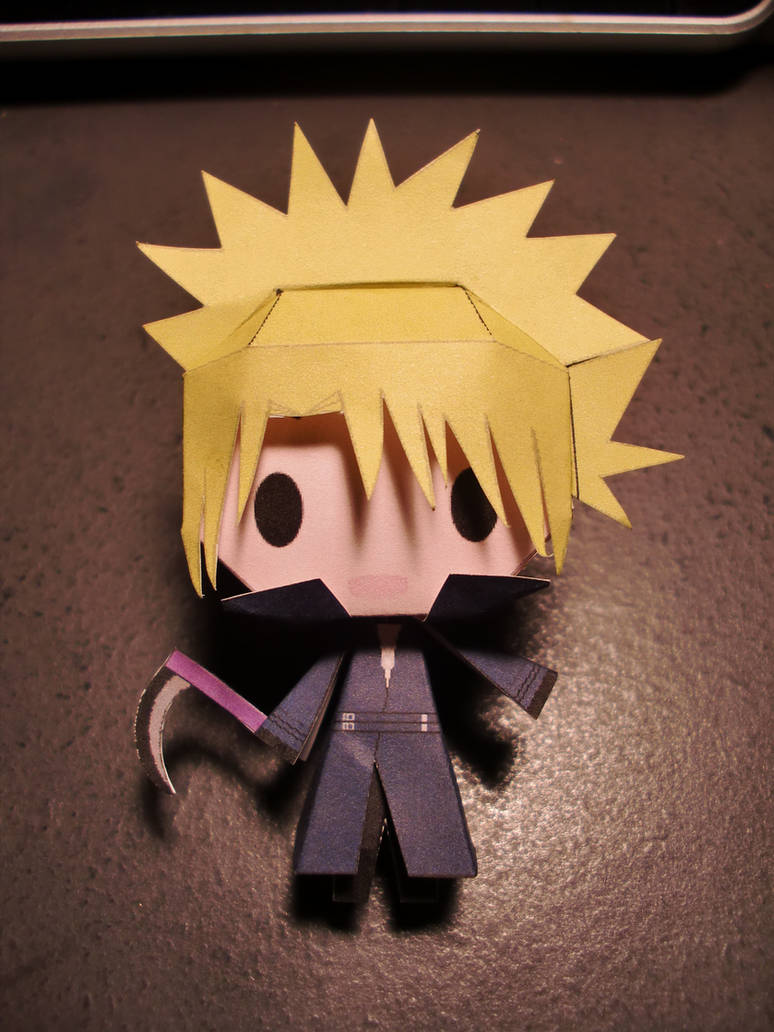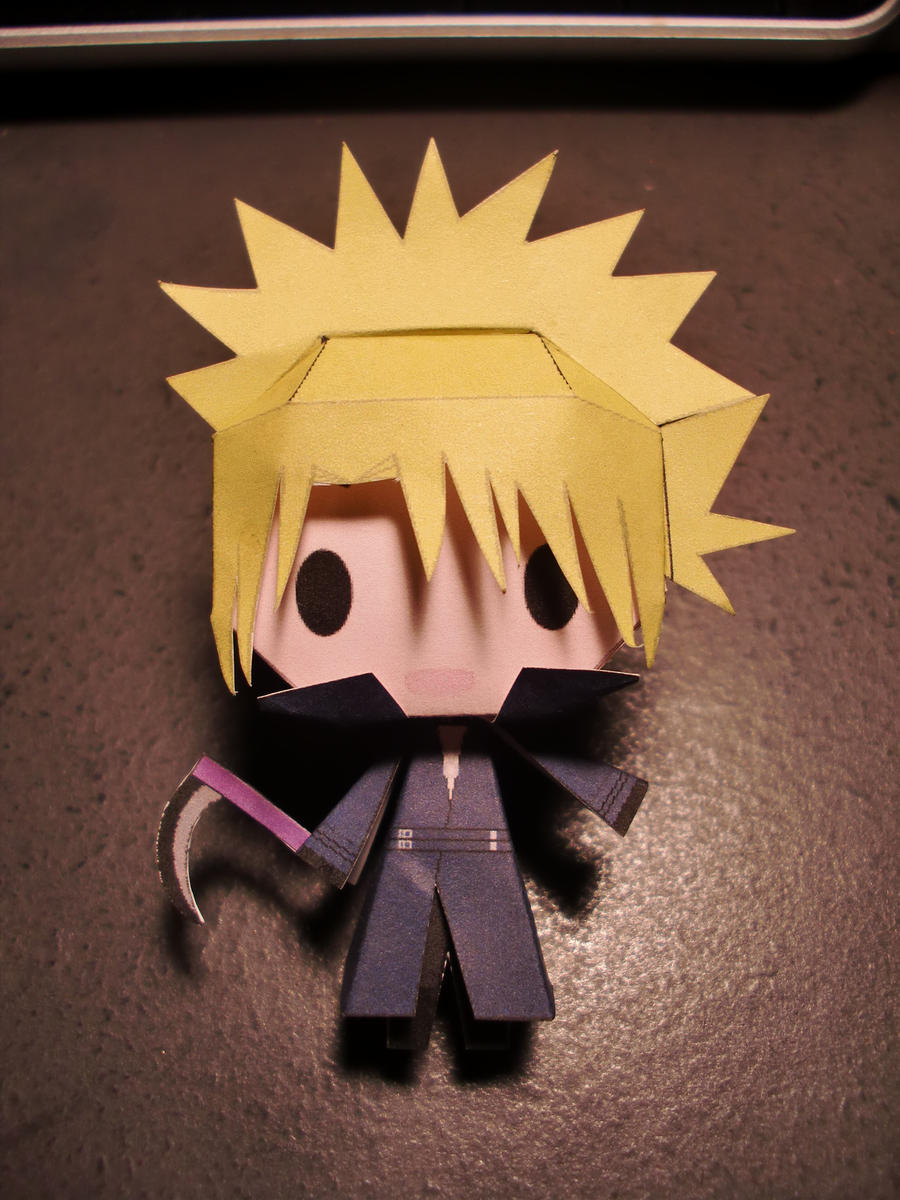 Watch
Happy holidays everyone!
Here's your finished model.
Frau in all his finished glory (not really).
I think he came out pretty cute, but then again, most of them come out cute anyways. (Whatever ones are made using DesuBunny's models.)
As you can tell, I'm just copying and pasting.
He's duh awesome bishop.
Parts:
[link]
Instructions:
[link]
07Ghost (c) Yuki Amemiya and Yukino Ichihara.
This model and all it's recolored parts (c) me.