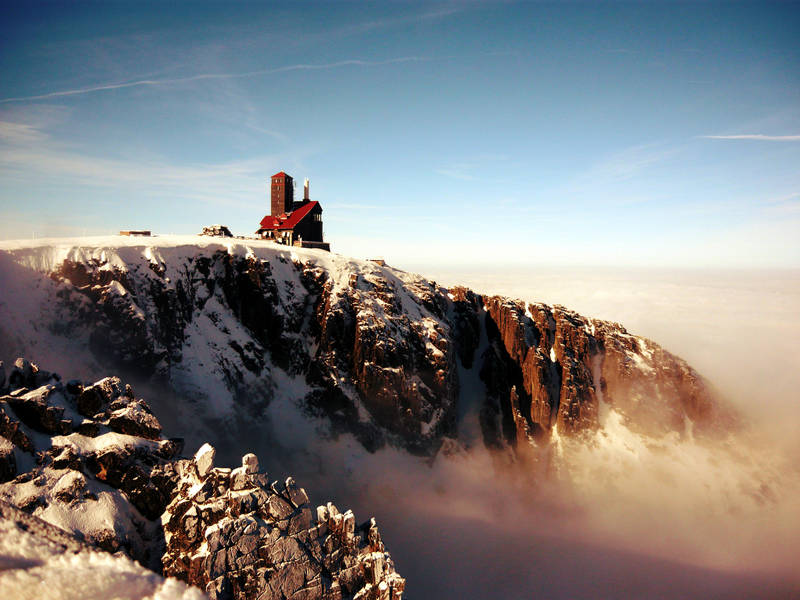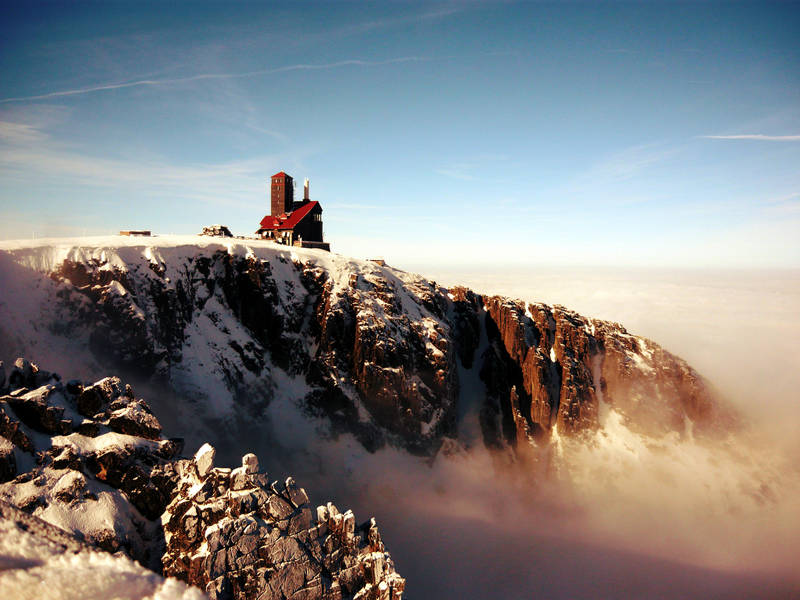 From one of the most beatiful trips in my life.

Giant Mountais, Vysoke Kolo
Featured here:

Weekly Featured Images #7

Best of Trees Contest Winners!Hello!
:iconBeautyClub:
I promised to feature the winners of "Best of Trees - Photography Contest" by

Trees-With-character


Here they are:
1. place by

LaRoseDePetitPrince

with

More from her:





2. place by

losgeloest

with

That's an amazing view! I regret a bit that I can't go there as often as I could to Tatra Mountains. Anyway I love this picture. It's simply astounishing. I like pinkish mist at the bottom of picture and I like blue sky at the top. Sharp rocks at foreground are making this photo even more interesting. This picture shows that you have luck and skills to make such good photography.
I like composition as well. It is not tiring and it guides eyes on picture nicely. Building at the top shows how mighty mountains could be.
That's great job! I wish I could make picture like this someday

The Artist thought this was FAIR
4 out of 4 deviants thought this was fair.
"Dale DimmaDome's precariously-perched mansion!" This picture is fantastic. A house sits boldly at the edge of a cliff, with its front nicely illuminated, but not over-exposed. The mountain it sits on disappears into the clouds below, goes out of frame to the left and then comes back in, which provides greater depth and puts something in the foreground.

There seems to be a very wide depth of field as no part of the image is very blurry, an asset for such a grand shot. Not only is the house nicely exposed, but so too is the rest of the image, bringing out the browns of the mountain, the reds of the house's roof, and the faint blue of the sky above.
The Artist thought this was FAIR
4 out of 4 deviants thought this was fair.