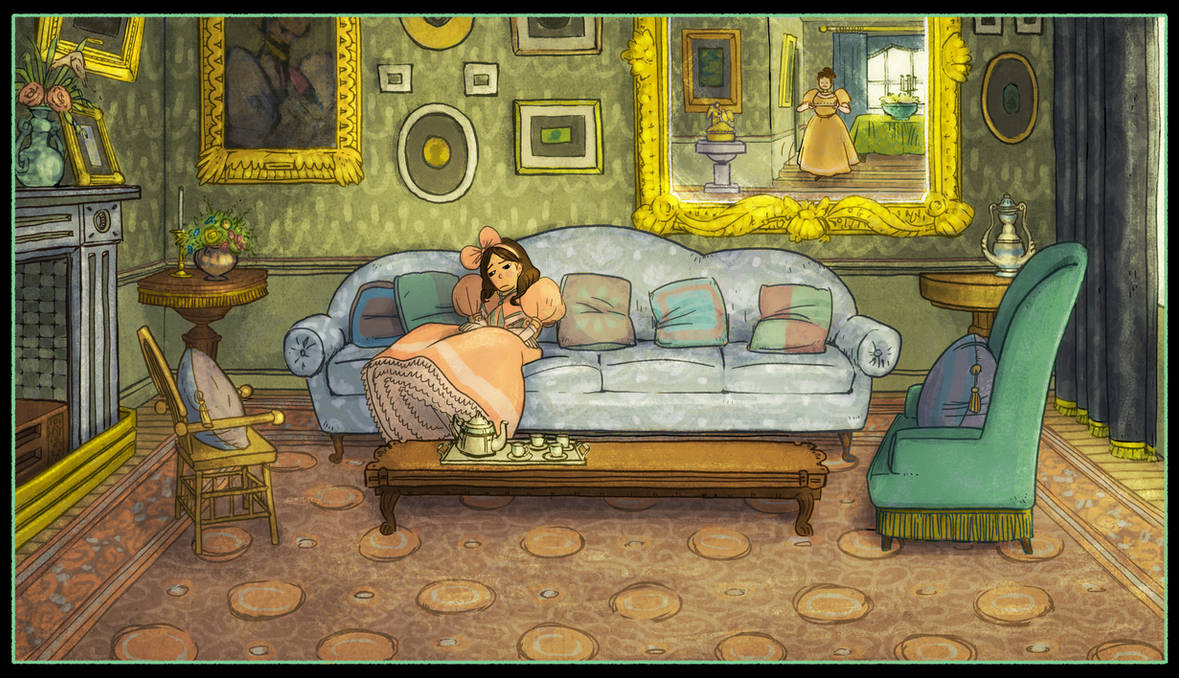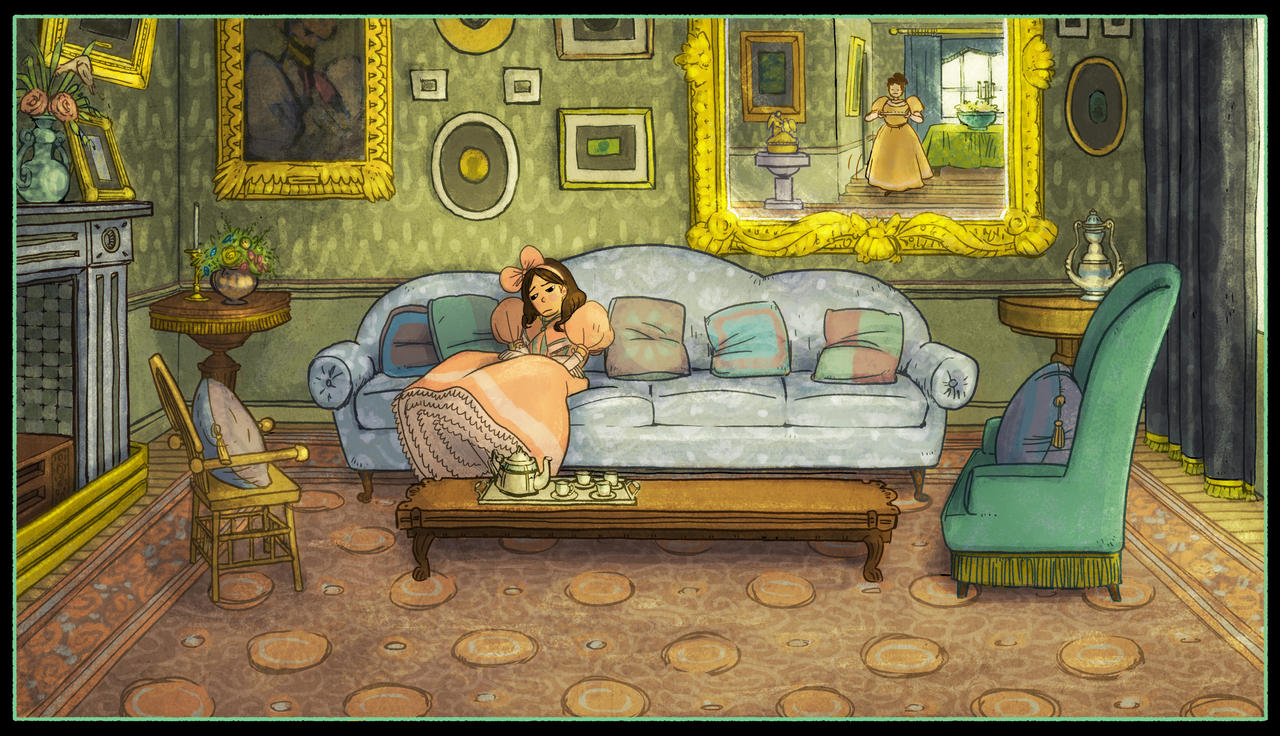 Watch
Next Page:
oh my gooooood. I ... might have overdone it. This took 19 hours! I like it ... but I think I'm going to look for something simpler for the next page.
I spent about maybe three or four of those hours trying to figure out what color gamut to use ... I even created a simple flash program to chart the hue/sat values on a color wheel.
But I feel like I learned a ton, so .... maybe it's okay that it took a long time.
First page done! Woohoo!
EDIT: ahhhhhhhh my first DD!!!! I'm so excited!!!! Thank you so much $kozispoon You're the best!!!
New peoples, you can follow this comic on smackjeeves also:
[link]
---------
tumblr:
[link]
blog:
[link]
facebook:
[link]
twitter:
[link]
portfolio:
[link]
Daily Deviation
Given 2012-03-09
Seated Lady - Page 1
by *
hlarkin
is an example of a beautifully done comic constructed with techniques the artist is eager to share. Not to mention it leads the reader through the very unladylike imagination of one awesome little girl. :) (
Featured by kozispoon
)