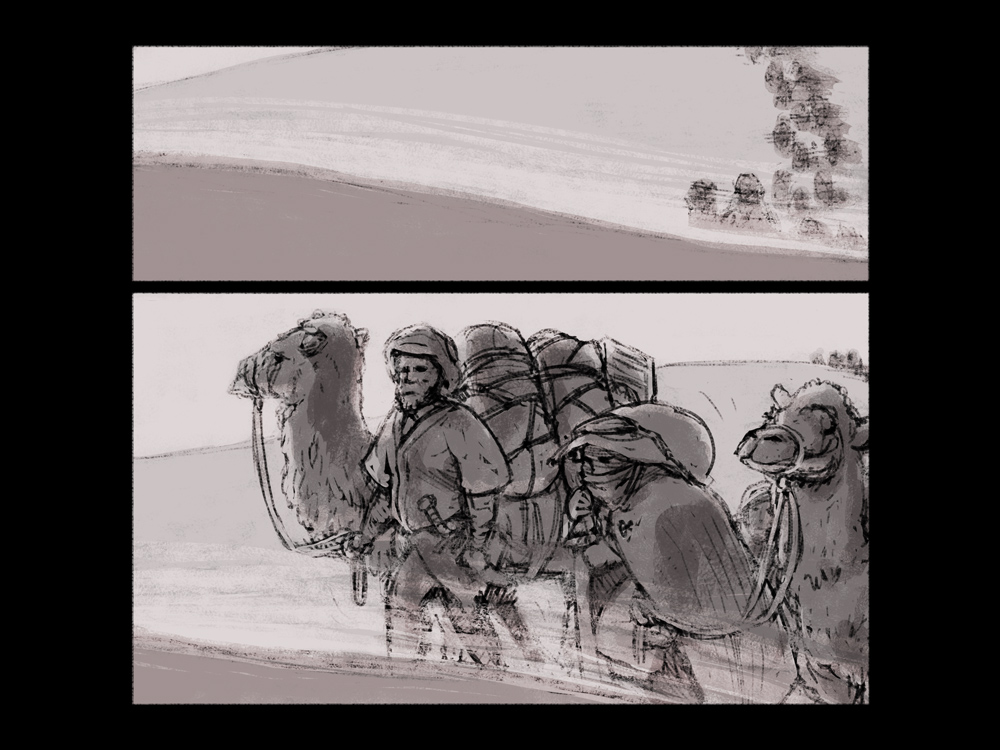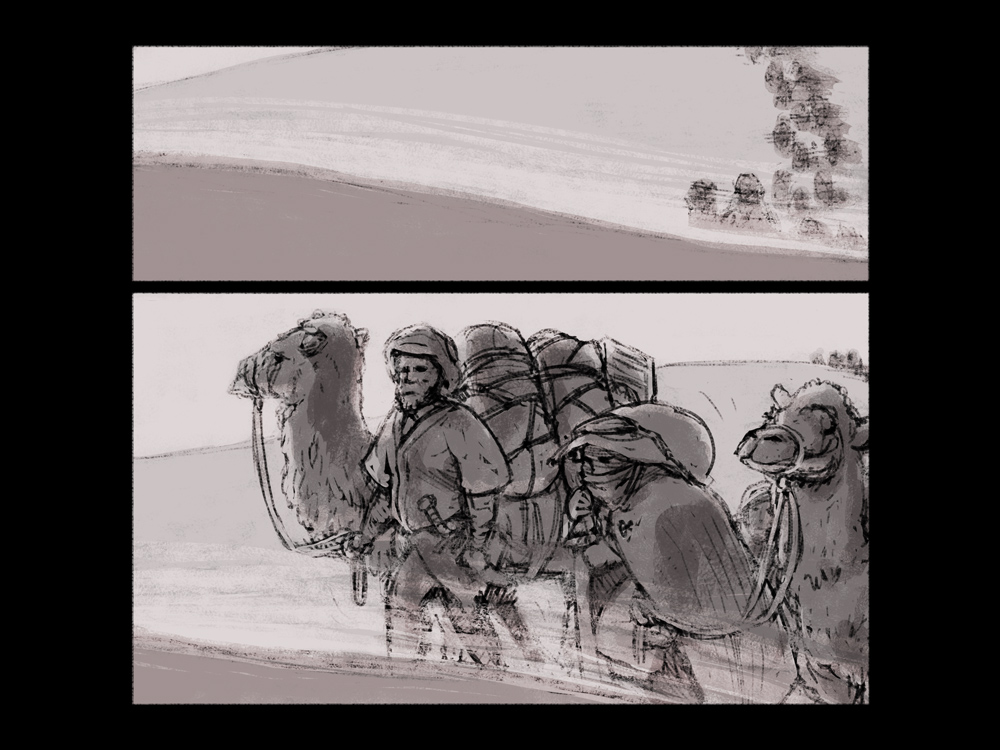 Watch
Next Page:
Read the full comic on smackjeeves:
[link]
-----
I've started another comic!! Ahhhh
It's based on my favorite book in the universe "Myst The Book of Atrus" by Rand and Robyn Miller with David Wingrove. I've already got 20 or so pages up on smackjeeves
[link]
but I'm going to start posting the pages to DA too. I wrote a little blurb about my motivation for the project here:
[link]
Anyways, I hope you like it!
-Heather
------
tumblr:
[link]
blog:
[link]