Started doing these a couple weeks ago, really enjoy doing them! so i'm opening some slots for anyone who is interested.
Slot 1. Open

Slot 2. Open

Slot 3. Open

Slot 4. Open

Slot 5. Open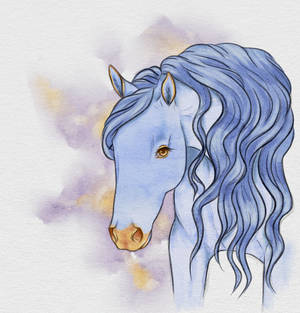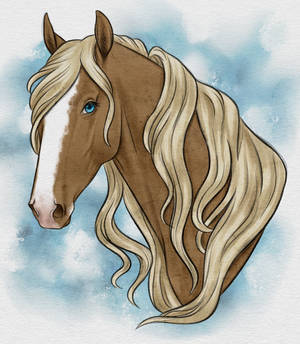 (also will provide a transparent version without any background)
Please comment/note to claim:
Character reference:

What is your char's build/Breed:

Expression:

Additional info:
PURCHASE DETAILS
Price each: $20 USD

Paypal only.

I am only willing to do equines for the time being.

I will not currently be doing dragon horses/horses with scales.

Buyer can decide expression, body type, hair type etc.

Full payment will be completed via invoice.

I can add antlers or horns, fangs or tusks and jewelry.

Please provide a clear visual reference of your character.
If you have any questions at all, please ask!
Thank you! ❤

I would love to grab one of these! I can send a ref and payment along once I have access to my laptop. (Mobile is awful)