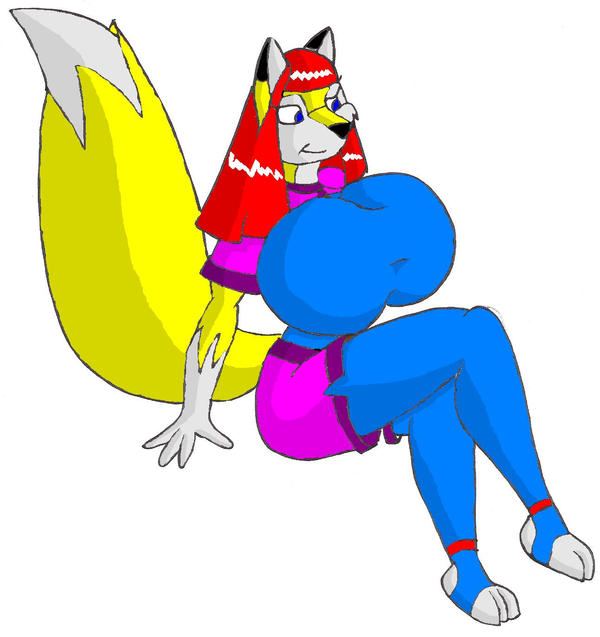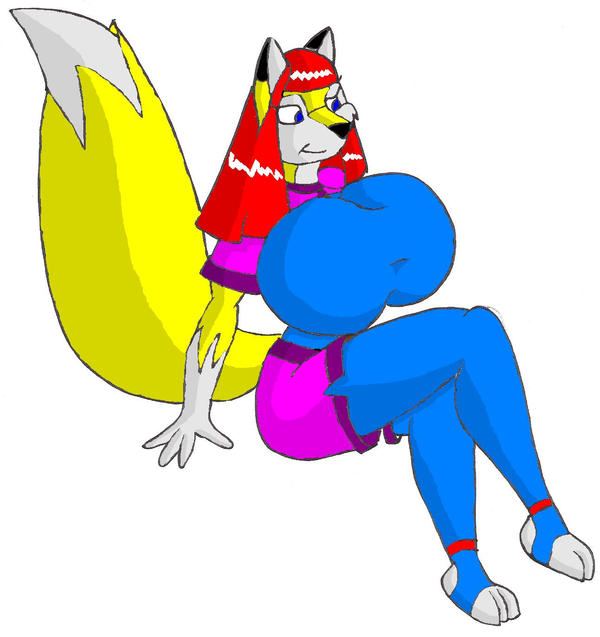 Watch
when i stated yip i've modled her from renamon and now she a animal to humanoid. not a llike digimon with levels and types. here a bio on her new mode;

hight: 7.5
weight: 14stone
age; ( after her transformation) 21
breast size: ?
hair: red
eyes: blue

her breast sze is changed by her fit suit just less wiggles.