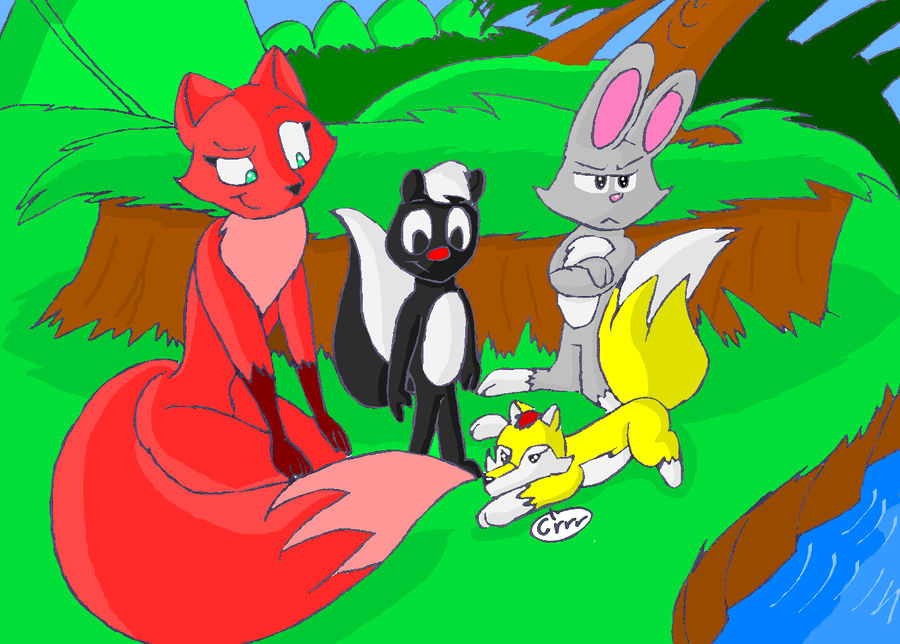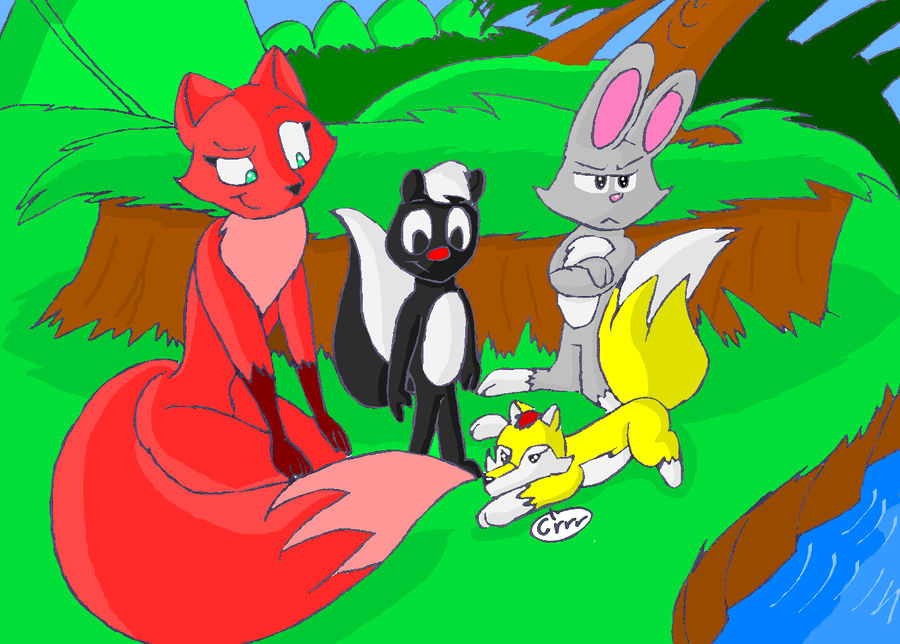 Watch
i had to put yip in something and skunk fu is on of them.

how they meet her? you ask well not telling B)

any way colors a bit odd but that how i do it.

skunk fox and rabbit (C) hoek,line & stinker, cartoon saloon

Yip (C) me

I remember this show as a vivid and distant memory of my childhood....

I thought this show didn't exist when I remembered it, years later.
Reply

i still can't believe they cancelled the show... -_-
Reply

i know they say they got a movie called 'exit the dragon' but have no news of it coming out. i'm no longer looking for it, i mean it cold be a fake fan news.
Reply

Nice job on this one.

Reply

OMG I totally forgot about these guys! Whatever happened to them?
Reply

well the show is no longer on tv but the dvd is out, plans on a film of some sort is taking its time, it called "exit the dragon" (a pun fron brune lee movie). toys no longer on sale, but cheak amazon or ebay.
Reply

this is very impressive as always. do you use windows paint?
Reply