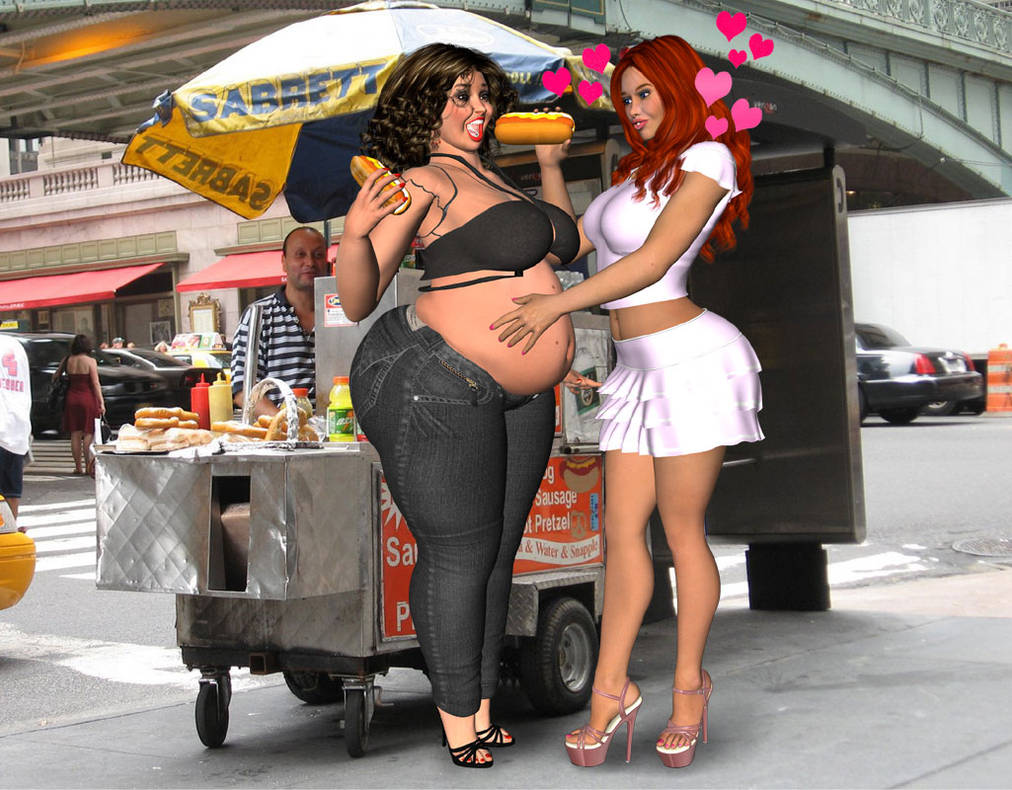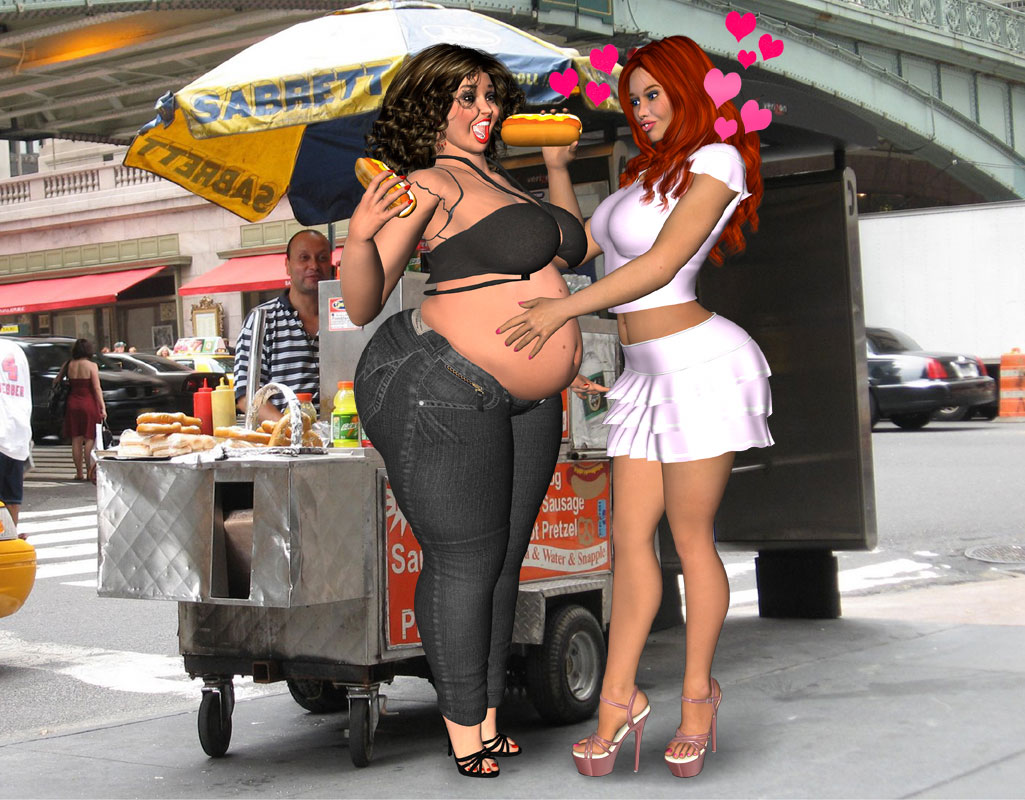 Watch
Misty meets Karine in this art trade with

. My thanks to Ben for letting me borrow his adorable French Canadian redhead for this fantasy team-up series. The uninitiated should visit his gallery to learn about Karine's sweet proclivities that I've attempted to pay proper tribute.

My original concept was to cast Karine in the role of a snack vendor feeding Misty her wares, but I didn't have an appropriate uniform for the job. This background photo worked out fantastic, though, with our smiling hot dog seller getting a eyeful of his two gorgeous customers. This is also my first time dressing Misty in jeans, using the Hongyu's Cowgirl jeans I found in the work of my friend
Samster
.
Check out oupelay's excellent rendition of Misty & Karine.