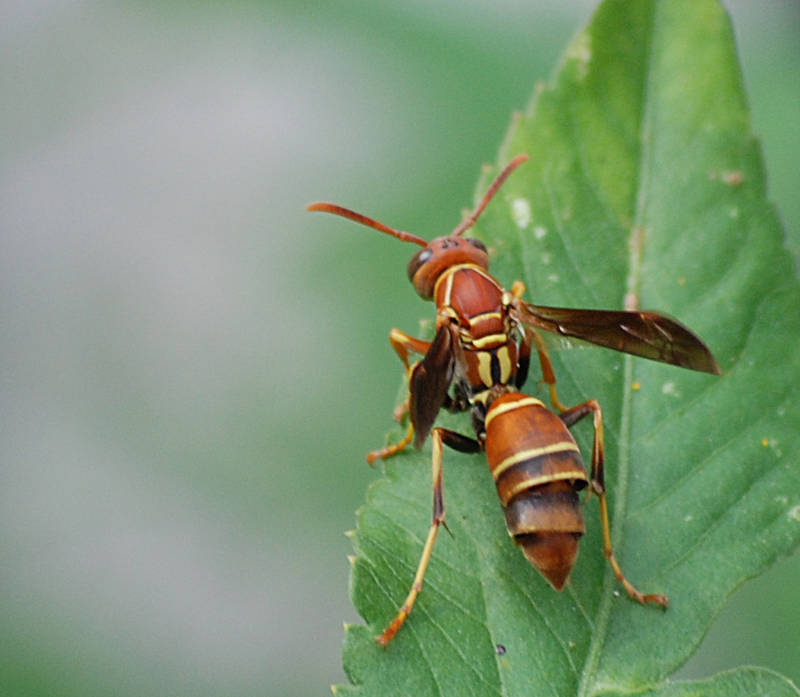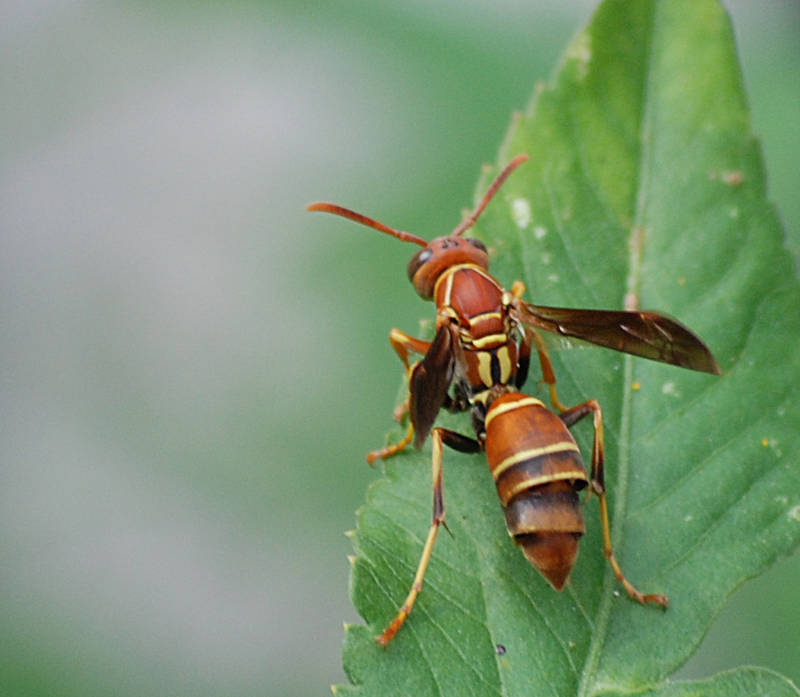 Watch

Holey-moley, that's amazing!
Reply

Reply

ewwwwwwwwww bug! *runs away*
Reply

dude thats wicked! the wasp looks really good, and it looks kool w/ the backround blurred a bit like that, makes the bug seem more the center of the pic, i like it
Reply

Pretty subject and you are quite close to it. Unfortunately, the shot is a bit blurry. Might be motion blur from using to long an exposure time for a 200 mm lens?
Reply