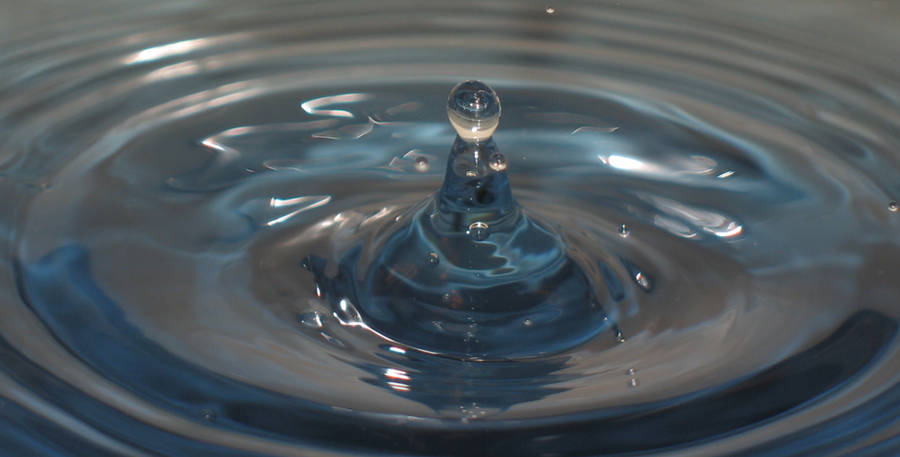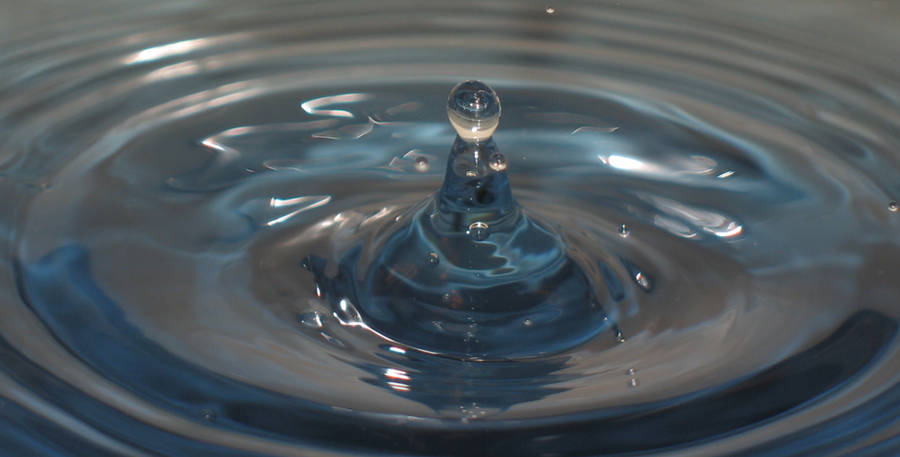 Watch
Please comment!


Reply

man thats soo pretty! i luv how the water is black and stuff!! its really nice!!!
Reply

Reply

This one and 4 are my favorites of this cool series

Reply

It looks almost like a chess piece
Very neat effect
Reply

wow thats awsomely aMazing and ya!
Reply