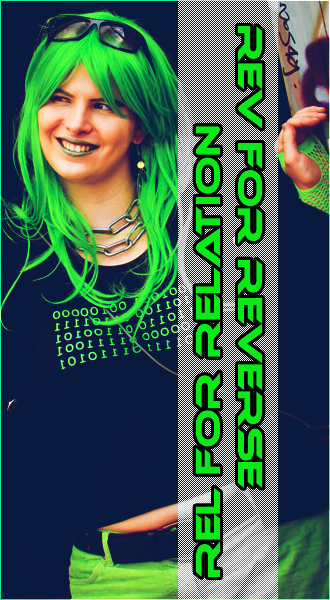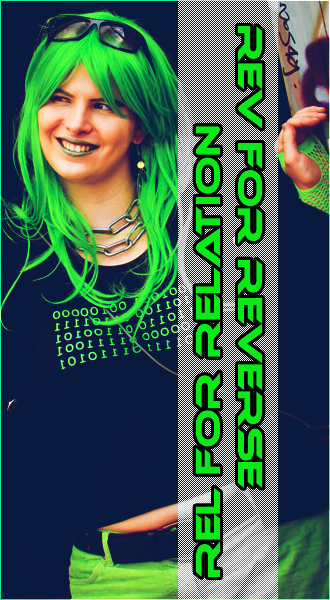 Watch
Hey, did you know Rel?

This is Rel!
She's a Vampire Life Charakter of mine, and a member of Clan Brujah.
__________
Shooting from 17th of September, 2011
Photo taken by


Patrick Mallee
ArtKNights@t-online.de

Ich muss ja mal ganz neidisch drein schauen.
Ist es denn ein WoD I oder II Larp?
Reply

Uh, was ist denn der Unterschied von der WoD I zur WoD II? Ist halt The Masquerade.
Ich schätze aber du musst so neidisch gar nicht sein, es gibt in so ziemlch jeder größeren Stadt mindestens eine Chronik

Rel spiele ich zum Beispiel in einer von (soweit ich weiß) 3 osnabrücker Chroniken..
Reply

VtM ist WoD I. Also die mMn bessere Variante.

Uhm, bist du überrascht, wenn es hier keine gibt? (Und ich auch eh weder Zeit, noch Geld dafür hätte)
Reply

Alles klar, ich hab, was die Systeme selbst angeht, keinerlei Überblick.
Jau, bin ich schon. Geld seinerseits ist ja nun auch nicht so der Hauptpunkt dabei, Zeit hingegen schon eher. Anderes Fantasy-Larp fand ich bedeutend teurer ^^
Reply

Grüüün *---*
Es is so schön schräg, ich mags <33 Die Haare und ... Netzhandschuhe? LOOVEE! xD

Reply

Hihi, danke x3 Ich steh auch voll auf das Grün ^^
Die Netzhandschuhe leiden ein wenig unter mir. Der eine ist kaputtgerissen als ich neulich über einen Betonklotz gefallen bin, nun muss ich mir neue bestellen..
Aber heute spiel ich wieder rel :3 Osnabrück, ich komme ^^
Reply