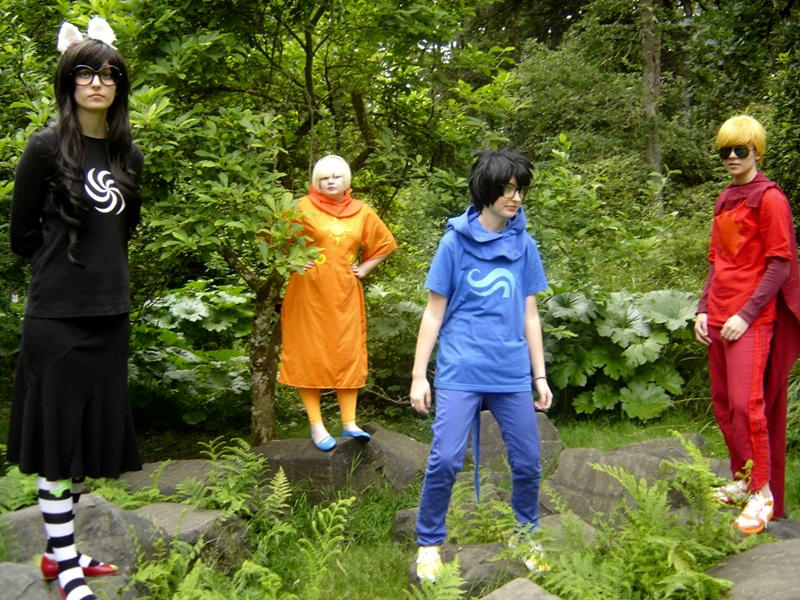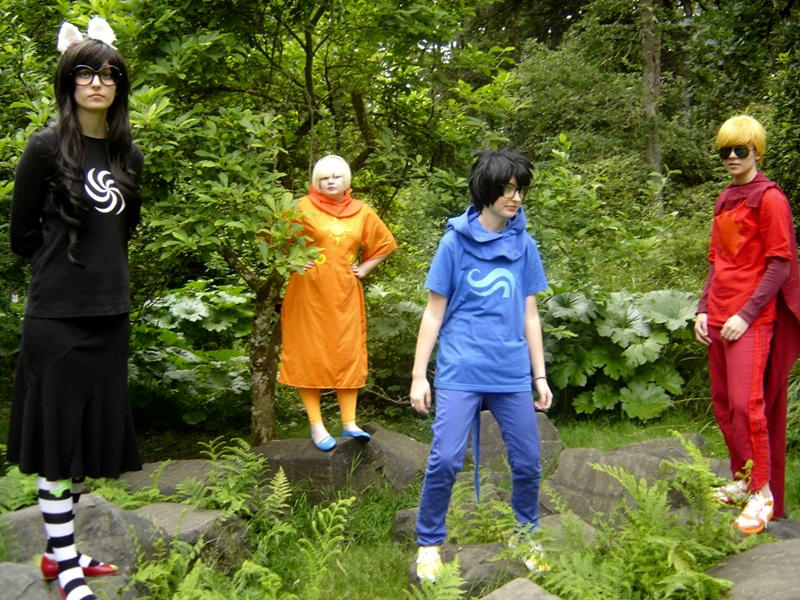 Watch

Haiya~! I just wanted to say, that I absolutely love this picture, and I wanted to ask, because me and 3 other friends are going as the 4 beta kids for our first con, and whale, is it really fun to go as a group? Because we are all really worried about it

Reply

Well this picture was taken at a photoshoot we set up in town, not a con, but I constantly do matching cosplays with my best friend and I think it makes things A LOT more fun when you match someone or are in a group like this.
Reply

These are all really great, I especially like Jade!
Reply

Thank you! I seriously ADORE the way Jade looks in this picture. She looks almost like an alert dog.
Reply
Reply

Thanks! We all worked really hard on our cosplays. Hopefully we'll do another photoshoot soon
Reply

Reply