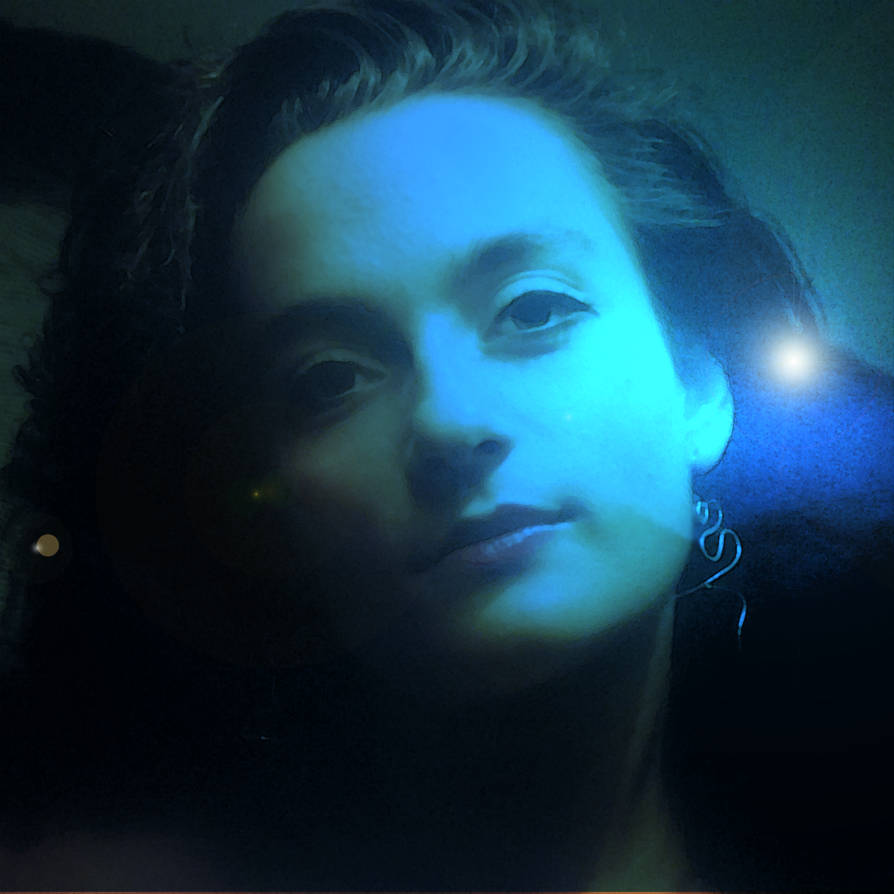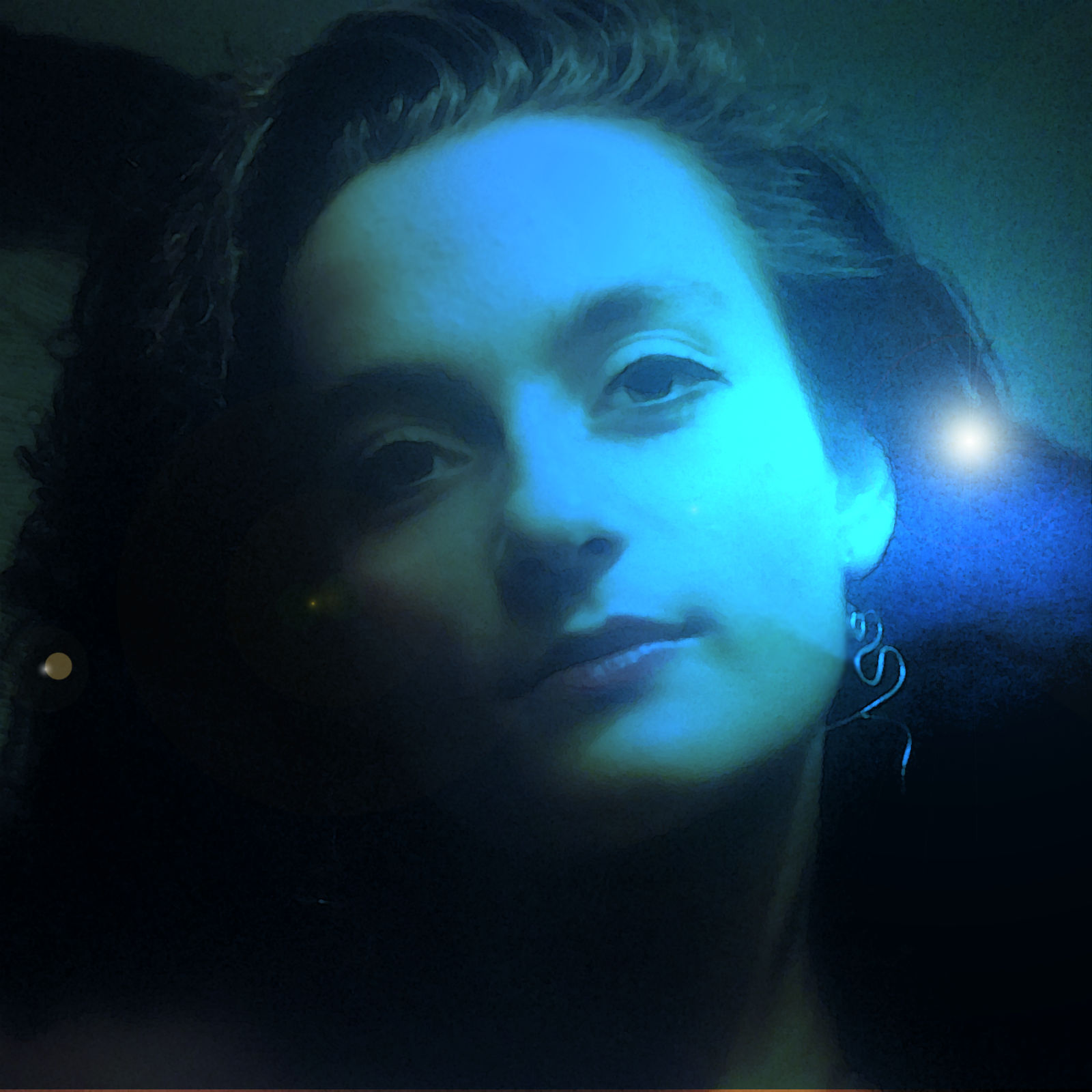 Surprisingly (too) many people asked me in the past few years if my skin in real life is also blue like my LapisDemon avatar, and I'm unsure if some were not at least a bit serious about it

And I also had plenty questions if the Avatar in "Marvel"/Comic style I use since a while really depicts me or is just a fantasy face/Lady of sorts, so I thought, at this point, being on Youtube since 5 years (4/2013), why not finally publish a picture of my face which is not too strongly photomanipulated, so people can see the similarities to my LapisDemon Comic Avatar.
That's how I came up with (only slightly) manipulating a photo of my face to make it look a bit as if I'd have blueish skin.
I didn't use many filters, I just added an Aquarell filter at first, then I added a blue lighting effect coming from the right, and as third filter I added the lens flare, also coming from the right side. I don't have any fancy filters and only a very old Photoshop version, so this is just a really basic photomanipulation, for fun

I hope you don't mind the real person photomanipulation here on my DeviantArt, but it's one of the few exceptions, I'll be focussing on Space and SciFi of course, but as art has always been close to my heart, from very little on, I just wanted to swap my regular LapisDemon icon that I usually use on social media like e.g. Youtube and Twitter with something more personal on DeviantArt, as it's about art here after all.