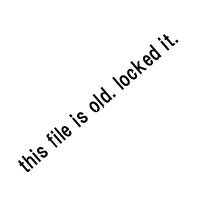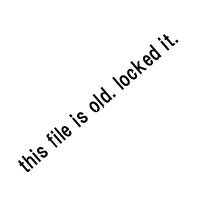 Watch
The music of Metalslug5 is overall wonderful.
Especially,final-stage BGM "SPEEDER"it very recommended.
It becomes energetic even if staying up all night.


Awesome piece!

Reply

yes is a great song but i like fierce battle , the song of battle boss
Reply

battle boss? it music title is "FINAL ATTACK" in metalalug5 final stage?

Reply

yes is great too , the song Fierce Battle appears in the first four bosses.
Final attack appears in the final battle.

Reply

oh sorry, "military march" is mistake.

accurate music title is "THE MILITARY SYSTEM".
Reply

sure! both good music.

metalslug5's all music is very good arrangement.
powerful electric guitar sound so cool.

my other favorite is "military march".
(operation explanation music)
Reply

yes it is , The music of Metal slug 5 is the best of all games of metal slug with something exceptions like "steel beast six beets" and "kiss in the dark" of the X for example.
Reply

me too! when I hear "kiss in the dark", I recall mind sound of crossing gate and over run train.
that music awesome guitar riff, and it music title is cool too.

Reply

great!! I like too much that draw!! just fantastic, I´d like to be as yuo when I be older, can you teach me one day?? XD
Reply

thank you to messages.

ah...a word "yuo" a mistake of "you" ?
or does it have other meaning?
(I don't understand difficult English)
I am not so excellent human. XD
rather teach to me too.

Reply

sweet. the speed marks really make the piece.
Reply

thanks.

Should I increase the splinter more?
Reply

I don't think you really need to add anything else, everything seems to be working together quite nicely at this point.
Reply

oh glad

I'm relieved,and next drawing begins.
Reply

woah! love the detail!! XD and yes! I could agree more about the speedmarks! they add an epic feeling to the art!

yay~! deserve a fave! =3
btw, thanks for the fave on my metal slug fan art

Reply

thanks,yeah

still I need more more speed feeling!
I will draw long time.

Reply

>.< well the speed lines are good enough^^ how about you make one for sophia?^_^ I haven't seen anyone draw her and posted here on deviantart. =3
Reply