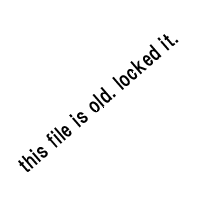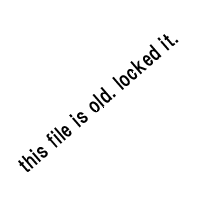 Watch
metalslug fan site "MSDB" added metalslug zero official art, I saw it.
I think that it is a tattoo-seal or a body painting.
I felt horror in the big tattoo recorded in the previous article. That was feel in yakuza(japanese Mafia).
However, this small tattoo is casual and stylish, very good.
The worrying one is that the number of Eri's fans increases.

click to "download",
displays original size.(1322*2048px)