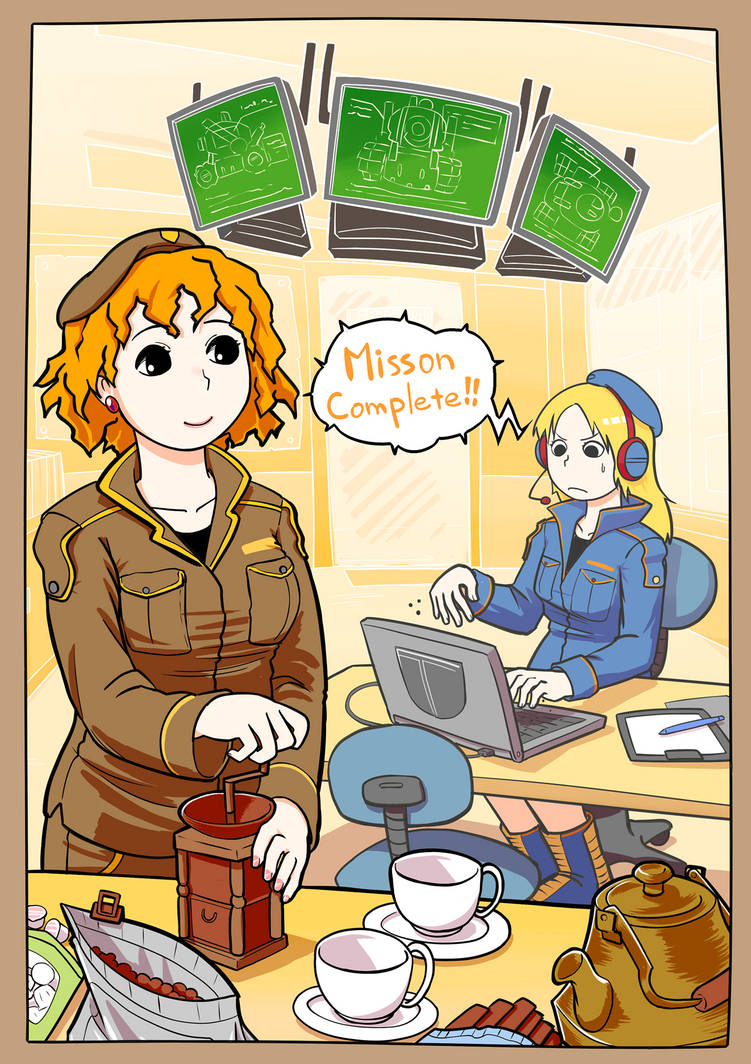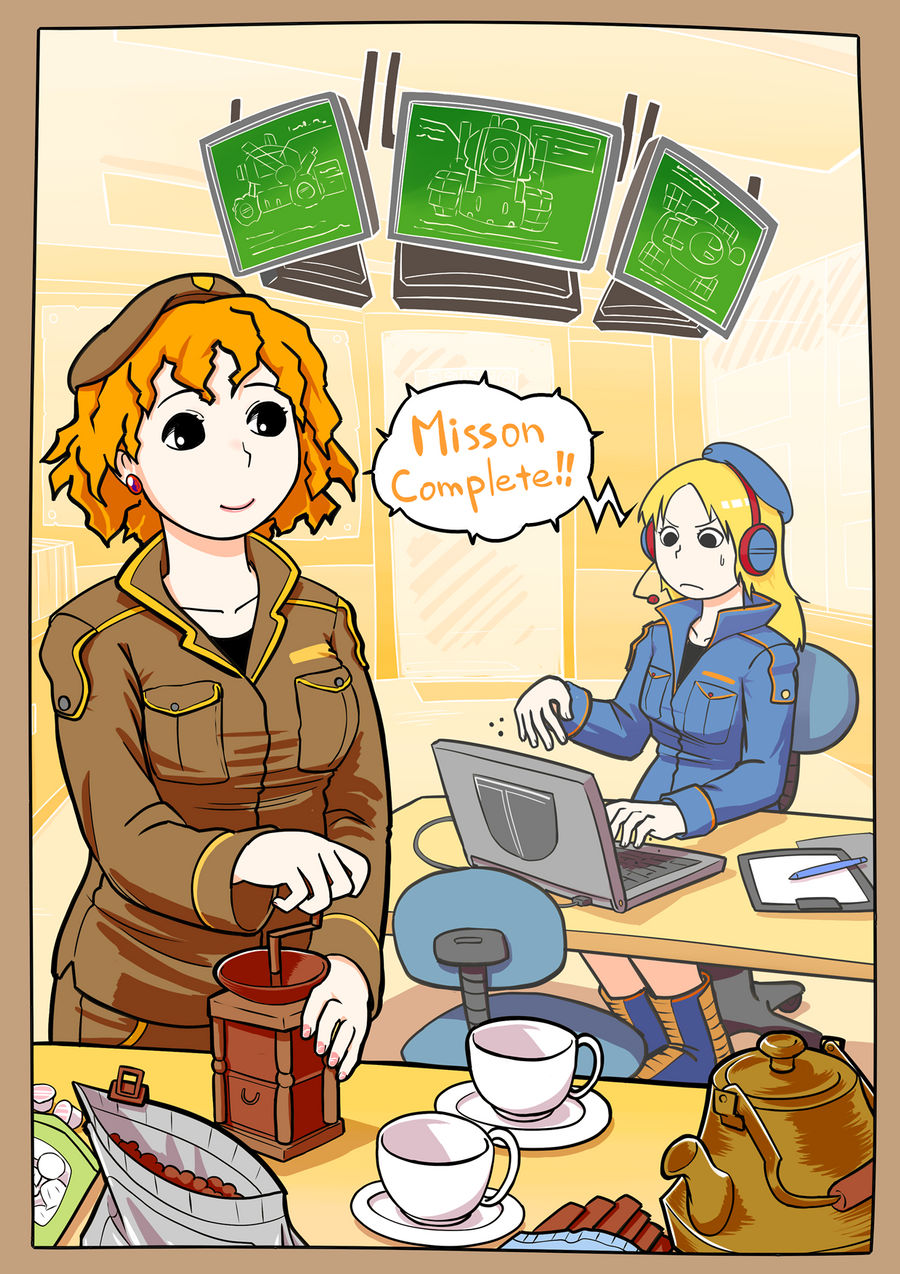 Watch
I did draw for PangGuin's MetalSlug fan book's cover art.

well, last year's summer, I did meet awesome comics. that title "Scott Pilgrim".
that art taste is simple, but very good. I got shock, and I train that like comics taste. it point is, "simple" and "strong lines" and "correct contrast".
do you think that it is easy? no, no, it's very hard for me.
but I want that skill. I need long time training, I continues it.

Sophia: That was quick.

Meg: You think.
Reply

Reply

hehe nice

when you draw morden? ;D
Reply

yeah! for instance - morden's coffee break? it unexpected. maybe it's good scene. I want draw some time!

Reply

Good to see that you're still alive and kicking. I was getting worried after the triple disaster.

And... Wait... There's another book coming out?
Reply

hi, enomosiki
yes, I'm still alive. cake is delicious and sweet. haha

I'm fine, because I live in west Japan.
but worry thanks!
and maybe I can about this book's report, in April. but if you frend of PangGuin, when it asks him, it is good.

Reply