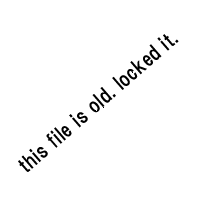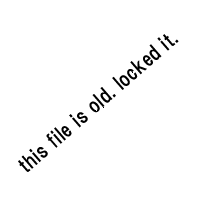 Watch
I noticed after having completed it.
Composition is "XX"(leg and knife and hat-chet)

by the way, "metalslug XX" is to be going to possible play in XBOX360 on spring 2010. I watched it in MSDB.
hm... I stop buying "PSP".
And I buy an "XBOX360" to change.

In such a case... I can play "metalslugXX" in wide monitor of TV. and I can play "BAYONETTA". oh yeah, good idea!


Reply

Im gonna get out my PS2 out of the closet and play MS-Anthology right now!

Oh and Eri is my favorite character too, she´s awesome!
Reply

Hi wesker, thanks message!

me too, eri is very favorite carcter!
The town where I was born is the same as her hometown.
I feel a sense of closeness.
(I'm sorry to become late reply)

Reply

Wow!!! Eri Kasamoto from Metal Slug is a SNK princess hero!! Eri Kasamoto from Metal Slug rocks!!
Reply

woah~ Bayonetta~~~

heh, I see you'd go for an XBOX360 rather than PS3, eh?

though how I wish they'd release more metal slug games for PSP... T.T
Reply

yes, I got info of rumor...

BAYONETTA of PS3 and XBOX played both. from that player's impression -
"better performance is XBOX360 version. disk seek time of XBOX360 version seems to be little than PS3 version."
but, if other metalslugs game, is released for PSP only...
that time, I buy PSP.

and my lunch will become only cookie for a long time. [crunch crunch]

Reply

lol! well, what can we expect?? XD XBOX sure runs good games compared to PS3, and yes we know that PS3 runs "blu-ray discs" =3=
haha yes^^ It's a good thing that they should release metal slug games for PSP~~
hehe, you'd be really sacrificing your lunch for that

as for me, I want to do art commissions here so that I can earn money^^
Reply