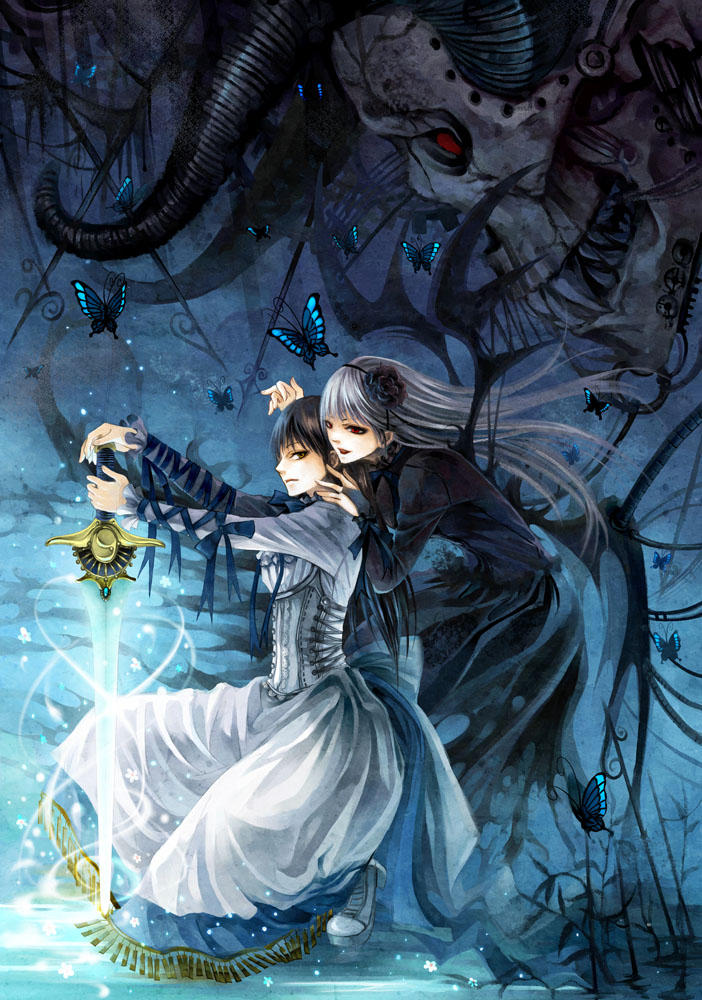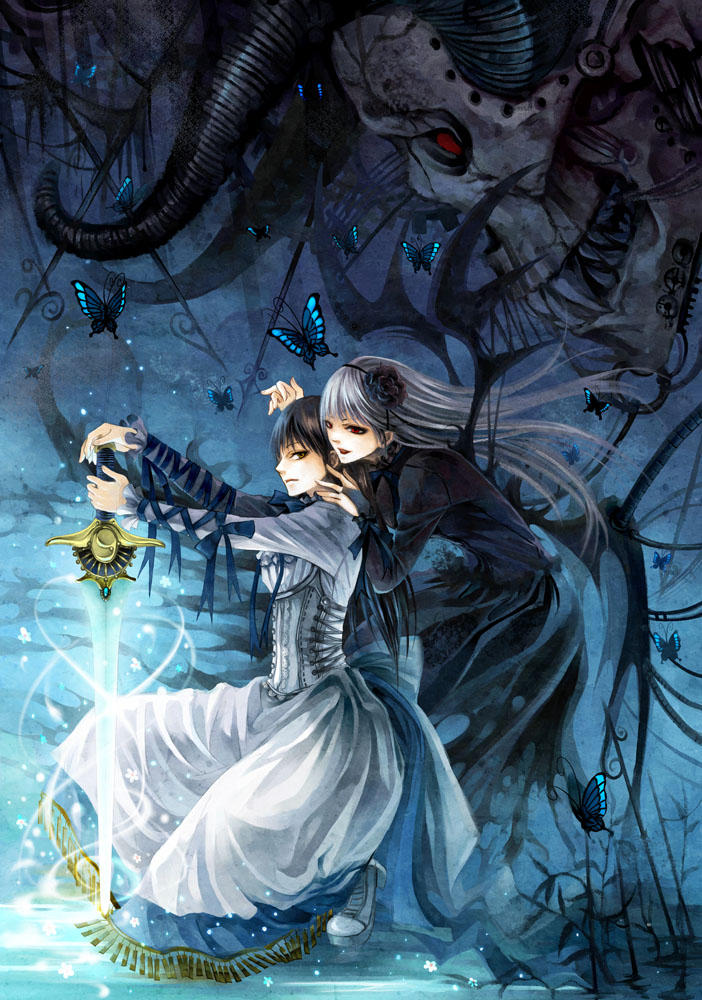 Watch
The demon inside,
whispered voices at my ear.
God, save us from evil
Inspired by the never ending young generation social issues, trafficking, HIV/AIDS, drug abuse, prostitution, etc.
People are doing anything to prevent it to grow, but seems things are not getting better.
What brought the society to become something like that? Many factors, but mostly the evil thoughts inside their heart. Born from the rotten world, creating a demon inside them who whispers into their ears and drives them bad.
In the other side, I believe that all human born good, God planted light deep inside their heart. So, lit the light, let it grow, defeat the evil.
What I wanted to tell is:
You can take control of yourself!

Evil is just a "disease" who tries to destroy you inside
Picture description
(Not required, but I'd like to write some for this)
-I want to picture a fight between a human and the evil inside her heart.
-The demon is whispering into her ear, trying to temp her and infect her with evil thoughts.
-The demon is the identical copy of the human with the opposite "aura", like... the other personality, evil personality, like a shadow who haunts you, unexpectedly so close.
-The white knight, whom I portray as a human being, is holding her sword, trying to stay strong, striving againts the evil thoughts. It's a dilemma because evil used to be so bewitching.
-The sword is representing strength.
-The huge dark atmosphere is symbolizing how strong is the evil around us.
-Dark butterflies, enchanting, beauty, you don't know what's inside.
-Light is symbolizing hope. No matter how bad the world has become, there always be a hope, and the hope is so close, right here in your hand.
close up:
[link]
my humble comment
I think I have gone insane for entering an invincible contest, you all know how great the entries are. Most of them are from the artists I adore, as if I'm facing my "masters"

But, at least I'm trying
and sorry for my bad English

I'm trying to be more simple, but no can do (must learn English once again)