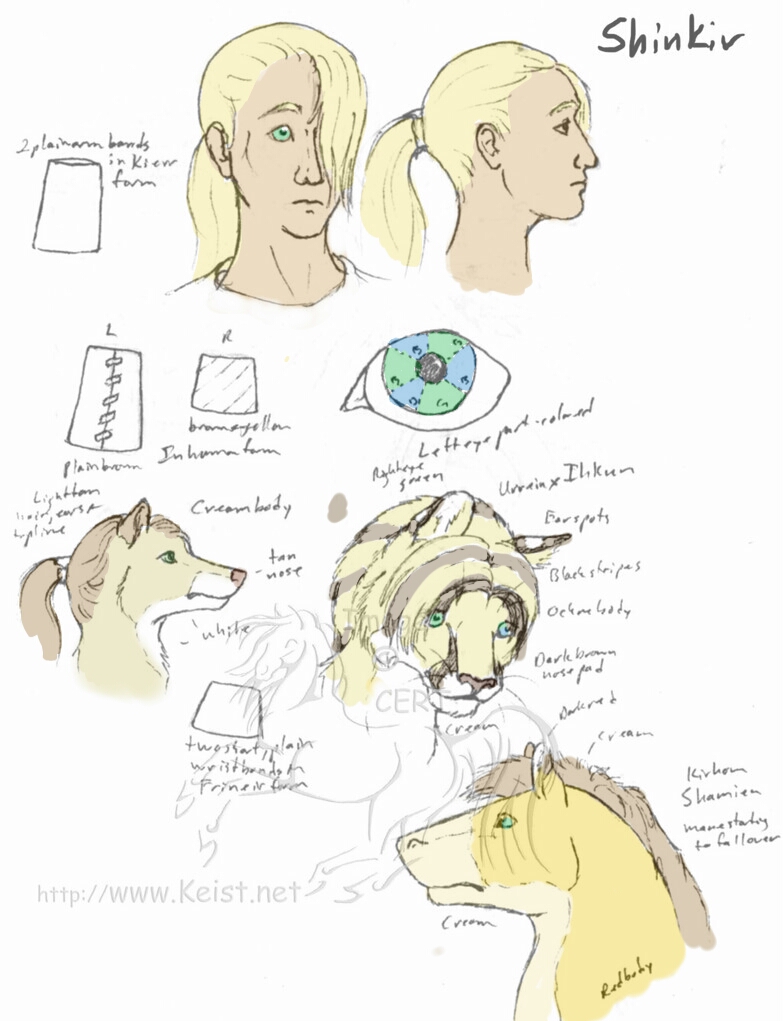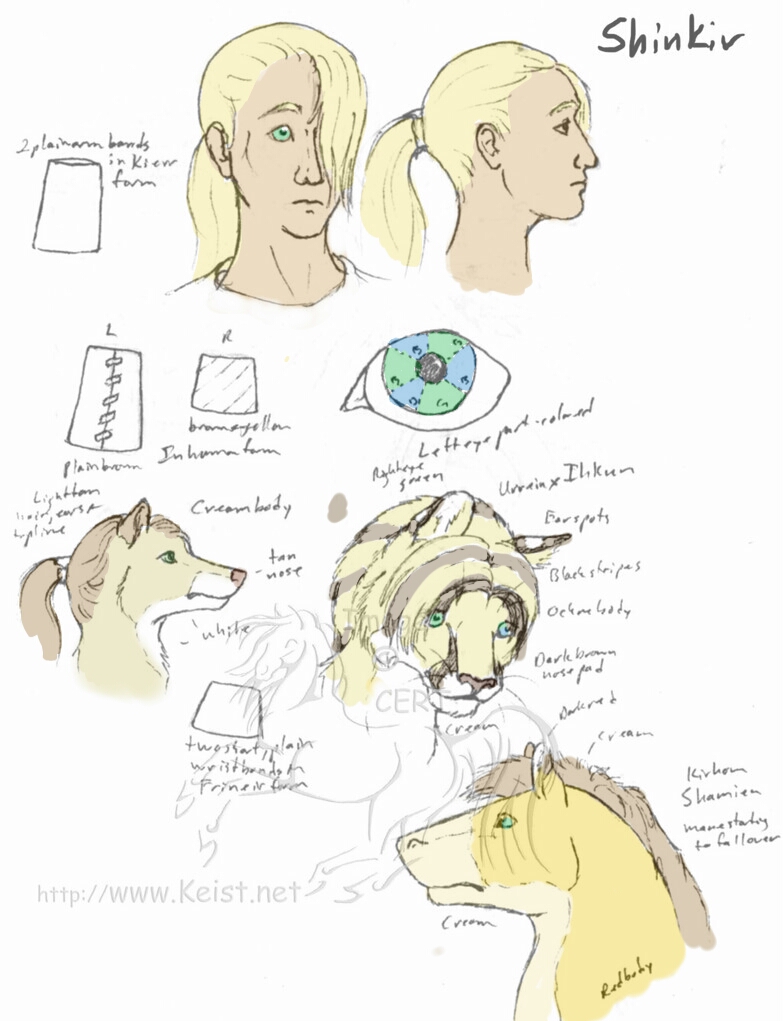 I think there are going to be some design changes on Shinkir so that we stay genetically congruent so for as color goes. Actual tones will be less pasty as I used my phone and layering has its limitations in the app that I have. Thankfully Shinkir is a dilute in all forms!

Oh i really like your human anatomy! And the colors go well too haha c:
Reply

Thanks! It was hard-earned knowledge! I will probably play with it more as I am able to sneak the time.
Reply

This is really cool, I like your faces
Reply