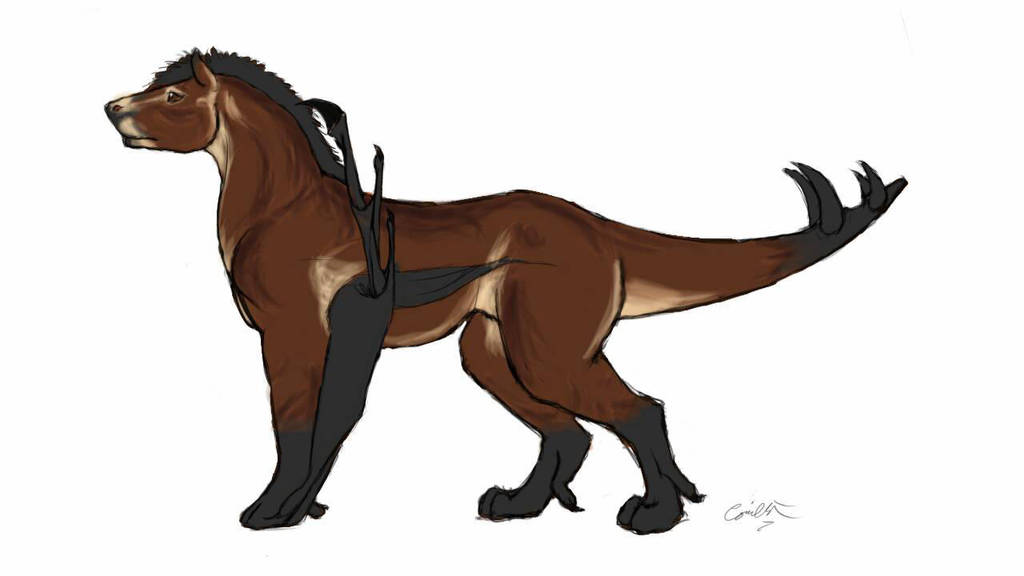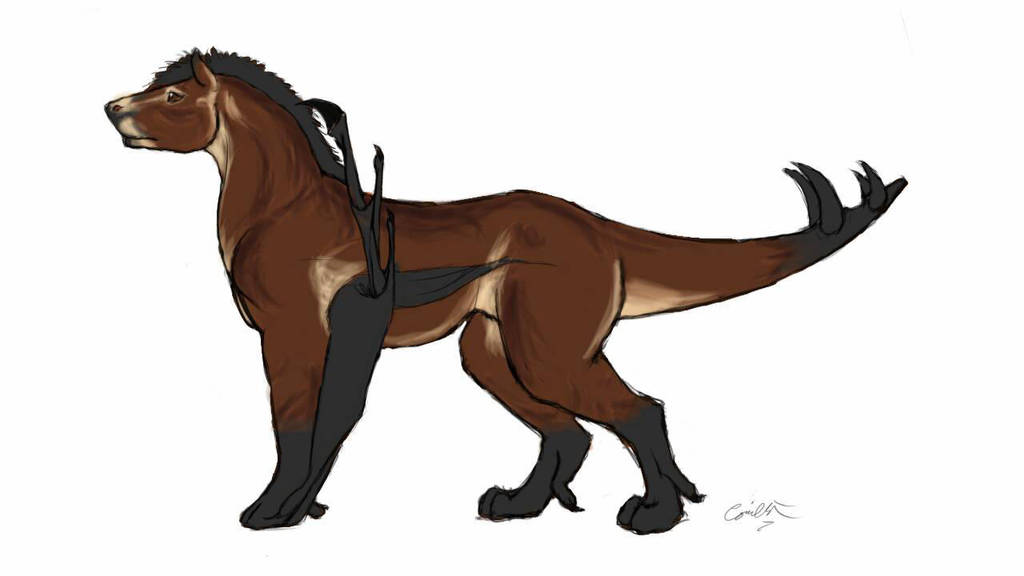 Watch
I finally did a template sketch to play with all of the color and marking combinations for them. I have more posted at the livejournal community because I am loathe to clog this place up with endless clones that happen to have different colors.

This is a dark variant of a "wild" pattern.

Ohh, cool! You should post one big sheet with all (or a bunch) of the colors!
Reply

I probably should do that at some point. All of the possible combinations would be insane because you have the three "base" colors, dilutes, modifiers, patterns, markings, etc. and all the combinations thereof. Probably just enough to keep everything straight in my head, which there is still a fair amount of sorting to do!
Reply