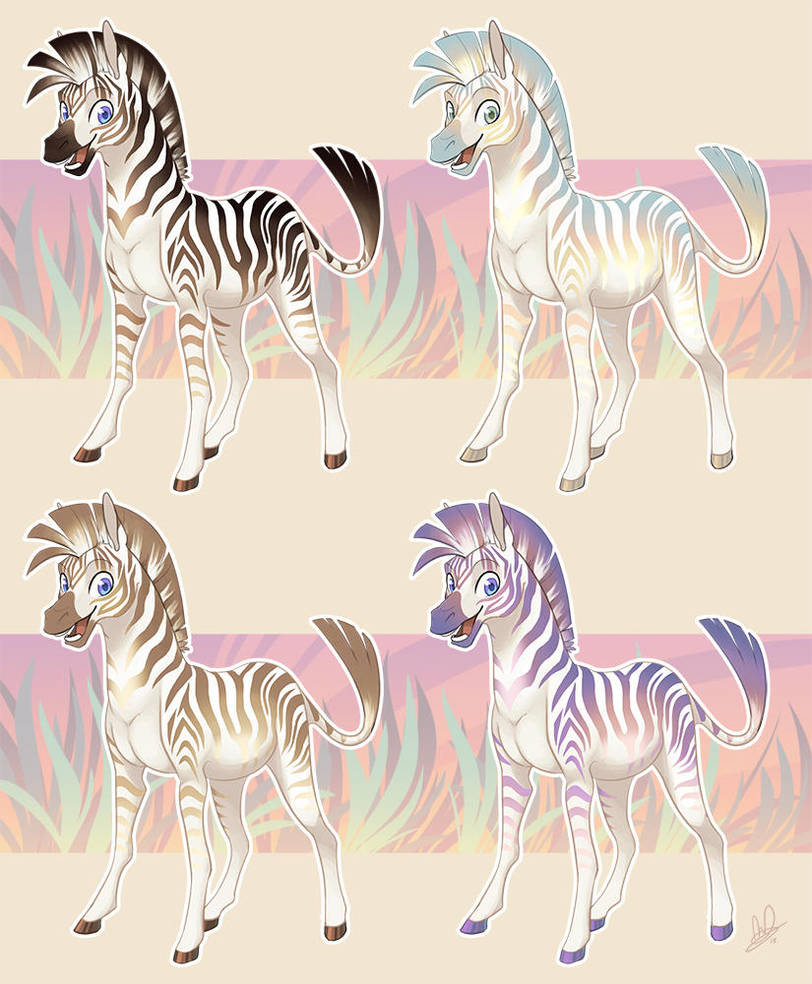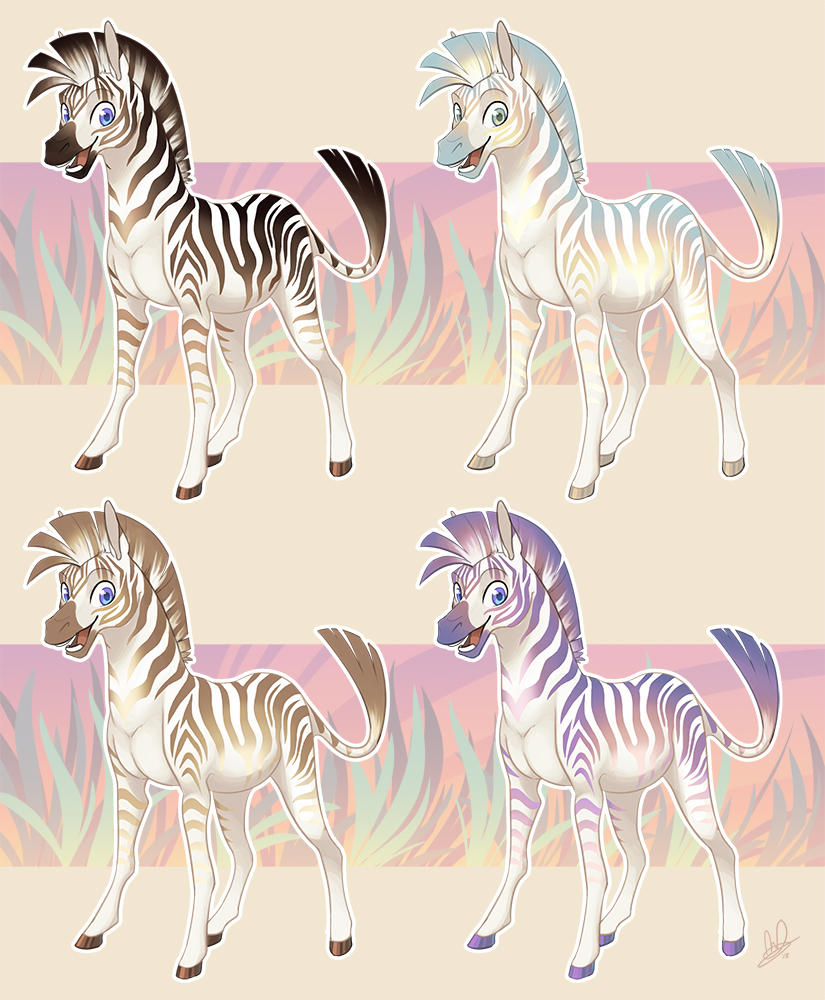 I drew some zebras in between assignments at work. I love zebras haha~

Art © Lanmana/Melissa Lee

Beautiful zebras.

Reply

awww man, beautiful! And I adore the colour variations. Horses are HAAAAARD
Reply

Haha thanks! And yeah, horses can be hard. It's always their shoulders that get me XD
Reply

I want that second zebra ;w;
Reply

I like those designs.
Oddly enough, despite its appearance, the colors look natural despite not being common in zebras, but am I? Or do all these zebras have a bright light illuminating them from below?
It is very distracting.
Reply

Nah they don't have any lighting under them, that's just how I colored their stripes
Reply

I understand it but I think some of the stripes adopt a bright white color as they lighten in some parts, and that distracts a lot.
But as I said before, I like the designs of these zebras made by you.
Greetings.
Reply

these are so pretty and cute<33
Reply