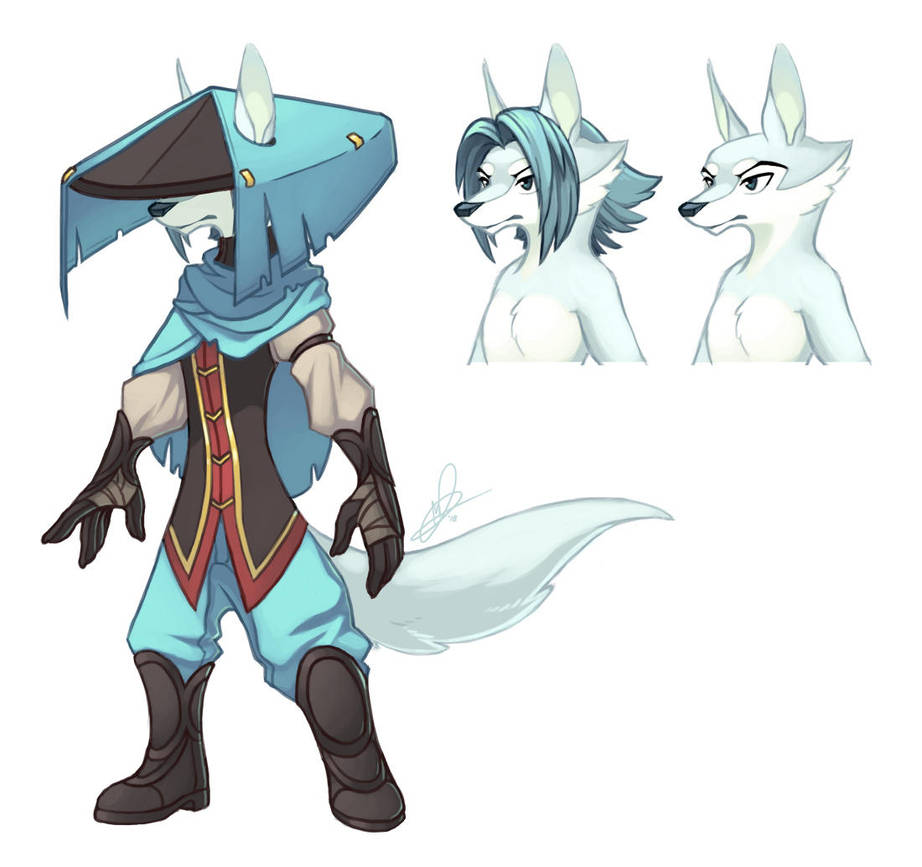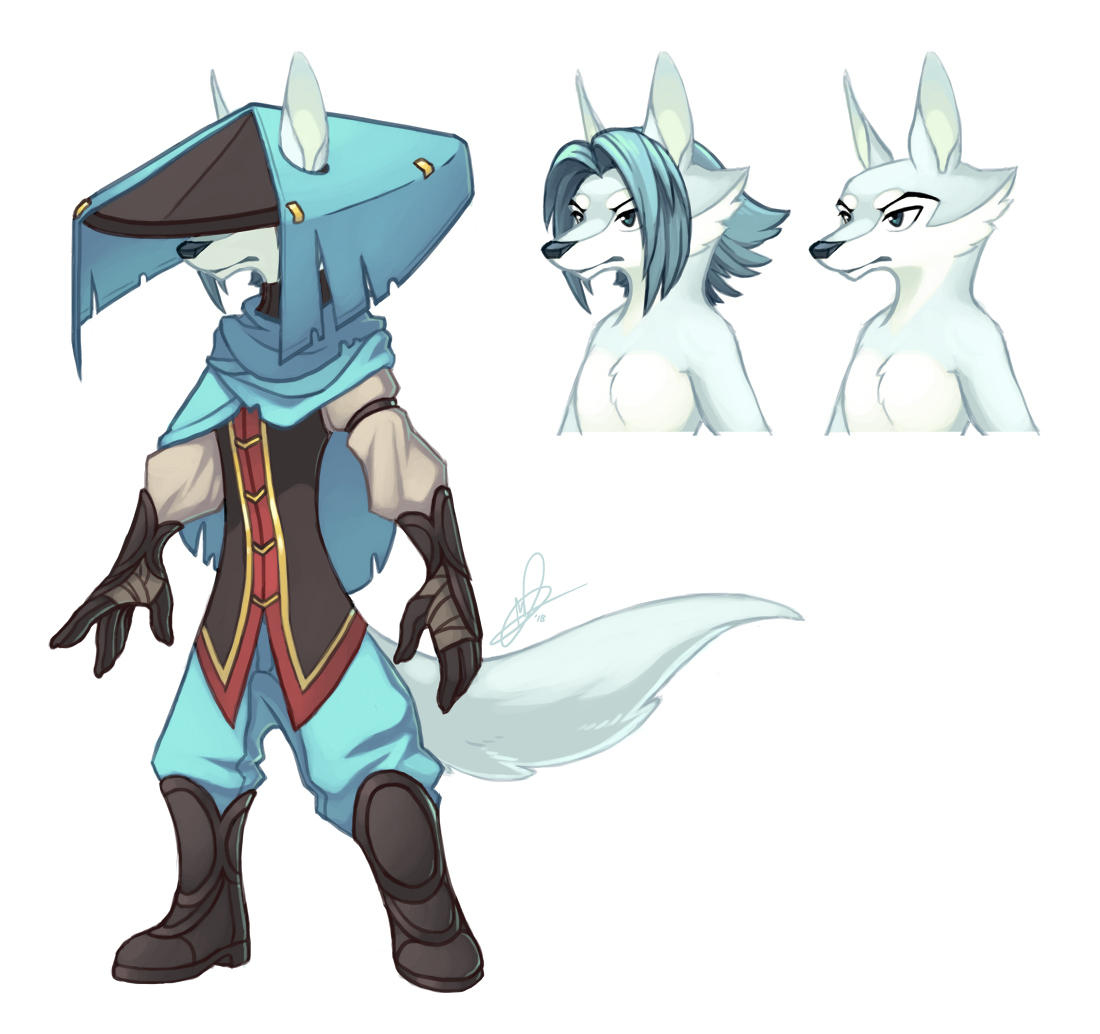 I drew Dust on a whim, idk I just wanted to do my own take on his design. I have the game but never got to play it yet so this probably doesn't reflect his personality well ahaha;;;

Dust © Dean Dodrill
Art © Lanmana/Melissa Lee

Idk... pair him with his blade and do an attack combo animation...
Reply

I've seen a bunch of takes on Dust, but this has to be the coolest I've seen! I'm still a fan of the original, but dang, this is creative! Love how he looks more Wolf-like (which is kinda how I imagine him anyway, either a fox or wolf)
Love that jacket with the gold, very detailed!

~Gracie Pinksterz
Reply

Aww thank you! Yeah I had to ask someone what exactly Dust was and they said he's a wolf, then someone else on twitter told me I got it wrong and he's a cat so I looked it up. He's a nothing? lmaooo he's a fantasy race I guess XD

Personally I find his appearance more canine-like though, I just thought the muzzles on all the characters were short as a stylistic choice in the game so I went for a wolf ;v;
Reply

I think TECHINCALLY he's a fox, but I like to think that he's a fox-wolf hybrid, because of his pale colors. Defintely not a cat, and most definitely not a bunny. So yeah, fox. XP

Yes that's true! I like to think that this is the beginning of seeing these animals, and maybe we'll see more variety.

~Gracie Pinksterz
Reply

I love how he looks in your style, and his headshots are awesome as well; especially the one of him with hair.

Reply

play the game, its only about 30 hours if you're not a completionist. should have had you do the character art though, some of it looks a bit wonky in game.

Reply

Haha well, I've been making my own game so maybe one day you'll get to see something with my art in it XD
Reply

Reply

Reply

PLAY THE GAME AHH ITS REAL CUTE
no spoilers but honestly this design reflects him really well, it has a really nice (and fitting) contrast to it
Reply