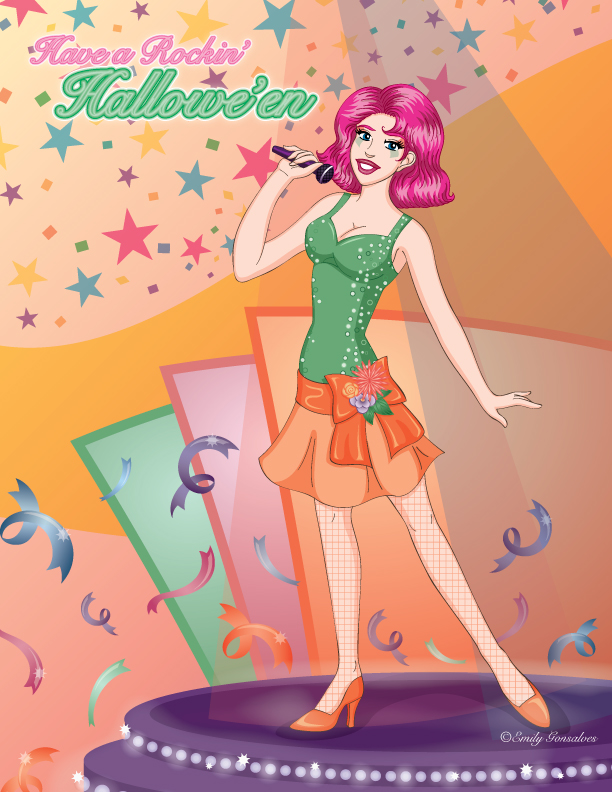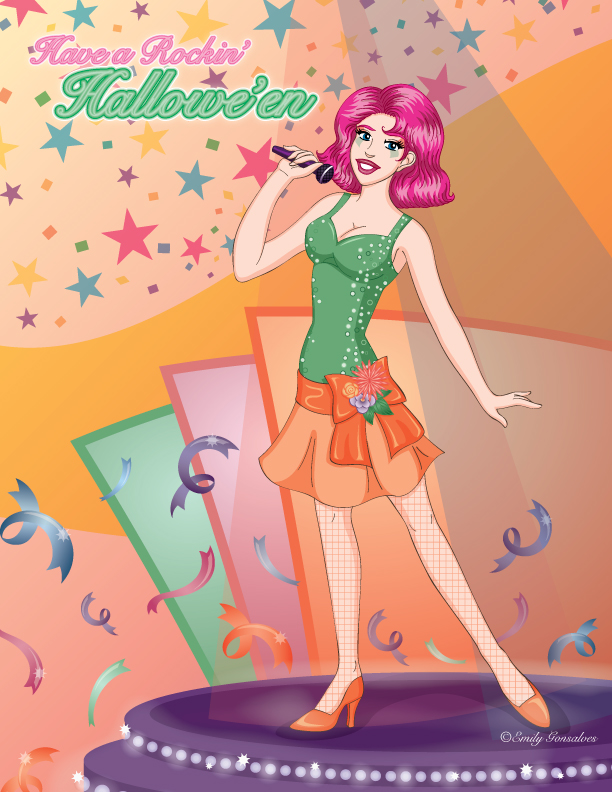 Watch

A pink-haired pop star, can't go wrong with that. I love the details in the halter top & bow. It's feel-good art, make me smile.
Reply

Glad you like it

I noticed when I was drawing it that it kept making me smile because it's such a happy piece.
Thanks for mentioning some of the details you liked. That's always interesting to hear.
Reply

This came out very cool. I love it!
Reply