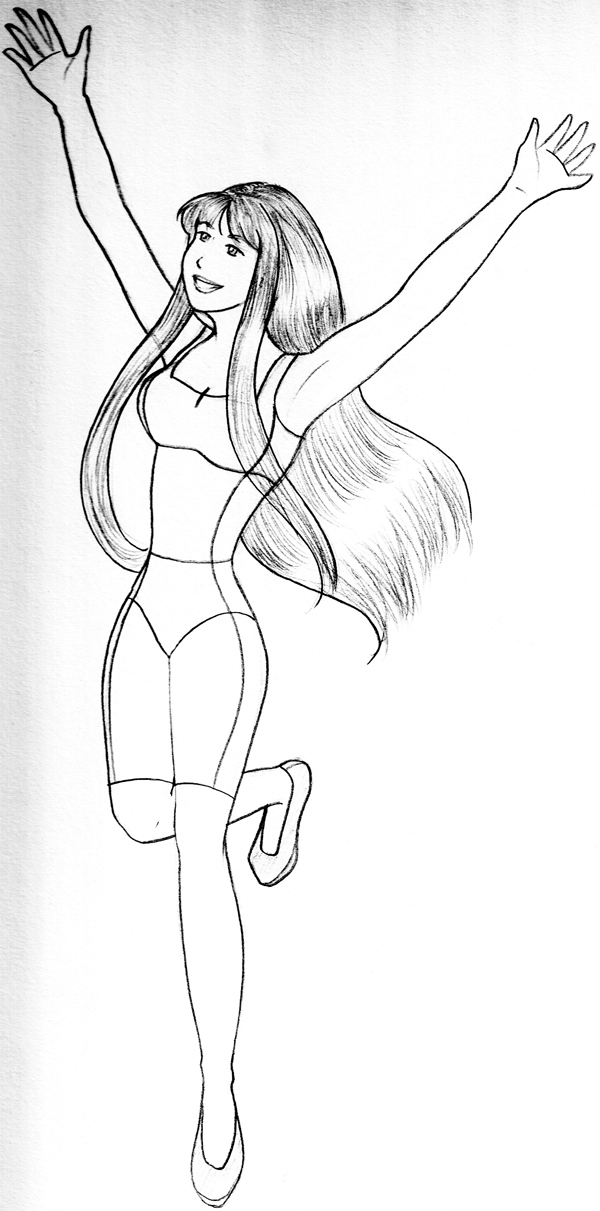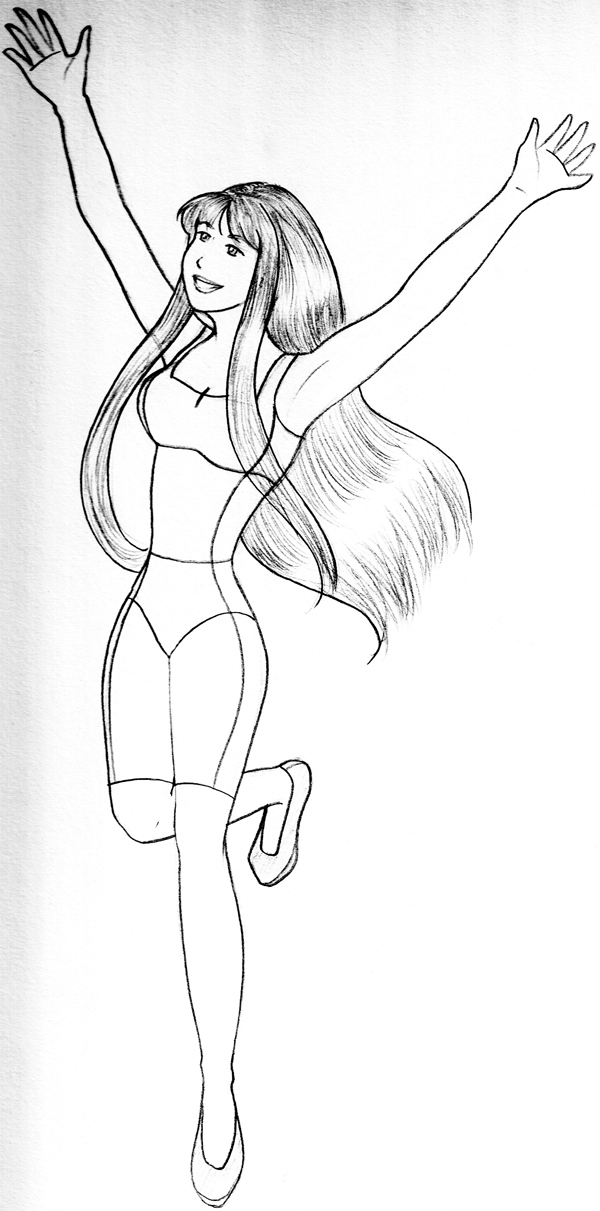 Watch
Sketch of Kasha from my comic series,
Green Corner
. Pose reference was from
this image
by
PersephoneStock
.
This sketch will be the basis of a final drawing that I'm planning to represent the three of coins tarot card, which is my contribution to
The Webcomics Tarot Project
.
Traditionally, the three of coins features a person chiseling a column or a similar activity. I've chosen to go with something more unique and have Kasha running through a finish line to indicate a physical accomplishment. I do still need to work on the background elements for this card, but the figure will be the focal point and I'm fairly happy with how it's looking so far.