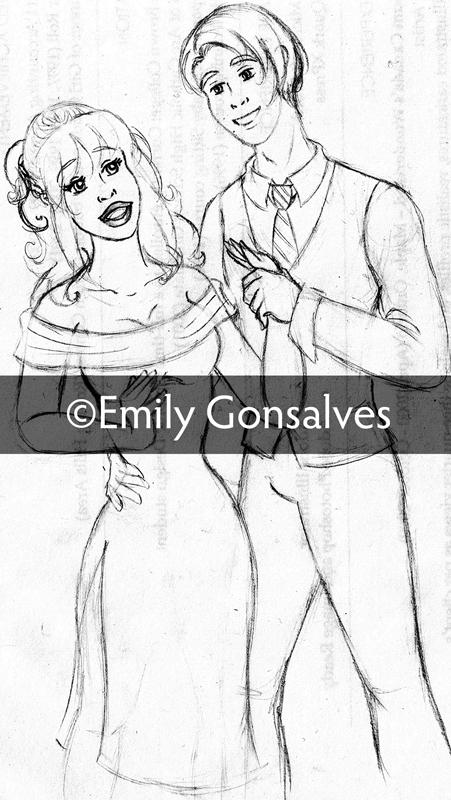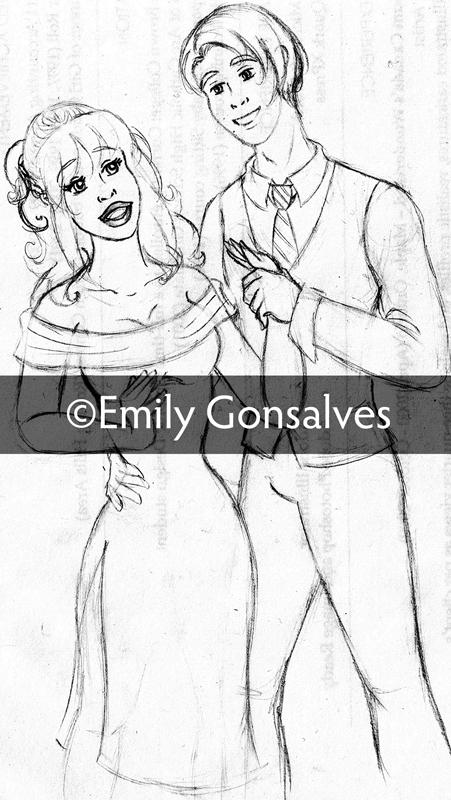 Watch
This is my pencil sketch for the upcoming Valentine's Day special for
Green Corner
. (I'm also working on the next page, sorry about being so late with it)
Featured are Alshina and Koru. You may remember them from a previous Valentine special:
Valentine Kiss
. This one will be more human (hence the ears not sticking out).
I plan to adjust the way Koru is holding Alshina's hand in the digital. He's a fairly gentle guy, so I don't want it to look like he's grabbing her.
Like I said on
my art blog
, I haven't decided on the background yet. I'm thinking of cherry trees and/or some fantastical made up trees

Hope you like this preview