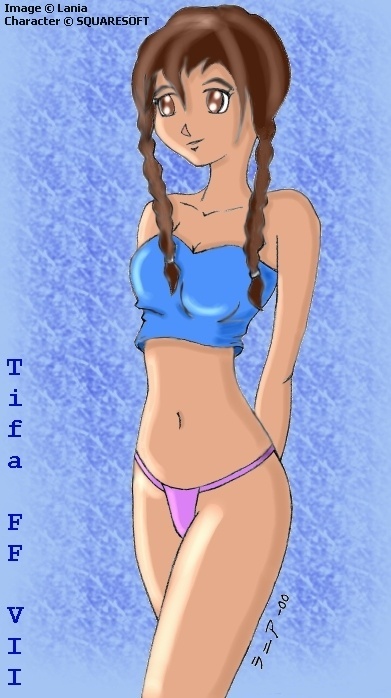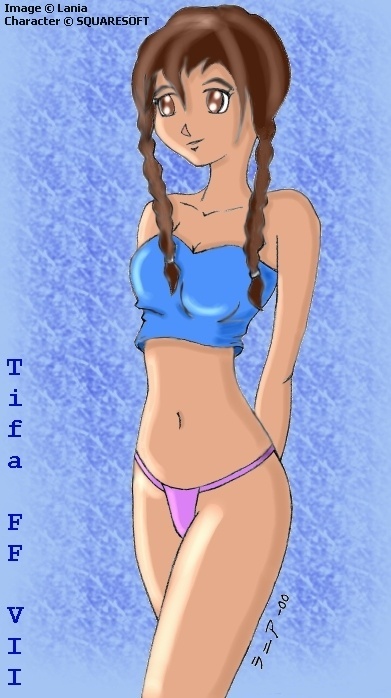 Watch
This was a pencil drawing that I scanned and I believe this is one of the first drawings that I ever colored, using Paint Shop Pro. As you can clearly see.

I do still like her body, her boobs are pretty awesome, and her waste line.
No reference used (duh). Done on November 10th 2000.