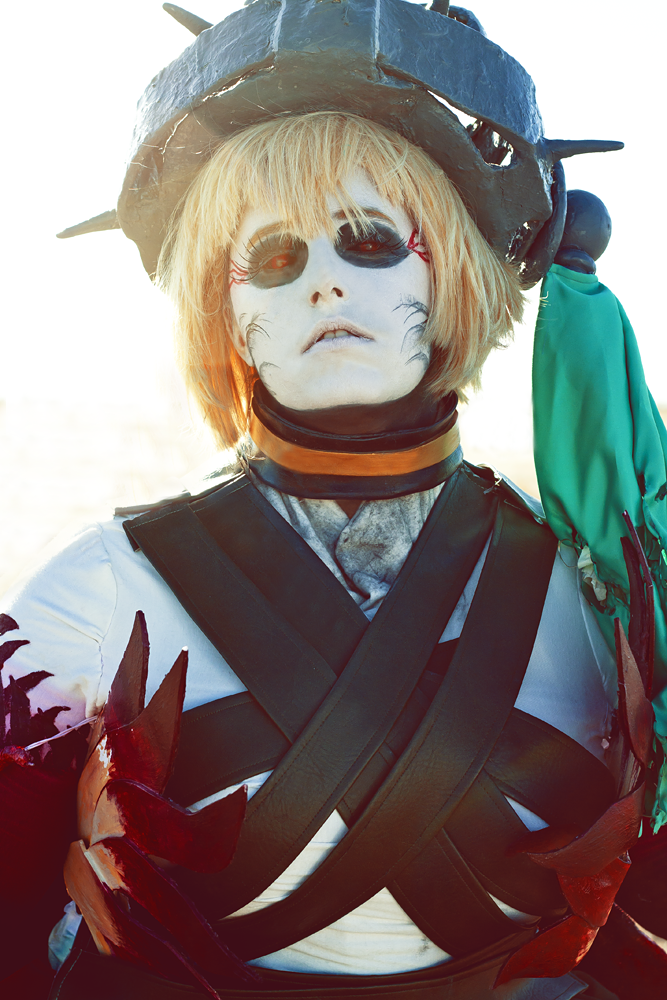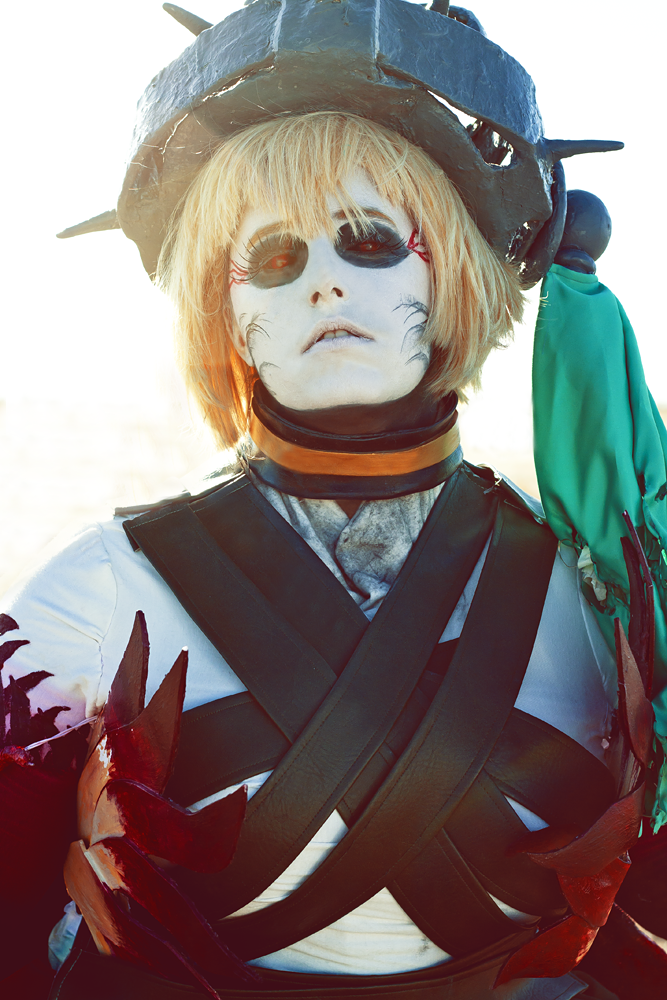 Watch
Can't believe I forgot this one! This is one of my favorite photos from the last set of this costume I shot with Momo.
cosplayer: myself
photog: Melaney Freeman (
www.facebook.com/EuphemiusPhot…

I love this! DOT HACK MAKES ME ALL KINDS OF HAPPY!!
Reply

Thank you! <3 dot Hack doesn't get enough love now a days so I'm glad there's still dedicated fan out there!
Reply

I know what you mean! It makes me really sad. But I will be showing my dot hack love hopefully next PAX Prime, I wanna be Blackrose!
Reply