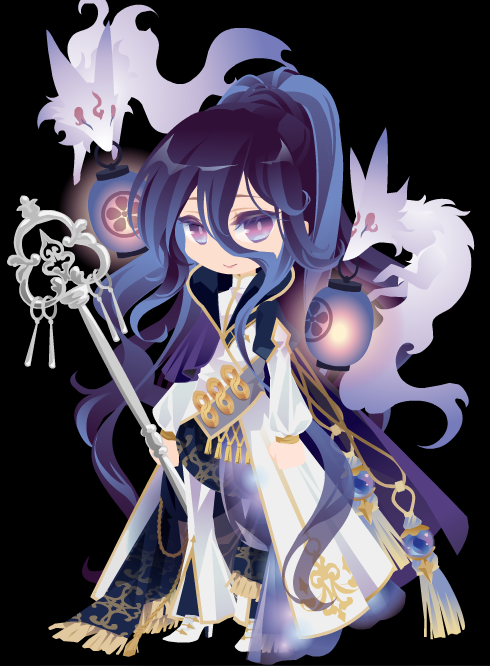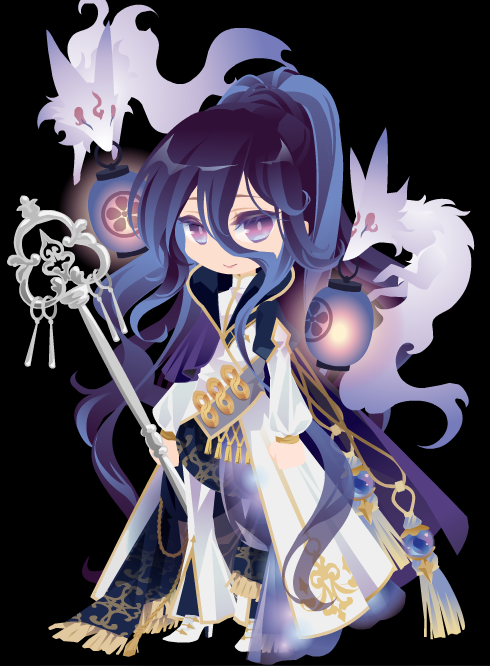 Watch
WINNERS:
landofadoption.deviantart.com/…
Edit 14/04/16: ADDED SECOND PLACE!!!

Ayyy guys sorry ewe
Another raffle!! It feels like forever since the last qwq

(1st Place) Enter right now to win this mysterious deity (gender is yours to pick qwq)
AND 10

!!!

+

(2nd Place) 5

!!!

Winners will be chosen with a random number thing. To enter, favourite. Watch, favourite and comment= 1st ticket in. You need to be a watcher, new watchers are allowed.

To get more entries:
Make a journal: +1 tickets
Tag 10 friends: +2 tickets
Win an auction: +3 tickets
Participate in an auction: +1 ticket
Draw/Sketch a character: +1 to 15 tickets

To increase the points prize, you can always help me by purchasing adopts! <3
Raffle ends on May 30th 2016~!

Put any media/icon with the main colour of purple in your comment to tell you have read the rules and regulation! If you have registered properly, I will comment your number. If you did not do it properly, I'll reply in a series of hints~!

Do not resell, trade away, steal or reupload.
Gifting is allowed after you win the character (tell me who to)
Do not claim as yours when you didn't win.

Have fun!!

Made on: kisekae3.web.fc2.com/s/selfy.h…

How to put a media?
When you want to comment, below the comment box, there is "add media". Click that and search "purple".