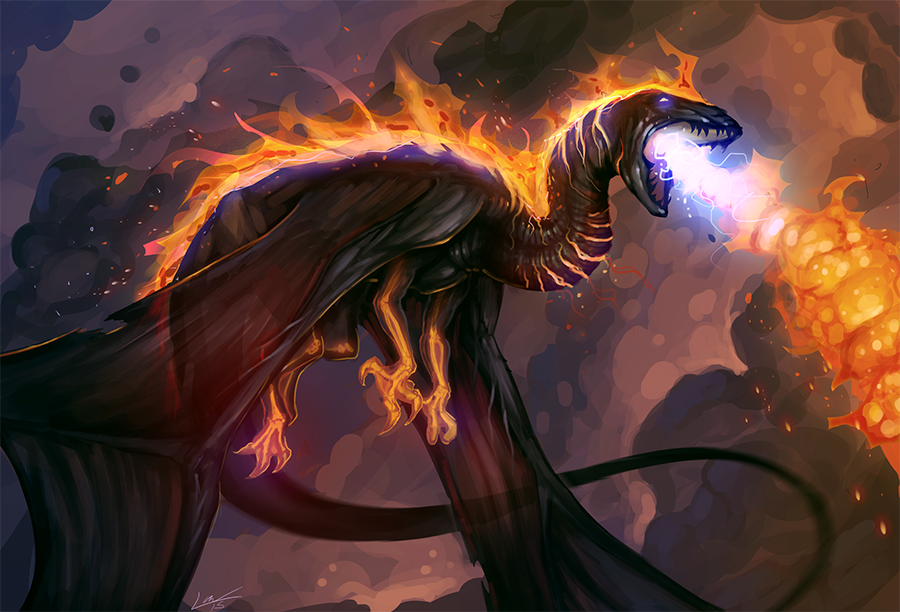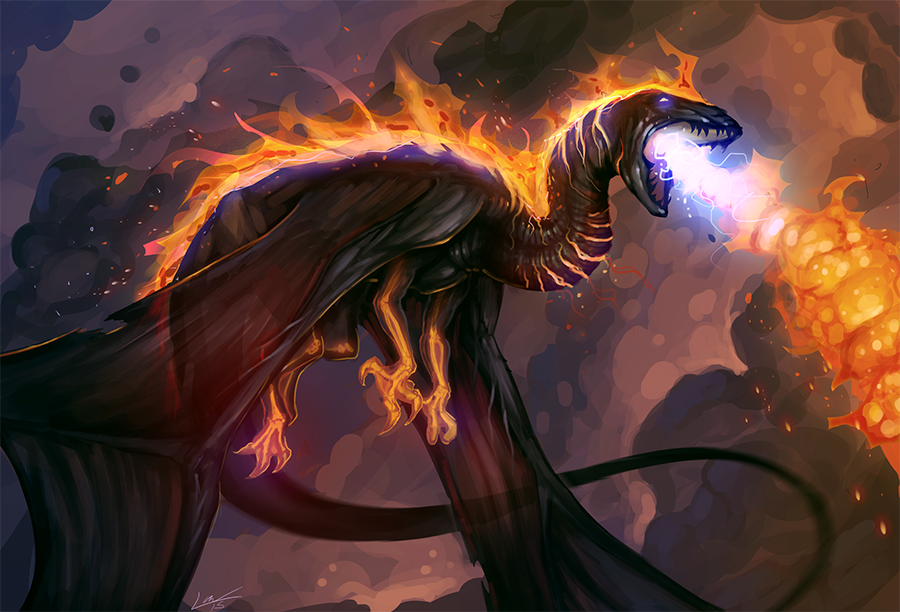 Watch
Next up in my Flight Rising fanart series. They are opening registration on the 18th if anyone is interested in playing.
This is my interpretation of the Flameweaver deity.
As usual, feel free to PM me for a desktop friendly version. I just ask you don't print/sell copies of these pieces.
My Artstation >
www.artstation.com/artist/lans…
My tumblr >
lanapaints.tumblr.com/