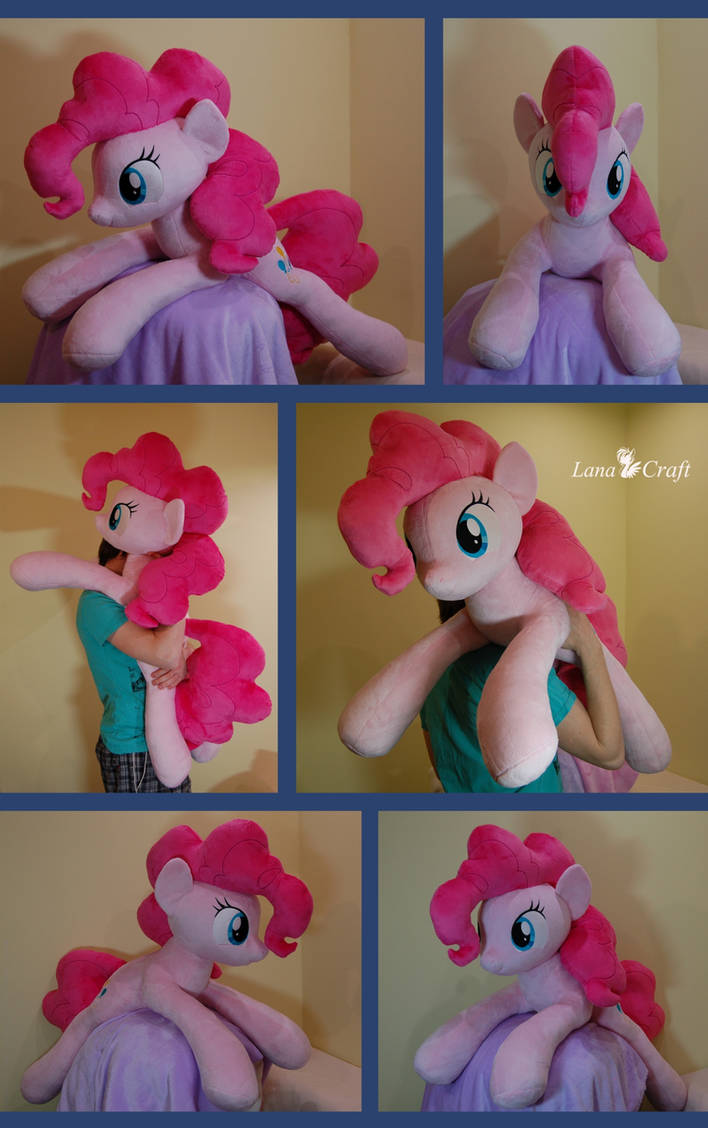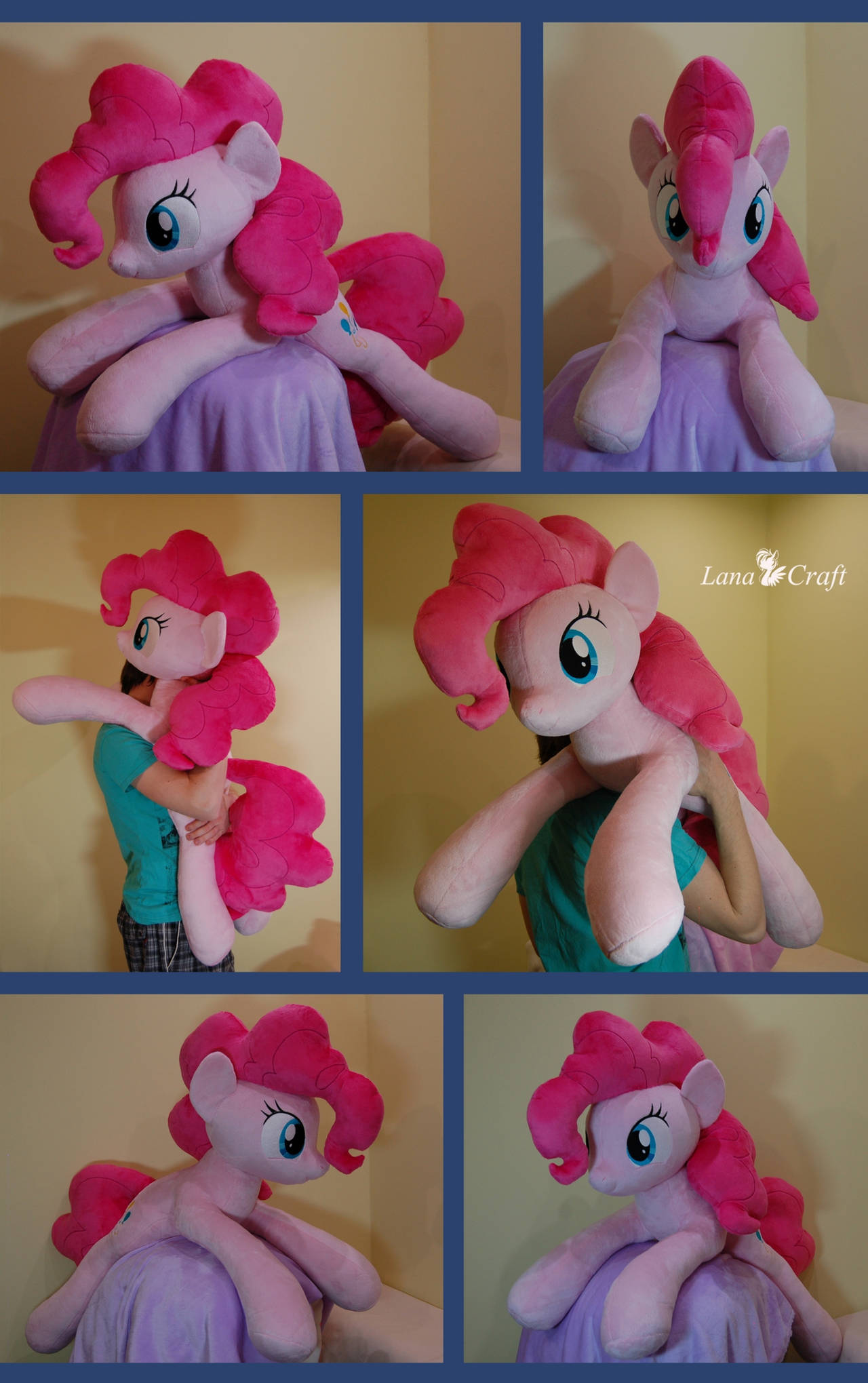 Reply

This Deviation was featured in the following Equestria Daily Post
www.equestriadaily.com/2017/02…
Thank you for providing pony material for all of us to enjoy

(This bot is unofficial, it is NOT affiliated with Equestria Daily. If you do not wish to get these notifications anymore, please just block this account.)
Reply

Reply

My most favorite cotton candy pony, so cute

Reply

for that size, she's really well done!! Very good job!

Reply

wow she looks really nice and well made. good job
Reply

Omg, she looks amazing!
If I wasnt such a poor college student I'd snatch this beauty up in a heartbeat. I hope however gets her loves her as much as I would have.
Reply