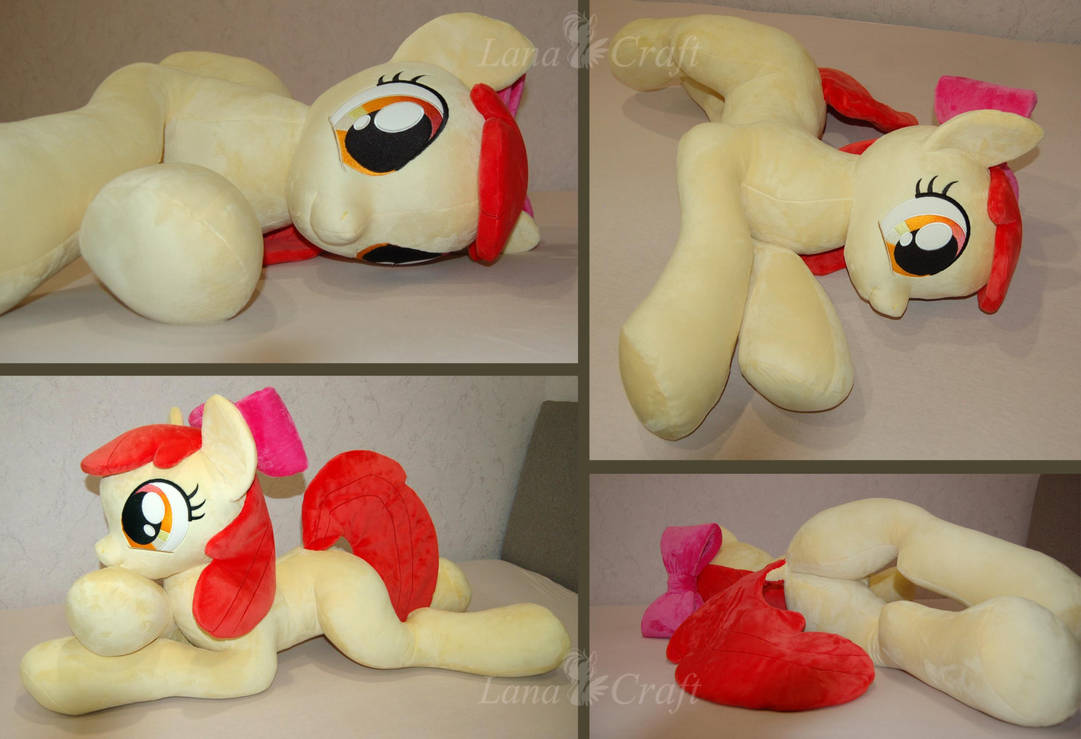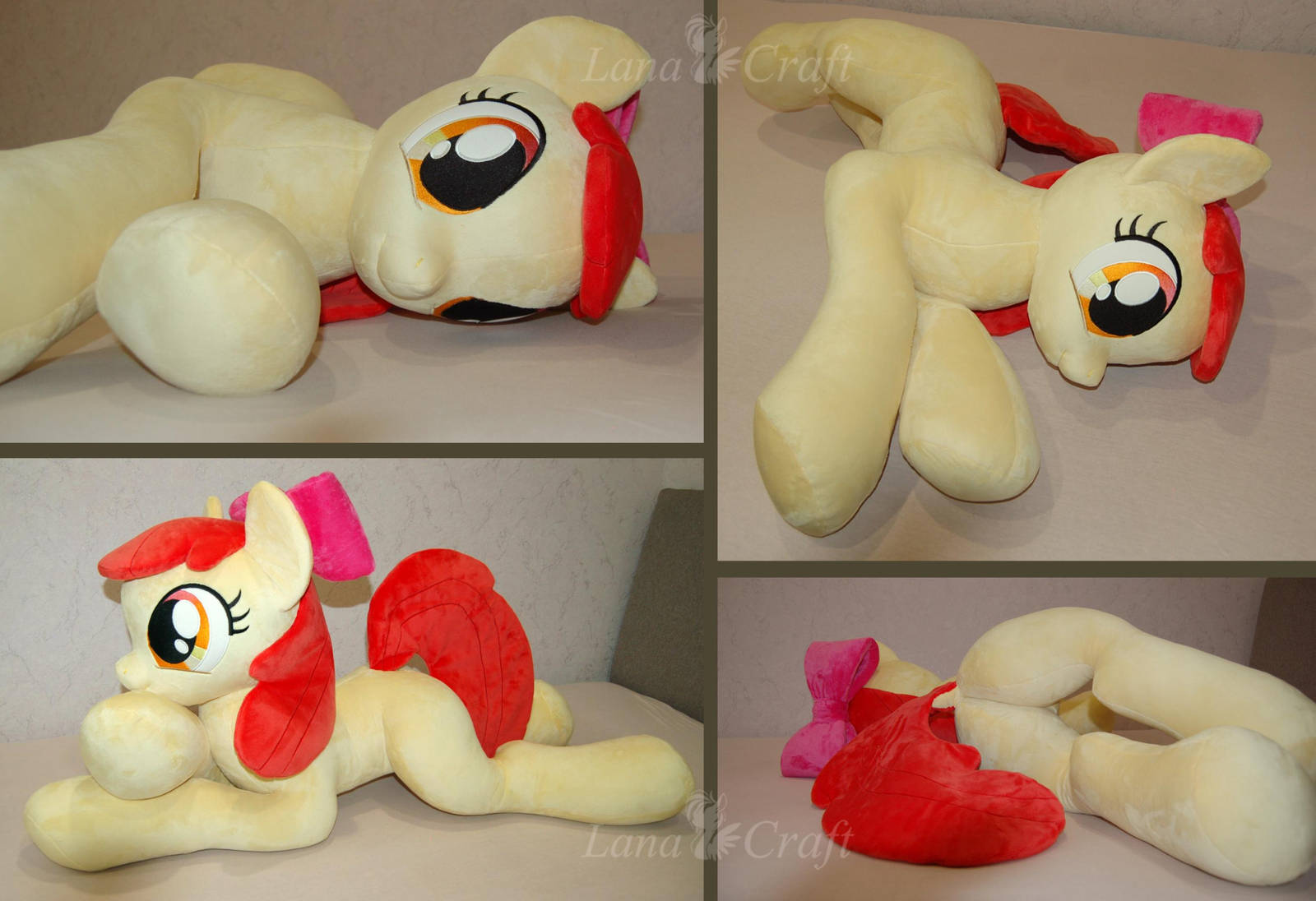 Hey, everypony, how are you doing!

Glad to introduce you this 44" long life-size plushie!
Now I can say I've made all the CMCs in a life-size :3

A. Bloom was made for

and is not for sale.

(^-^)
Do not hesitate to add comments, it's important to me
(^-^)
---
If you're interested in commission, send me a note ;—)
My shop on Etsy:
www.etsy.com/shop/CraftLana
My pricelist:
lanacraft.deviantart.com/journ…

--
MLP:FiM© Hasbro™

This Deviation was featured in the following Equestria Daily Post
www.equestriadaily.com/2018/10…
Thank you for providing pony material for all of us to enjoy

(This bot is unofficial, it is NOT affiliated with Equestria Daily. If you do not wish to get these notifications anymore, please just block this account.)
Reply

Reply

how do you do the pattern!?!?
Reply

Reply

no, i need one! its so cut XD o3o
Reply

Reply

Reply

I just get more and more excited seeing your work, can't wait till it's my commissions time!
Reply

Nice Apple Bloom.

Reply

Reply

Very beautiful! She looks just relaxed in every pose.
Reply

Reply

She looks great and very happy and huggable. Happy for the buyer here.
Reply