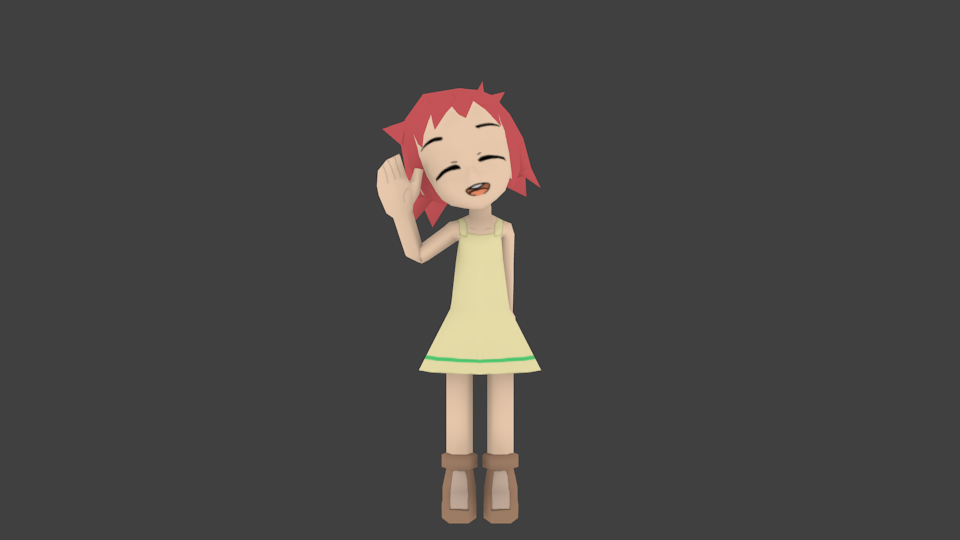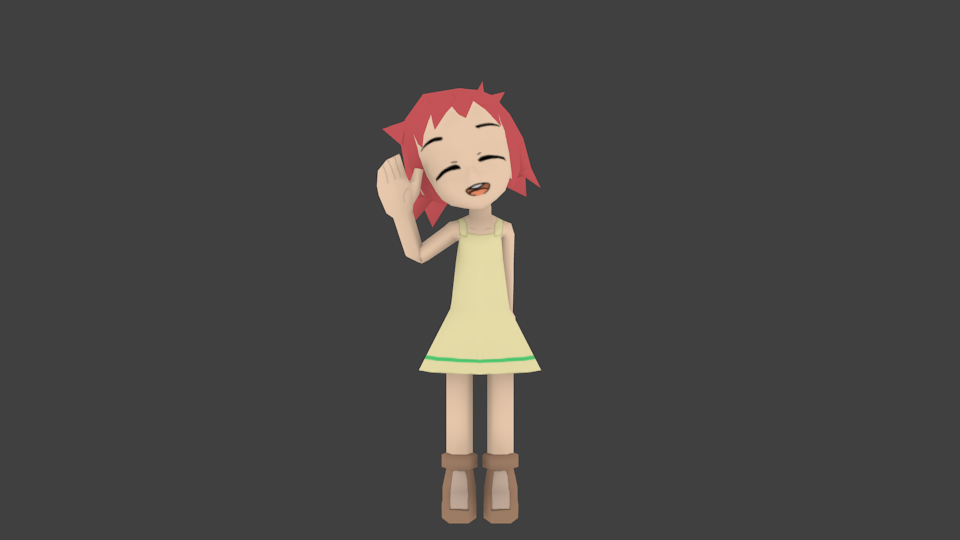 Watch
I've been trying to learn Blender for the past couple of weeks and it's pretty rough. Here's a work of progress on Phoebe. I chose her first because she had the simplest design, so it's easier to model. It still needs a lot of work and the rig still needs ik bones. I also don't know how to do animations yet. If you guys know some tutorials let me know.

Ask for help on StackExchange.
Reply

Reply

oh thanks! I forgot about the main site. For some reason I only thought there were only 4 tutorials there. I just realized I can scroll down. Going to check out the animation part.
Reply