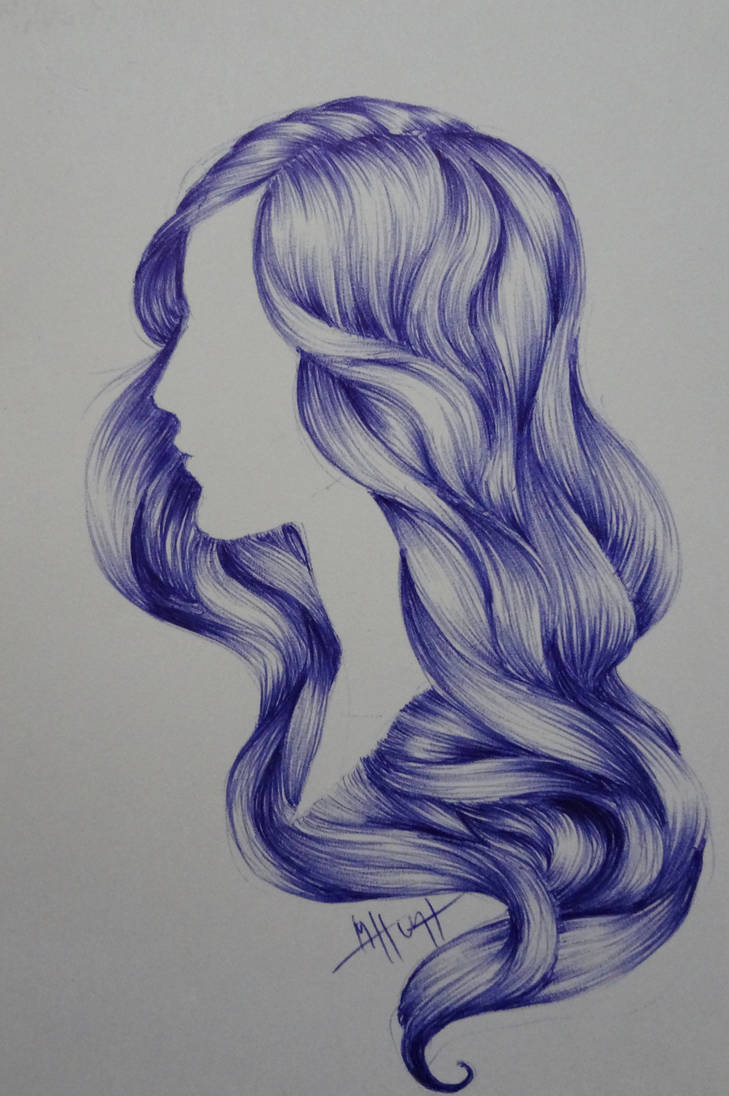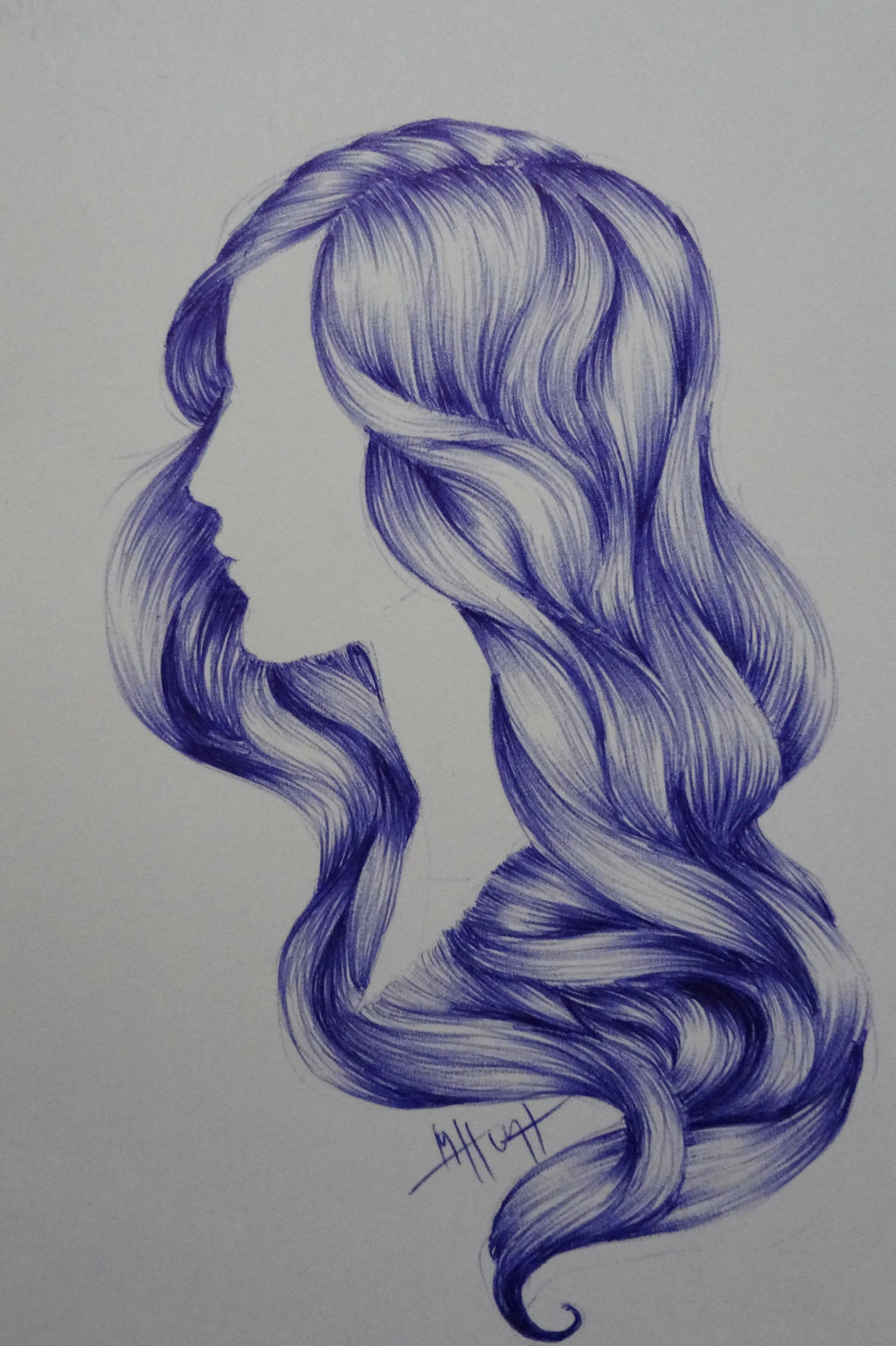 I love drawing hair. This is part of my 100 Drawings Challenge. This piece has been SOLD.


Reply

Reply

Reply

haha I totally understand. If you don't mind, I'd love if you would fave and share my journal to help get the word out! Thanks

Reply

The shading looks fantastic! I love the hair.
Reply