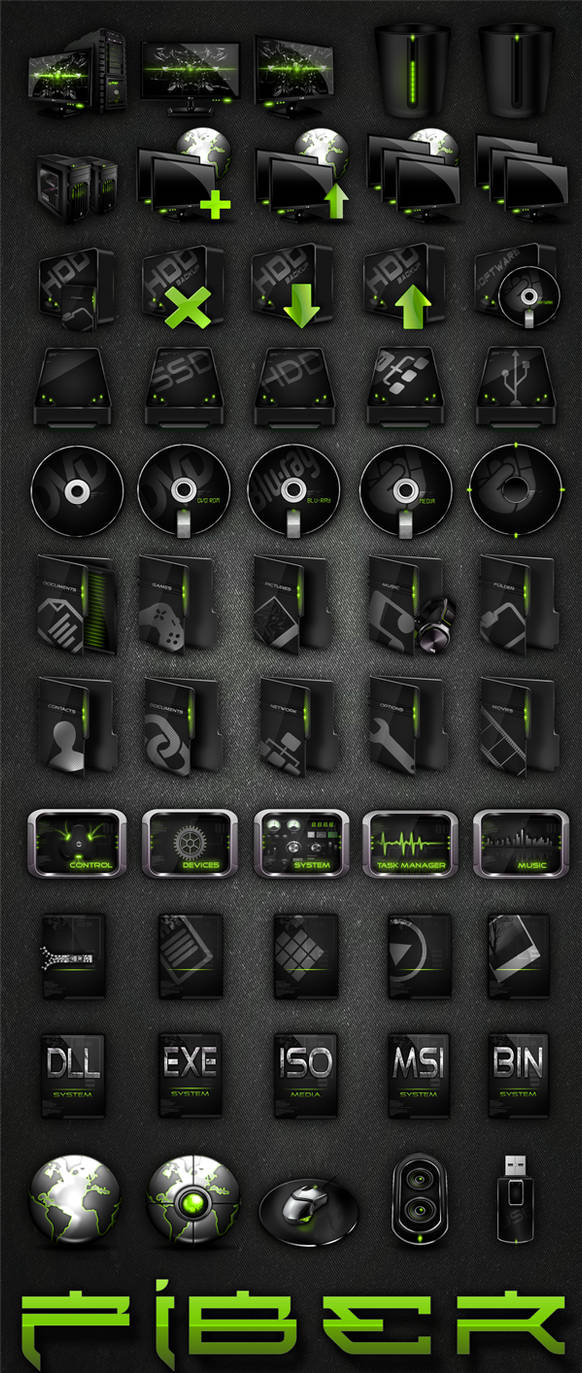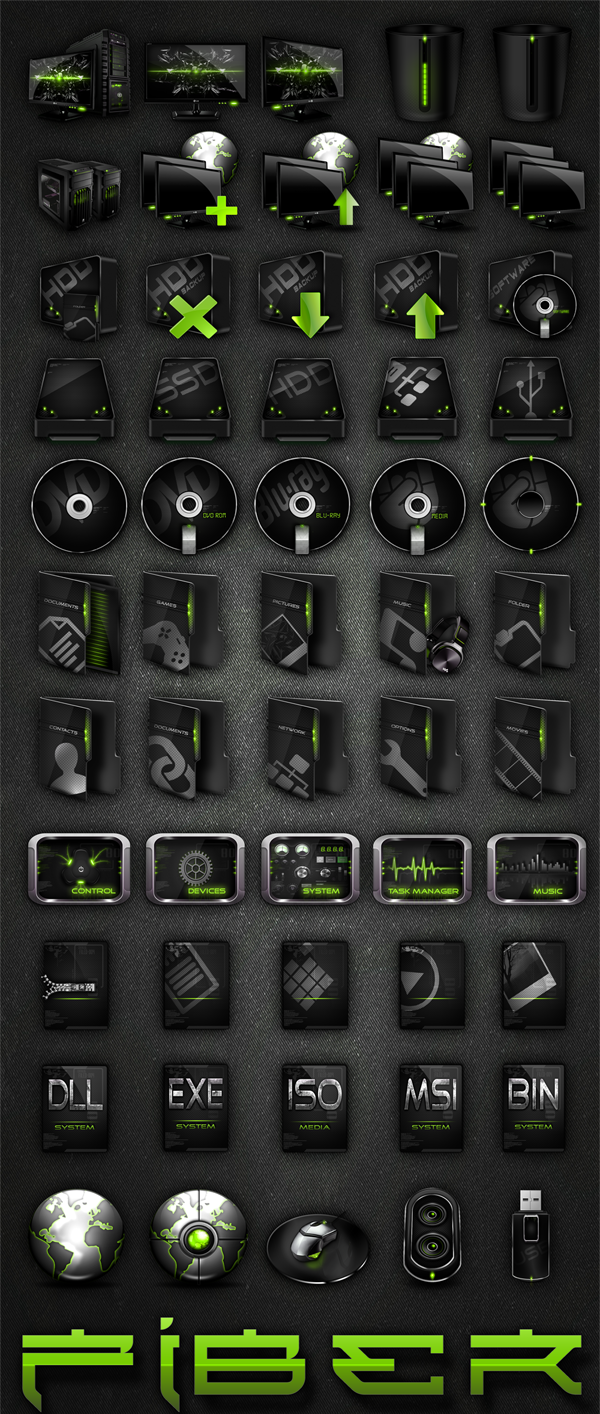 Dumb question maybe, but not for Se7en?
Reply

I think there should not be any problems installing it on 7, try in on VM before real machine!
Reply

what file location would i need to access this in order to open and activate it on an acer aspire e15 that is running windows 8 ?
Reply

Read instructions, everything is explained there!

Reply

Super awesome my friend thanks a million.
Reply