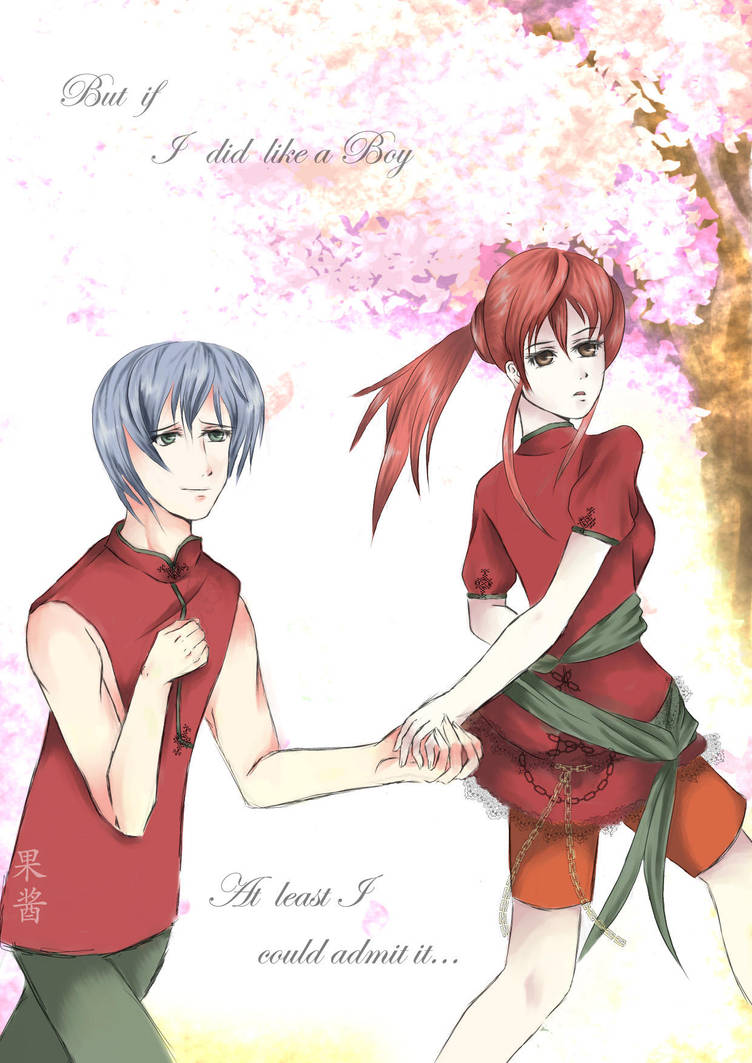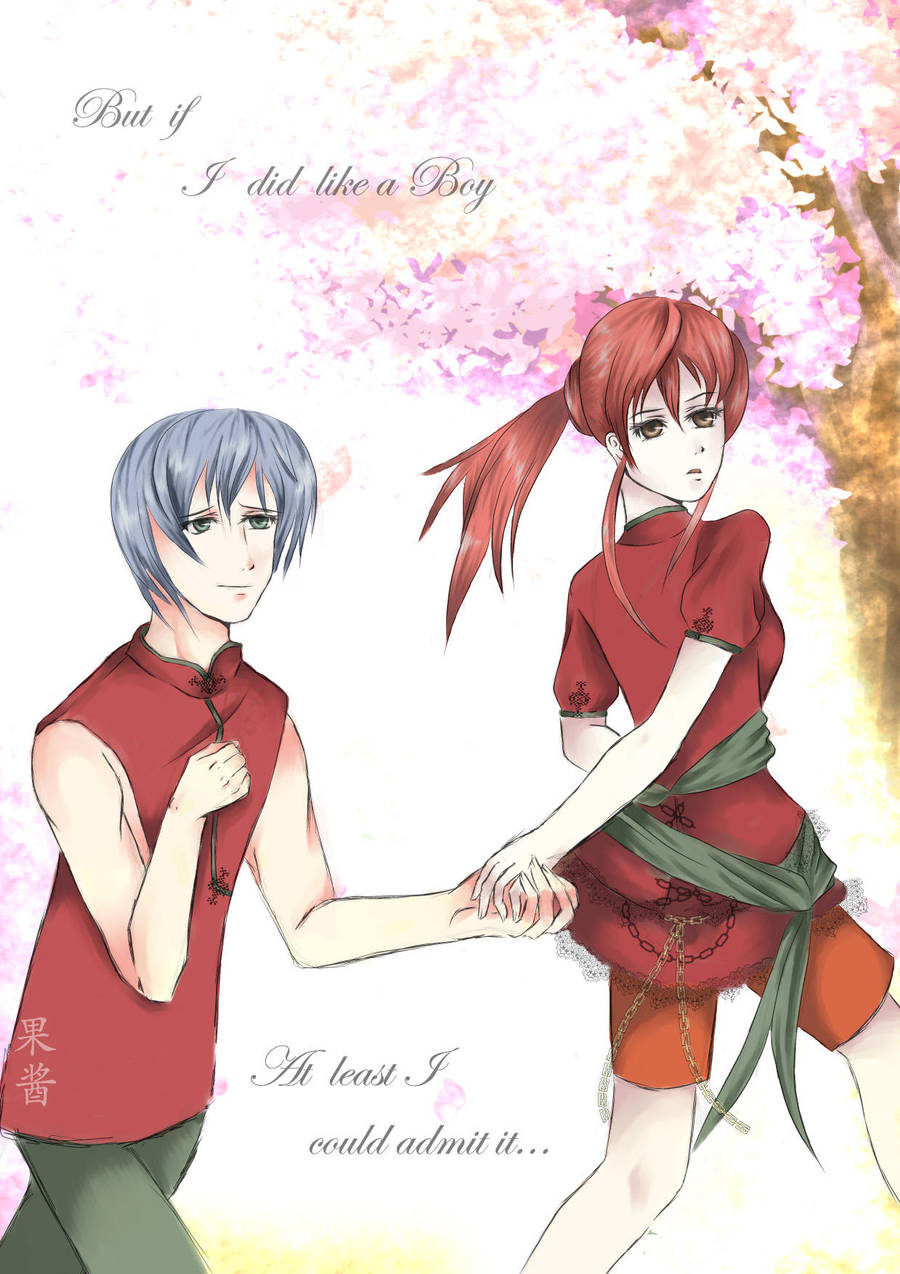 Watch
Ryoko: Kenichi, come with me...
lets go celebrate chinese new year together

flash back
>Flying Koi: chapter 1- pg.26
Ryoko:
But if I did like a boy, At least I could admit it

----
Contest entry for =
flynfreako
I hope I made it in time!

character belongs to: =
flynfreako
----
man the sakura killed me, aoww stiff neck
but anyway, will do anything for a sub
I hope the colors are right, I even used their fav color in opposites

---

Hours: approximately 2 days


Photoshop, manga studio, corel painter

sweet !!

Reply

oh that's so sweet! *o*
i really love how you added that quote... really really love it! *O* it gives it an exciting fluffy feeling X3 it makes you wonder... "how will ryoko be when she's in love?"

i love the outfits! the little details like the lace really make it interesting to look at :0
i also love how you color! X3
thank you so much for entering the contest! *o*
Reply

thanks

I love that quote too, it got stuck in my head when I was reading your manga
thanks, I'm glad you appreciate the details

your welcome

I have to join a contest sooner or later

Reply