Thank you everyone for your participation! Stay tuned for the winners announcement!

A MYSTERIOUS SIDE

As artists, we tend to draw our characters with a beautiful and perfectly apparent face. And sometimes we forget about how cool and inspiring characters can be when we can't see their whole face. Remember how Sheik from Zelda, Amon from Legend of Korra, Master Chief from Halo, Kakashi from Naruto were (and still are) thrilling characters! And how, in every movie, a masked ball scenery can become so magical to us, viewers.

Let the imagination of your viewers define the mysterious side of your character.


What can I draw?
One or several characters with its face hidden or partially hidden.
It is allowed to use your own characters and canon characters (fanart).




Example of Stocks
Please, read this whole journal properly before entering the contest.
Prizes
The prizes may change depending of the available resources and the number of contestants.
Every contestant will be featured into this journal!! The winners will have a special feature at the end of the contest.


1st place
1000


1 full digital painting from gxmmysharks
1 digital colored drawing from RainingKnote
1 full digital colored painting from Rhinokin
1 full colored artwork from :devnekomiez:
1 line less drawing of a character ([ AT ] 01) from Shoyzz-Art
1 full digital character (no bg) from CutiChan
1 half-body semi-realistic character with background from Cronaj


2nd place

500


1 pixel art from gxmmysharks
1 digital colored sketch from RainingKnote
1 sketch from Rhinokin
1 colored sketch from Nekomiez
1 Colored sketch of a character from Shoyzz-Art
1 colored character design from AeantizLKamenwati
1 character full lineart from (no bg) CutiChan
1 semi-realistic head-shot from Cronaj

3rd place
300


3 sketches from gxmmysharks
1 digital sketch from RainingKnote
1 sketch from :devnekomiez:
1 sketch of a character from Shoyzz-Art
1 character sketch from CutiChan
1 colored full body sketch character from Cronaj

Deadline
Monday, August 31, 2015
Two entries per deviant maximum
The deadline might change at any time



How to submit

1- If you drew a fanart; you must write the names of the characters in the comment section of your deviation.
2- Then, simply post the link of your finished deviation WITH the link of the stock (pose) you used into the comment section of this journal.



What will be judged
It's not a contest about skills, but about creativity! I want to be impressed by something original. Take your time to add details or even a description. Colors is always a plus, and having more than one character in your piece can also help the balance.

TIP: Don't be afraid to see beyond the stock poses. You could, as an example, use a pose of me holding my cat... and replace the cat by a baby dragon!




The judge


_________________________________________
RULES
If one of these rules is not respected, I will have to refuse the entry.
Your character must have a partially (or completely) hidden face.

Old submissions are not allowed. The opening date for the contest is Saturday, May 1st.

For drawings; Do NOT trace over the stock. If I can prove it was traced, I might refuse the entry.

Photo-manipulation is accepted, but must be very different from the original stock.

No porn.
_________________________________________
Donators
I'm always looking for

donators and artists who wish to offer prizes. If you participate to the contest, you can also donate (:



I'd like to offer a prize
If you wish to offer art to the winners, please note me.
Title: Prize Donator
I wish to offer a prize for the (first or second or third place). I can draw (...)
Please, share this contest with your friends

Thank you!
_________________________________________


If you have questions feel free to ask!!



The STOCK folder: lalunatique.deviantart.com/gal…
_________________________________________
Entries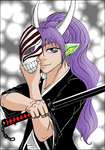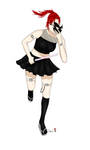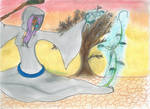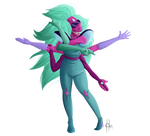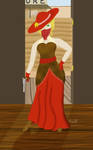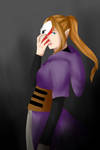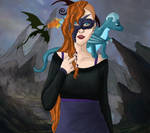 :thumb531903984: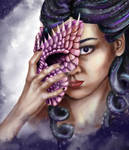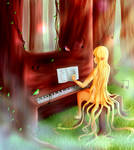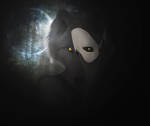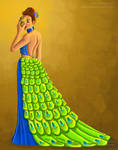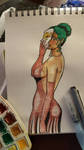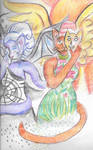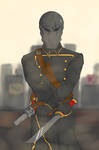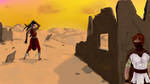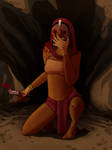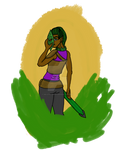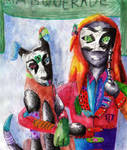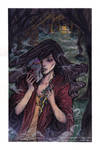 :thumb551053068: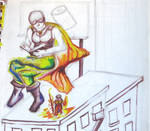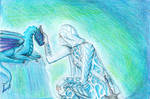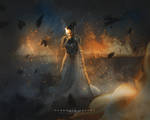 :thumb553590183: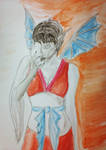 :thumb554525671: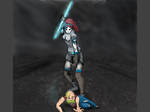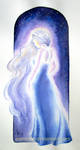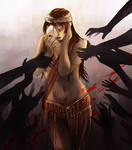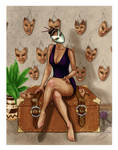 :thumb557442184: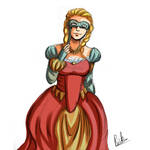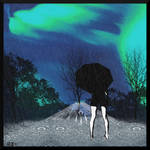 :thumb556878956: